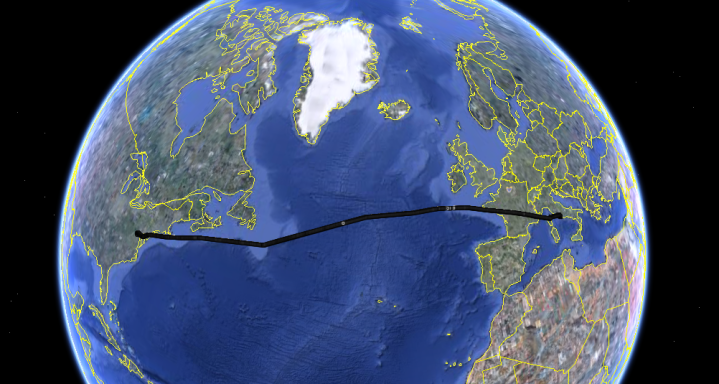 After a 9ish hour flight (and only about 2 hours of sleep), I landed in the city of pasta – Rome, Italy, where I'll be for a few days for work before moving on elsewhere. The above flight path is recorded via my 305.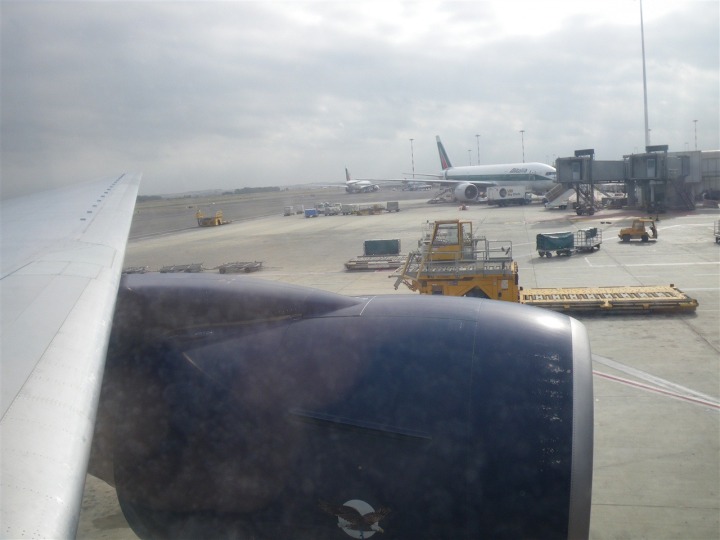 Upon landing at 8:20AM in Rome, we worked all day until about 6PM or so.  After which we just had a short few minute walk back to the hotel.  From there it was time to get my workout in for the day.  I had a swim planned, but finalizing all the details on a pool (not easy to come by in central Rome) meant that I'd swap my Thursday run with my Wednesday swim.  Further, because of a huge soccer game here in Rome last night, many roads were being closed down, making it more difficult to get to a pool than to run freely wherever I wanted.
So around 7PM as the sun started to set I headed out the door for my run.  I had written down my expected heart rate zones and allotted times on my hand – a rarity actually.  Mostly because with such little sleep I was having a hard time remembering exactly how long in each zone I needed to go.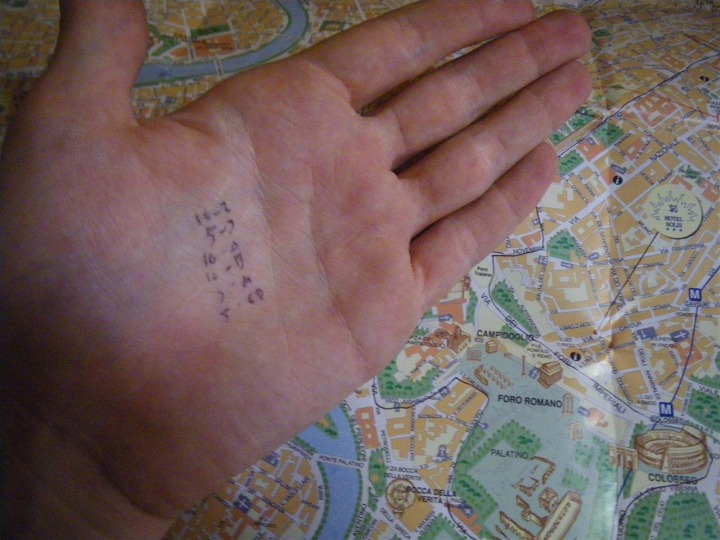 I don't know many of the names of the places I saw (except the obvious ones) since I was running and didn't really stop.  So here's a bit of a picture stream: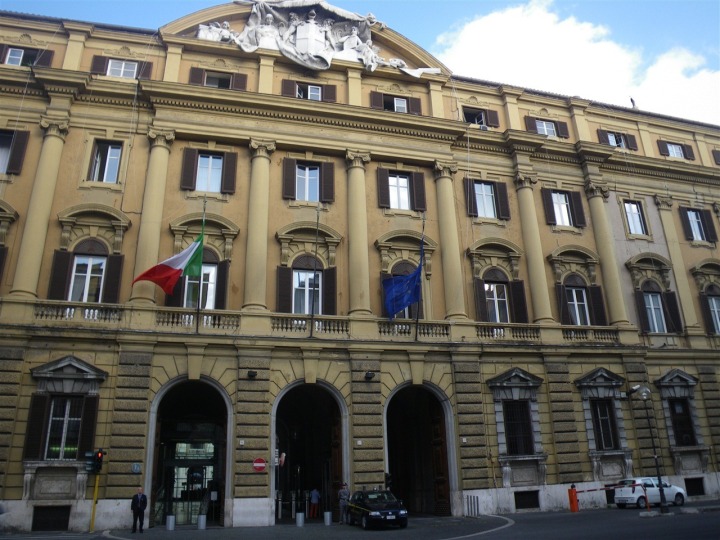 I soon passed The Vittoriano, a HUGE building/monument in one of the main tourist areas in Rome.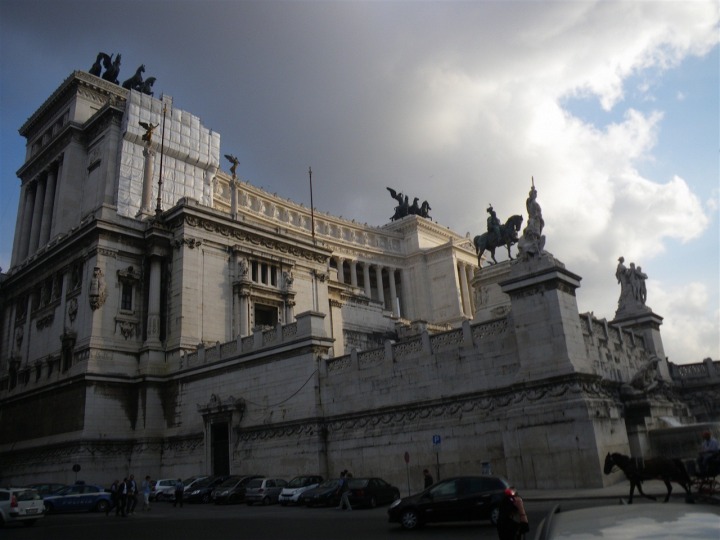 Then I continued on towards the Coliseum:
After that I looped back around the backside of the Palatino before eventually ended up down by the river and running along it for a bit.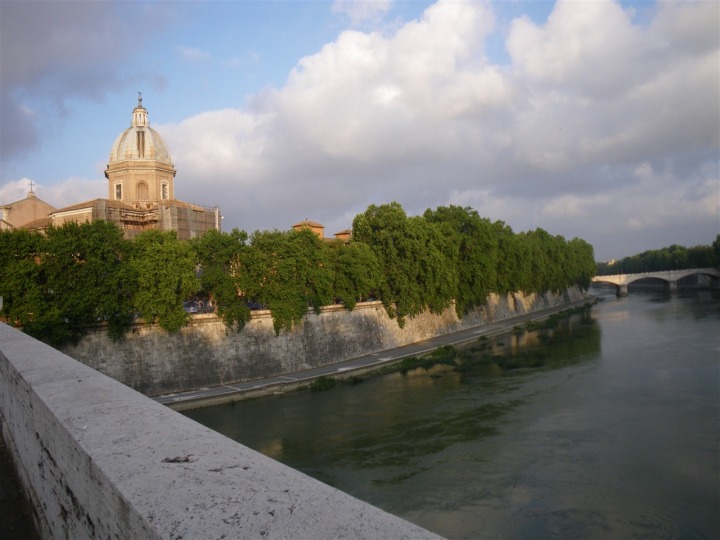 I had hoped to be able to get to the Vatican during that run, but ran out of time before I had to turn around and head back along the river towards the The Vittoriano again.
It's along this point that things started getting a wee bit fast.  See, this was the part of my running in Z4/Z5 which was netting me sub-6 paces (5:40ish).  What made this funny though was here I am running through the touristy areas holding a camera (so you can see these photos) in what amounts to appear someone who has just stolen a camera and is running away.  I got a few rather odd looks from police and others.  Nonetheless, I still continued snapping pictures.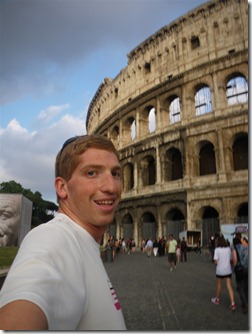 Eventually I got to my cool down and was finally able to slow down to a bit of a trot.  I even stopped once or twice during the cool down to take a few pictures as sunset was now in full swing.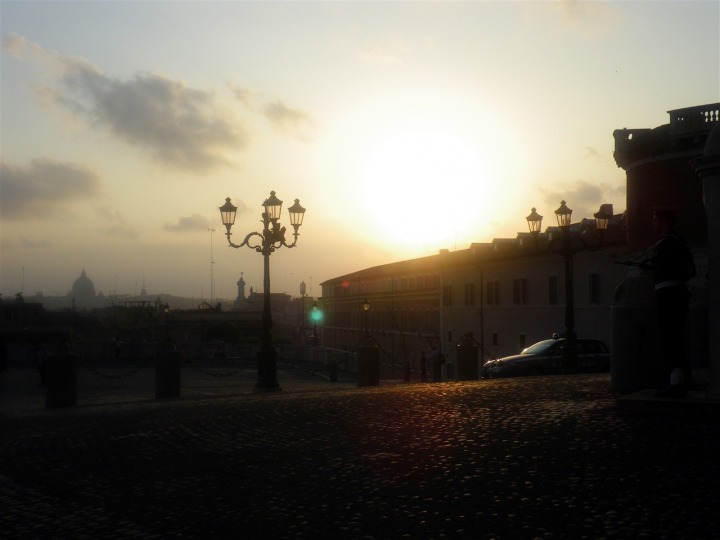 And then some 6.5 miles later I had successfully navigated back to my hotel.  Woohoo!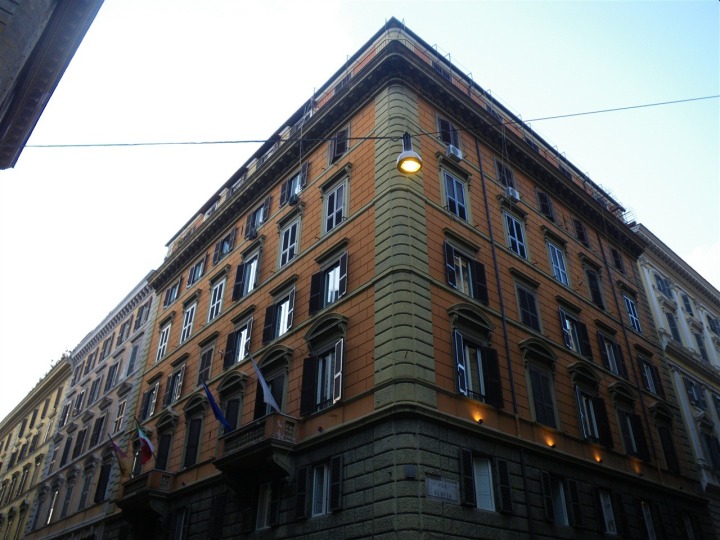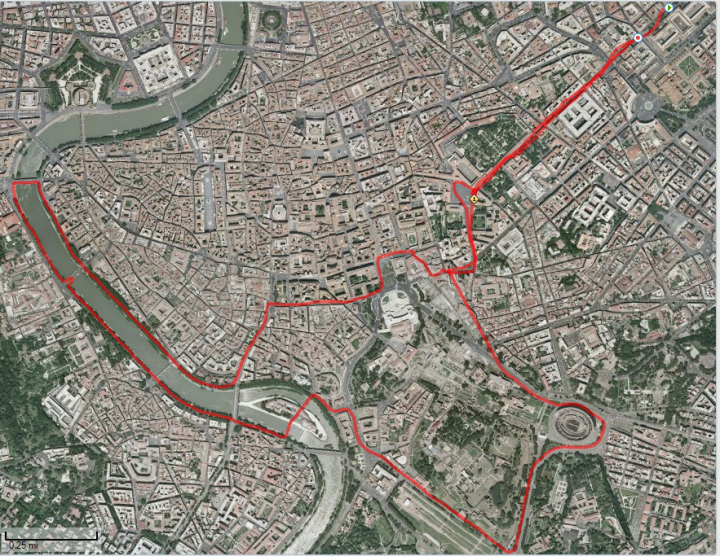 Shortly thereafter I went out with a friend/co-worker to grab dinner (the same one who ran with me during my warm-up before I exceeded his VO2MAX and left him at the Coliseum to fend for himself). He still wanted to eat dinner with me though.  So we swung briefly by Trevi fountain…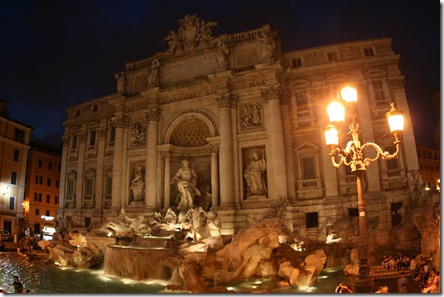 …and there we ended up nearby for dinner at an great local place.  As is the case in most touristy areas of Europe (or anywhere in the world), the food tends to suck nearby famous monuments, etc… but we found a place that was excellent, so I was pretty thrilled about that.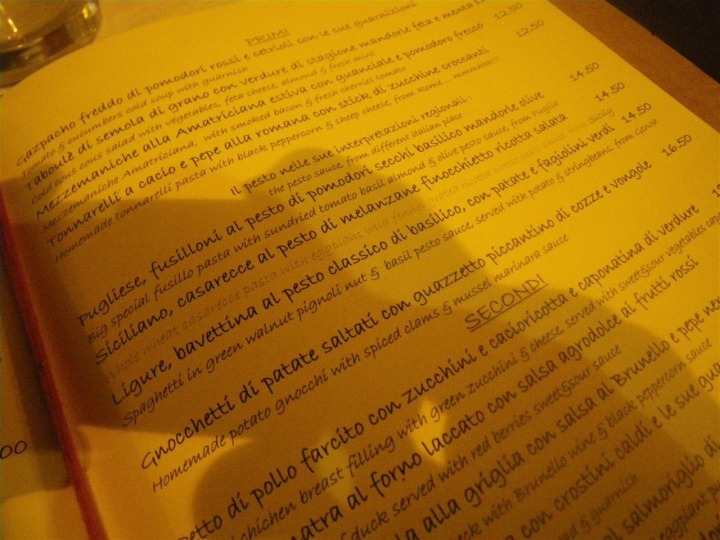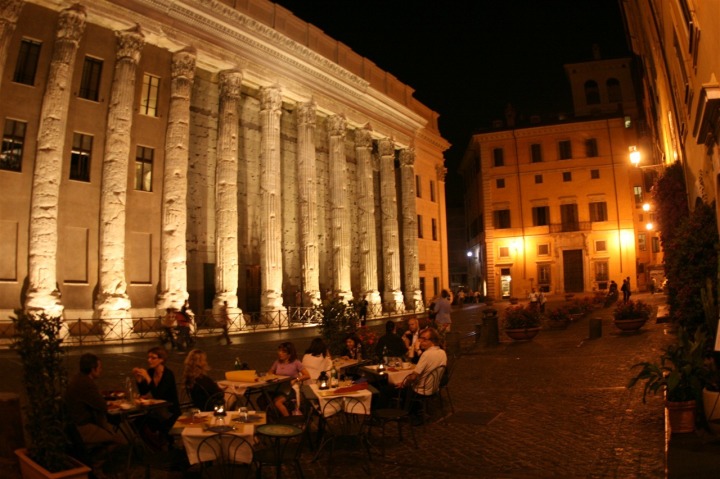 On that note, gotta run, more later!