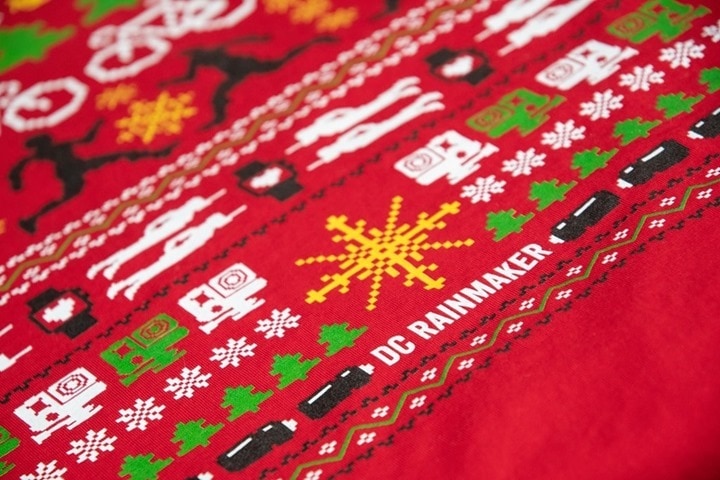 Last year…err…I mean earlier this week, I held the 'You Didn't Get What You Wanted $500 Gadget Giveaway'. Wherein some 5,014 of you awoke from your holiday slumber just long enough to enter and express your desire to one-up the holiday gifts you'd already received. However, I didn't actually awake from the seemingly never-ending eating and drinking of the holidays to remember to close the comments section on time.
So as my holiday gift to those of you also late, I let those slow-boat people remain in the giveaway. Possibly because I'm really really nice, but also possibly because it was more daunting to manually remove them all. Maybe.
As is usually the case, I hopped over to my lovely friend, Random.org, and stuck in the total number of entries: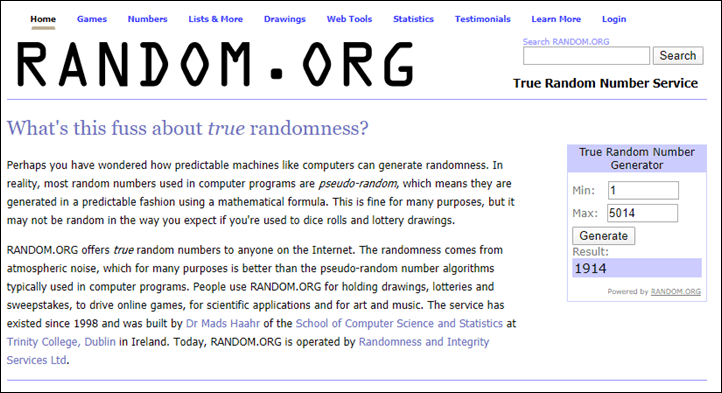 Then it was back to the post to find #1914:

Congrats Chris (B. with an @mac.com address)!  You're the winner of $500 bucks of gadget awesomeness. From the sounds of it you're looking to pick up some cycling goods, and $500 will actually get you a complete wheel-on trainer like a Wahoo KICKR SNAP. Or, you could add a bit more to the pot and pick up a direct drive trainer like the Elite Suito or Tacx Flux S. On the power meter front the best bet in the budget range is the Favero Assioma Duo's, which also require adding a touch bit more cash. But that's just my two cents!
As for everyone else?  Well, you can still go buy some gadget love for yourself from Clever Training, and you'll still save 10% via cash or points on basically everything they sell, unless it's already on some sort of big sale.  From GPS watches to trainers to power meters, and even gel packets. Underwear and recovery devices too.  And for those in Europe, you could also simply use Clever Training Europe which includes free Europe shipping on many items plus the usual DCR 10% savings.  Thanks to them for the giveaway, and everyone for the support!
Oh, and welcome to 2020!!!