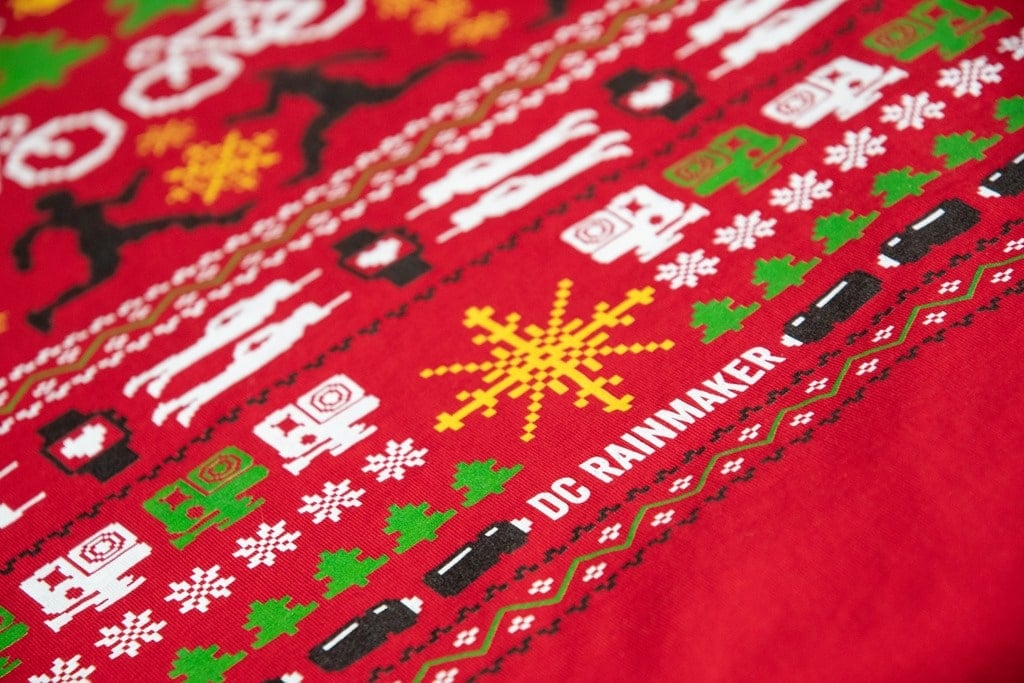 I'm sure many of you received various sports gadgets over the last few weeks as part of the holidays.  But for those unlucky elves who received only a half-eaten gel packet in their Christmas stocking from their not-so-significant others, I've got a festivus of a present for you: This giveaway.
The winner will get a $500 credit to CleverTraining.com, my most excellent partner in this giveaway crime.  By supporting the site through Clever Training you also can save 10% on basically anything they sell (or get points instead that are kinda like cash).  If you win, you can use that credit for anything from the GoPro Hero 8 Black to a Garmin Fenix watch to a massive pallet of nutrition gels, to the Favero Assioma power meter, or heck, even towards a new trainer. Actually, it'll cover exactly the Wahoo KICKR CLIMB, since that's on sale to $499 right now.  Whatever floats your boat (Note: While they don't technically sell boats, they do sell stand-up paddle boards…which, are kinda like boats).
How to enter:
Simply leave a short description of what product you'd get and why (but don't worry, you can change your mind later if you win).
The reason you need a short description of 'why' is that if you just put a simple product name (i.e. F6), you'll likely get caught up in my SPAM filters.  And nobody wants to be sandwiched between two pieces of SPAM.  Got all that? Oh, and if you just want that amazing gadget t-shirt above, you can pick that up here. Or, become a DCR Supporter here!
Good luck!
The giveaway entry period will run through Sunday, December 29th, 2019 until 11:59PM US Eastern Time [Update – through Dec 31st when I remembered to turn this off].  Winner will be selected randomly.  One entry per person.  The selected product/products will then be ordered immediately and shipped immediately, assuming they're in stock.