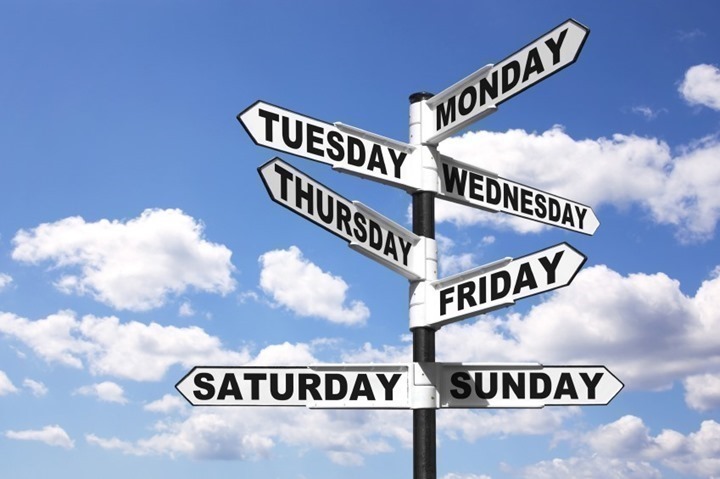 The Week in Review is a collection of both all the goodness I've written during the past week around the internet, as well as a small pile of links I found interesting – generally endurance sports related. I've often wondered what to do with all of the coolness that people write, and while I share a lot of it on Twitter and Facebook, this is a better forum for sending it on to y'all. Most times these different streams don't overlap, so be on the lookout at all these places for good stuff!
So with that, let's get into the action!
DCRainmaker.com posts in the past week:
Here's all the goodness that ended up on the main page of DCRainmaker.com this past week:
Monday: 5 Random Things I Did This Weekend
Tuesday: Zwift Releases Apple TV App: Everything you need to know
Tuesday: Wattbike Atom In-Depth Review
Wednesday: Winter 2017-2018 Sports Technology Recommendations
Thursday: Don't forget the Massive Black Friday/Cyber Monday Deals Page!
Sports Tech Deals of Note: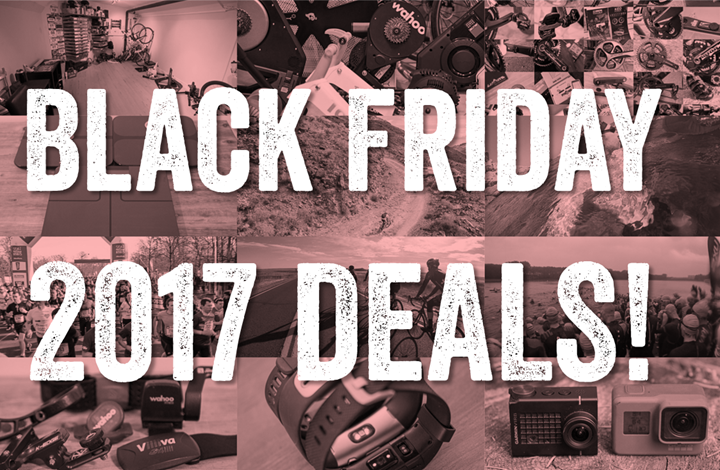 Basically, all of the internet.
I'm sure you haven't missed my massive post above, which is uploaded many times a day – especially this past Black Friday as well as tomorrow on Cyber Monday.
YouTube Videos I Made This Week:
Here's what hit the tubes over on the You of Tube, definitely don't forget to subscribe there to get notified of videos the second they hit!
Stuff that I found interesting around the interwebs:
Here's a not-so-small smattering of all the random things that I stumbled on while doing my civic duty to find the end of the Internet.
1) Getting the shot: A look at what it takes to get a single shot that goes into one of GoPro's major launch videos (the videos that are effectively the 'trailer' for a new camera).  And this ignores the massive amount of prep time, or all the other people standing around in the video mostly not featured.  Said differently: Aside from the occasional dumb luck shots, getting these epic shots takes a lot of work.  Note specifically the part about waiting for the sun.  Always wait for the sun. It's the difference between 'meh' and 'holy crap!'.
2) Garmin and Samsung wearables could earn you health care savings: Up to $4 per day for hitting the required activity levels, assuming you use UnitedHealthcare anyway.
3) Triathletes race bike share systems in Washington DC: This is actually a really well put together test, and is very close to how normal people would have to use such systems (i.e. bikes not always near any given location).  Of course, the routes will vary by an individual's preference but interesting stuff.
4) Is DNA based fitness testing junk science? The Verge seems to think so. Here's a surprisingly detailed piece on one $300 service they tried.
5) Drafting pigeons: And now, for something completely different. (via Slowtwitch)
6) What's going on with Zwift Power: If you use this platform for Zwift race results/metrics, here's a bit of a Q&A on the state of things.  Or, if you've never heard of it, worth a gander.
7) Umm, not #2? One of the random footnotes that came out of the GoPro earnings call this past August was that GoPro claimed they were the #2 drone manufacturer behind DJI.  Of course, I poked fun at that notion since basically in the grand scheme of consumer drones, there's DJI…and DJI.  Certainly there are plenty of other brands, but nobody in most North American markets (or even European markets) cares about them (even though some are actually good drones).  Either way, this report from the FAA actually shows that GoPro is quite a bit further down the rankings of registered drones than #2.  Of course, there are tons of reasons why this is, but still, I found the data interesting.
8) Polar now does Strava Live Segments on V800: This happened amidst all the Black Friday stuff randomly, and I haven't had a chance to go out and try it out.  Either way, cool to see them continue to add features to this now almost 4-year old watch.
Sports Technology Software/Firmware Updates This Week:
Each week I quickly highlight some of the new firmware, app, software and website service updates that I see go out. If you're a sports technology company and release an update – shoot me a quick note (just one-liners are perfect, or Tweet it at me is even better) and I'll make mention of it here. If I don't know about it, I won't be able to post about it. Sound good?  Oh – and if you want to get a head start on things, this page is a great resource for watching Garmin firmware updates.
Garmin FR935 BETA Firmware Update: Latest Connect IQ support, plus a few other tweaks/fixes.
Garmin Edge 1030 BETA firmware update: Handful of new minor features, mostly just other tweaks/improvements.
Garmin Fenix 5/5S/5X BETA firmware update: Similar to FR935 one, a few minor fixes, new Connect IQ updates.
GoPro Hero6 Firmware Update: Largely performance improvements and bug fixes.
Polar V800 Firmware Update: This is a biggie that adds in Strava Live Segments, the long-promised GoPro integration, and OH1 fitness test support.
—
With that – thanks for reading!