July 1st is apparently the popular day to announce new things within the sports technology world.  Here's a super-quick rundown of all the happenings of today:
New Misfit Shine Variant + T-Shirt holder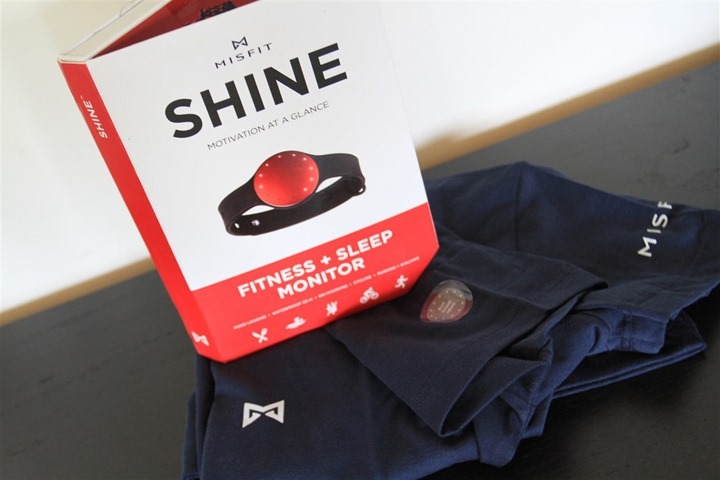 Just in time for the product review I'm working on, Misfit has released a new red color variant of the Misfit Shine, along with a t-shirt that actually holds the small Shine pod inside a button protected pocket.  Officially it's branded as a Coca Cola Shine, but given the red/white/blue coloring it could just as easily be considered both a July 4th or Bastille Day Shine.  Or, for Canada Day today if you ignore the t-shirt.  I think this is the first clothing accessory I've seen from an activity monitoring company that adapts/fits to their product.  Most offer various straps and the like, but having a small pocket is definitely unique.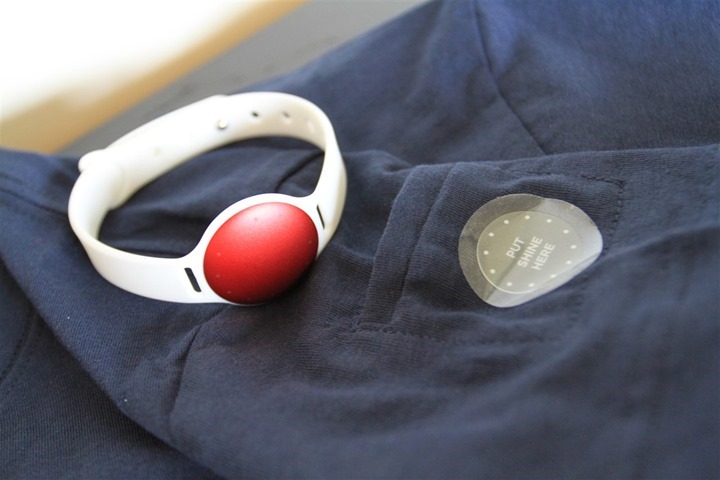 As for the Misfit Shine in general I'm working towards a review here in the next few weeks on it (I've been using the non-red variant thus far).
Stages releases Android App:
As of today, you can now grab an Android version of the Stages Power app.  The app can be used to connect to the Stages Power meter via Bluetooth Smart on Android 4.4 compatible phones with Bluetooth 4.0 in them.  In doing so you can perform a zero reset (basically a simplified calibration) as well as display power and cadence (useful for quick testing).  Finally and most importantly the app now allows you to update the firmware of your Stages Power meter, just like their iOS app has since initial product release.
Unfortunately I don't have a Stages Power meter on my bike at this exact moment (due to other power meters I'm testing), so I can't run through all the paces of the app at the moment.  You can grab the app from the Google Play store for free, here.
Garmin Vector $200 rebate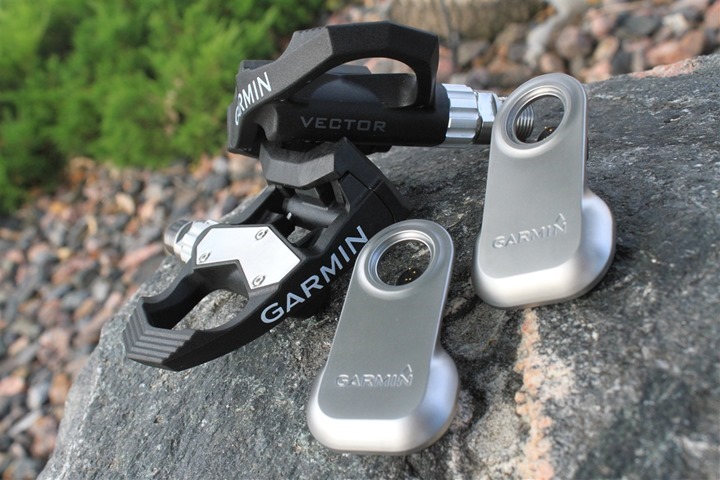 Effective today through September 30th, 2014 the Garmin Vector power meter has a $200 rebate on it.  Unlike most rebate deals, this isn't likely because of any new Vector system coming out to replace it.  But rather, simply because between now and September you have a slew of major bike/outdoor shows coming up.  You've got Outdoor Retailer the first week of August, then Eurobike the last week of August, and then finally Interbike the second week of September.  Any and all announcements around new power meters from other companies will almost certainly happen on those dates (and, I'll be at all three shows – so fear not on coverage).
That said, I don't really expect too many new near-term power meter announcements.  The power meter industry tends to move at mostly glacial speeds, and thus it's highly unlikely that anything new announced in the next few months will actually be available in the next few months.  Most times there's a delay of anywhere between 3 and 24+ months before newly announced power meters are in your hands following said announcements.
Note the rebate is only available for US/Canada residents (or at least, addresses).  On the bright side, for those within that realm the Clever Training VIP program will still save you 10% (pre-rebate) along with all the other VIP membership benefits.  Finally, the price drop doesn't really change any of the guidance I put together last year in my power meter recommendations post.  I plan to do a new power meter guide shortly after/around Interbike, for 2014.
Garmin Edge 810 $100 price reduction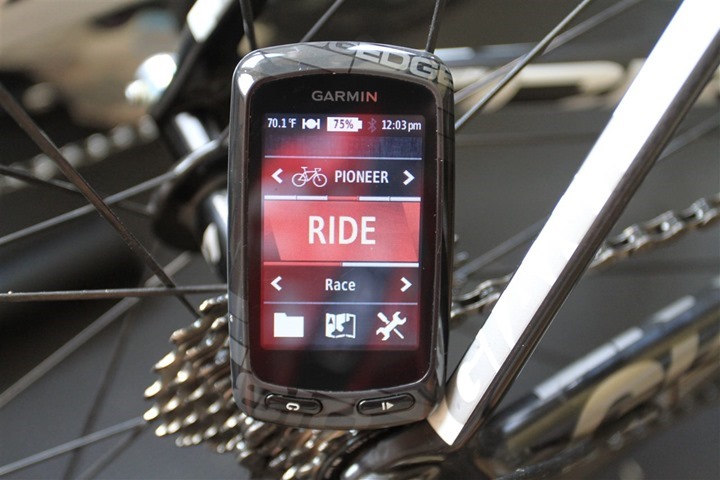 Next, the Garmin Edge 810 has been reduced in price by $100US (effective today).  This is a permanent price reduction on the Edge 810 line, down to $399 (from $499).  I suspect the reason is that with the Edge 1000 being at $599 the price was a bit too close between the two units.  Further, I think increased competition from other products (including phones) is probably pushing Garmin to lower the price to appeal to a wider audience.  And lastly, just like above – if anything new from any competitors were to be announced in the next 8-10 weeks, this might position them better for it.  Note that I do not at all expect to see an Edge 810 replacement anytime soon from Garmin.  The unit 'just' came out last winter (2013), and a typical Garmin replacement cycle is every 2 years.  Thus, the earliest I'd guess would be next spring based on historical patterns
Because this isn't considered a deep-sale, the usual exclusive DCR reader 10% coupon code discount and free shipping still applies to the unit on Clever Training.
TomTom Runner price drops down to $149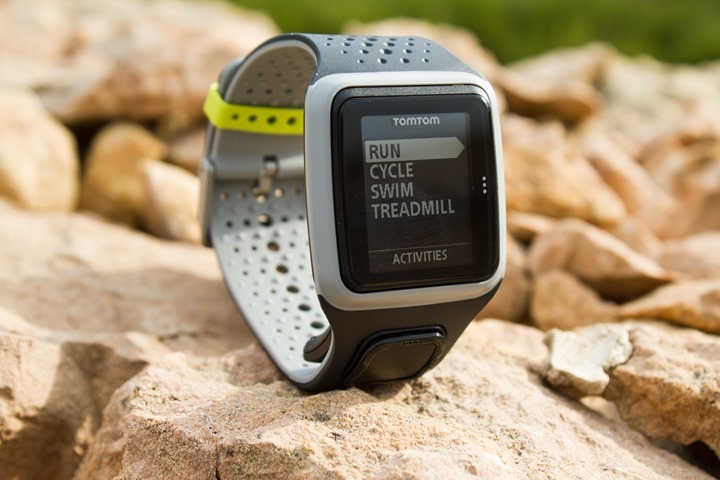 Last but not least, as I already noted in some other comments recently – the TomTom Runner price has been reduced permanently down to $149US (from $169US).  I suspect this is to undercut the Garmin FR15 watch.  At $149 it's probably one of the best deals in the sub-$200 category these days – especially with Bluetooth sync to your phone, as well as more customization than the Garmin FR10 or FR15 (though the FR15 has activity monitoring too, which the TomTom units do not).
Note that the sale price drop is only applicable to the TomTom Runner, and not the Multisport or Cardio variants.
—
With that – thanks for reading!