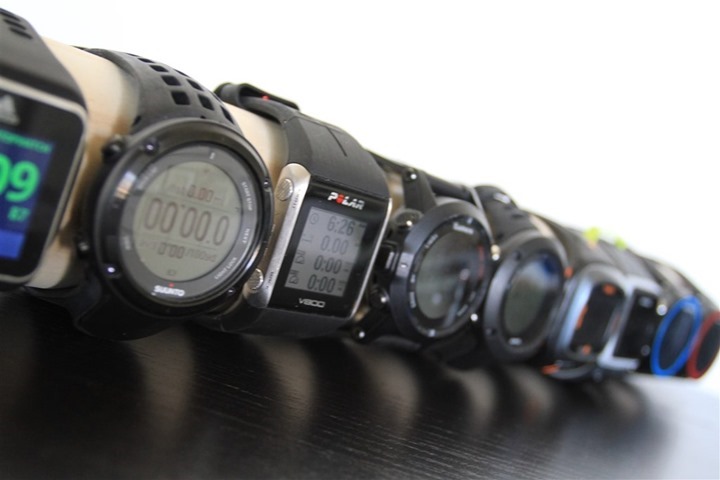 Hopefully everyone had a great weekend, and everyone that raced (or trained) was successful in that venture Since Friday when the giveaway opened, a ton of you swung by and threw your hat in the ring.
All in a total of 3,814 of you entered in the giveaway (after I removed a bunch of duplicates). Then there were another 16 US active duty military folks that entered via e-mail. Thus I took the 3,814 comments + the 16 active duty folks and got 3,830 people.
From there, it was off to my favorite Random.org to find a winner: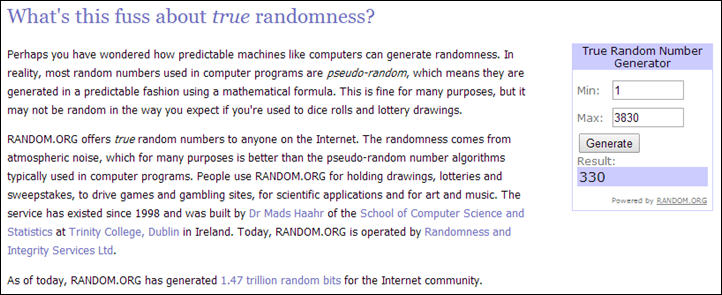 Taking that number (330) back to the comments, I found the winner:

I'll be sending Gabor an e-mail here in a minute so he can pick out his gadget. He gets a $400 credit to buy any device of his choosing at Clever Training. Hopefully something he can use in June at his 70.3 race – good luck there!
Finally, a huge thanks to Clever Training who sponsored all the goods, which I've got a great partnership with. As you probably remember, by picking up sports technology gadgets from Clever Training you support the site. And on top of that, all DC Rainmaker readers get an exclusive 10% off all products they sell (basically every sports tech company/gadget/device), plus free US shipping. And most of all, you support the site in a big way – so I appreciate it!