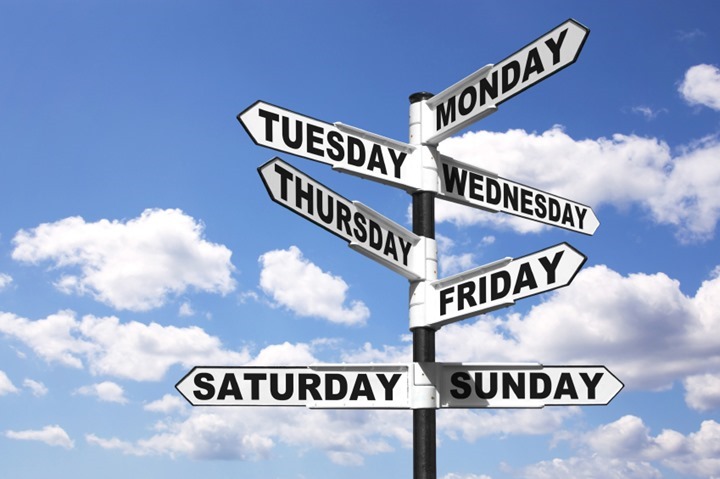 The Week in Review is a collection of both all the goodness I've written during the past week around the internet, as well as a small pile of links I found interesting – generally endurance sports related. I've often wondered what to do with all of the coolness that people write, and while I share a lot of it on Twitter, Facebook, and Google Plus, this is a better forum for sending it on to y'all. Most times these different streams don't overlap, so be on the lookout at all these places for good stuff!
So with that, let's get into the action!
DCRainmaker.com posts this past week:
Here's all the goodness that ended up on the main page of DCRainmaker.com this week.
Sunday: Week in Review–May 26th, 2013
Monday: Tricks to getting suitcases packed and workouts done while travelling
Tuesday: Paris Blog: Hanging out at the French Open
Thursday: Polar Bluetooth Smart Stride Sensor (Footpod) In-Depth Review
Friday: The Xi'an China Runaround
Woot, check it out!
Saw that someone submitted one of my photos to the popular microblog 'Screenshots of Despair' – pretty funny.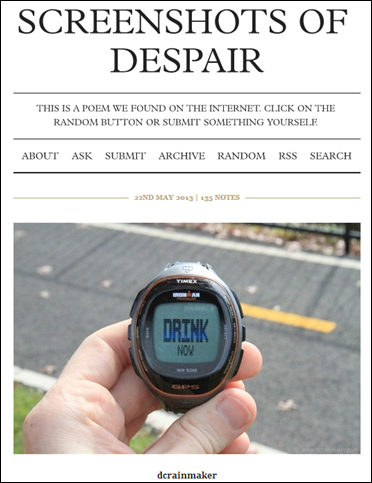 (Thanks to Mark for heads up)
Stuff that I found interesting around the interwebs:
Here's a not-so-small smattering of all the random things that I stumbled on while doing my civic duty to find the end of the Internet:
1) How Runners World selected this  month's Boston cover: This was a surprisingly insightful post, definitely worth the read – also refreshingly frank at times.
2) Power Meters Technology 101: A really good primer on how power meters work, and the underlying technology.
3) An awesome chart to find foods that fill you up but don't cause you to have a sugar rush: I think I'm going to print this out for home, love it.
4) Under Armour builds a bra for your feet: Or, something like that.  A seamless shoe.  I didn't realize seams were a problem, but apparently they are. In any case – a bra-shoe. Or, shoe-bra.
5) Google Maps brings bike directions to 6 European countries: Woot! Now those in France, Ireland, Germany, Liechtenstein, Luxembourg and Poland will get pedal-powered directions.
6) Ironman 70.3 World Championships next year in Canada: As they announced a few weeks ago, the 70.3 WC's will now move around, the 2014 race site has been selected.  A quote from the article:
"The 2015 World Championship will take place in Europe, and the likeliest – though not certain – scenario is that the 2016 race will take place in Australia. While this 2014 event will occur in September this may not always be the month for 70.3 Worlds, and the race could well take place as early as June."-Slowtwitch.com
7) Giant pokes at Specialized to test Giant bikes in Specialized wind tunnel: A bit of back and forth from two of the big names in the business over Specialized's new wind tunnel.
8) What it's like to film oceanic white-tip sharks: The idea behind the 'Week in Review' posts was originally about random things I found interesting – this being one of them.  Even more so since it's the same guy I spent time with filming great white sharks.
9) Bike light will make pavement irregularities more visible: Interesting bike light concept – not quite yet at the funding stage, but more the PR stage. (Thanks Eli!)
10) A slightly more detailed primer on taking triathlon photos: A great post from one of the best in the business – definitely targeted towards those with more experience with their cameras.
11) A photo gallery of what it takes to feed a pro team in the Giro: Pretty cool series of photos (and a lot of them too!)
12) First impressions of the NYC bike sharing systems: Here's a look at the new Citibike scheme that was lit-up last week.
13) Remember that really photogenic runner guy? Well, here's the runner girl variant: Yes guys, it's probably worth your time to click.  Oh, did I mention mud pits?
Crowd Funded Projects of Athletic Note:
This is a bit of a new section. Most of this content used to be found within the main section, but I figured I'd just call it out up here and make it easy to find. I regularly sift through Kickstarter and Indiegogo (plus a few others on occasion) looking for sports projects. Note that as always with crowd funded projects, assume the project will be late and will under-deliver on features. Thus far, on the numerous products I've helped 'fund' (except a leather bike handle), that's been the case.
Ok, this week was a bit ridiculous when it comes to crowd funded projects in the sports space, tons of them.  So, I'm picking my top two and then just putting links to the rest.
Bluetooth Smart Bike Lock: This lock is unlocked via your cell phone via Bluetooth Smart.  Pretty cool idea, but I feel the price point is a wee bit high. (via BikeHugger)
HaamLock Marketing Movie from Joppe Bijlsma on Vimeo.
'Earl' Solar-Powered E-Ink Android Waterproof Tablet: Pretty interesting, despite the wonky name.  Has both ANT+ as well as Bluetooth Smart.  Pretty impressive specs when you look at it – everything from WiFi to AM/FM radio.  I'm tempted… (Thanks Ken!)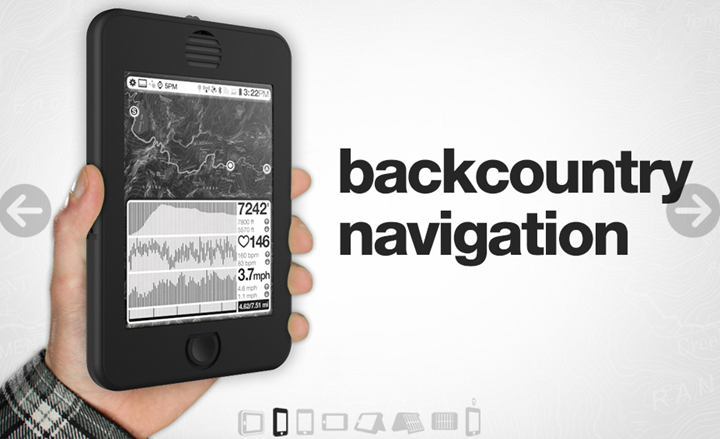 The others:
As you can see, tons of new projects out there right now.
Sports Technology Software/Firmware Updates This Week:
Each week I quickly highlight some of the new firmware, app, software and website service updates that I see go out. If you're a sports technology company and release an update – shoot me a quick note (just one liners is perfect, or Tweet it at me is even better) and I'll make mention of it here. If I don't know about it, I won't be able to post about it. Sound good?
Site/Firmware Updates:
Garmin Fenix gets full ANT+ Speed/Cadence Sensor update: Nice to see them address one of my beefs with it. I've gotta believe this might be spurred on by the Ambit2 a bit. Also added a few other small items. (Thanks to Calum/Steve for sending in)

Garmin Fenix GPS Chipset Updated: This improved satellite performance (update of the GPS chip itself).

Stages Power Meter firmware updated: Updated to 2.0.12 to address Bluetooth Smart issues, off-road bike cadence/power issues, and data handling. Update firmware via the Stages app.  And no, I don't have a date on an updated Stages review.

Free ANT+ certification for Android apps till August: This isn't an update per se, but it isn't worthy of being up in the main section. So it fits here, since folks looking in this section generally overlap with the developer folks.
iPhone/iPad App updates this week:
Android App updates this week: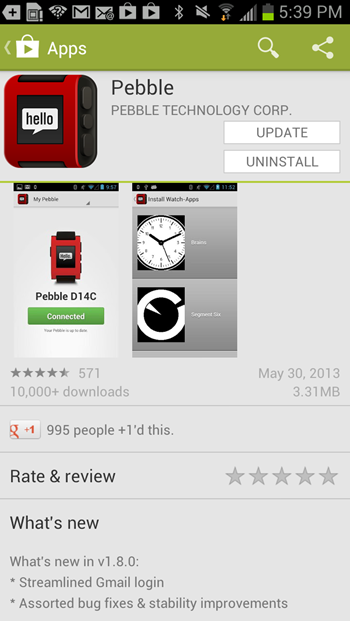 Windows Phone App update this week:
(There were no Windows Phone app updates this week for sports-related apps on my phone)
–
Thanks for reading!