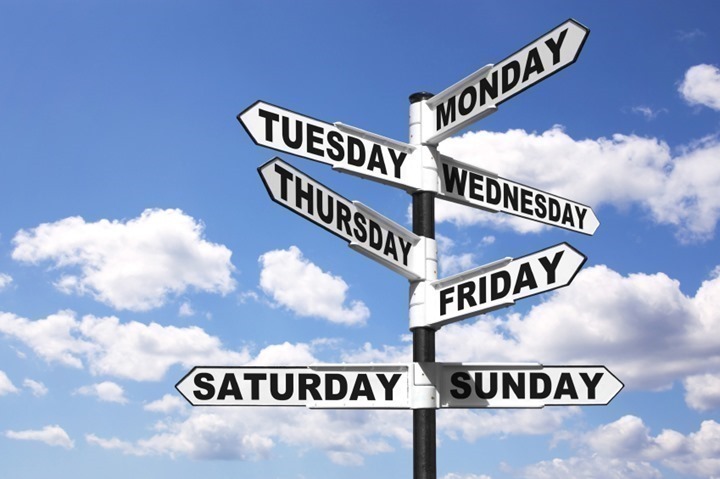 The Week in Review is a collection of both all the goodness I've written during the past week around the internet, as well as a small pile of links I found interesting – generally endurance sports related. I've often wondered what to do with all of the coolness that people write, and while I share a lot of it on Twitter, Facebook, and Google Plus, this is a better forum for sending it on to y'all. Most times these different streams don't overlap, so be on the lookout at all these places for good stuff!
So with that, let's get into the action!
DCRainmaker.com posts this past week:
Here's all the goodness that ended up on the main page of DCRainmaker.com this week.
Saturday: Week in Review–March 2nd, 2013
Monday: Paris Half-Marathon 2013 Race Report
Tuesday: Wahoo Fitness KICKR Trainer In-Depth Review
Wednesday Morning: You Win You Choose – Giveaway Winner!
Wednesday Afternoon: Recon Instruments previews cycling heads-up display
Stuff that I found interesting around the interwebs:
Here's a not-so-small smattering of all the random things that I stumbled on while doing my civic duty to find the end of the Internet:
1) How high-altitude training works: Here's a solid primer on high altitude training, primarily around cyclists, but applicable to more than just them.
2) Wanna know what a Natural Foods Expo looks like? Well, turns out, like the mother of all Costco Saturday Sample days. Clearly, I need to shift from technology expo events to food ones.
3) Here comes the movies: Warner Brothers acquires rights to Tyler Hamilton's story for a movie. something a bit sad about the fact that various folks will make [even] more money being dopers than not. On a related note, Chrissie Wellington is asking folks to rip out the forward written by Lance Armstrong in her book. (via Maggs and Race Radio)
4) The point of view of a ref: Here's what a head mounted camera looks like when worn during a rugby game for Fox Sports Australia. Pretty cool.
5) A look at the Track Aero System: This technology from Alphamantis is something I've been following for a few years now since getting a closed door tour look at it back in 2011 at the ANT+ Symposium. Really cool to see them starting to come into the light a bit.
6) A vintage Ultra runner who kicked all our butts at 79-years old: Pretty cool story of well aged ultra runner who was rocking the courses. Good stuff. (via Frayed Laces)
7) A battery that stretches to three times its size: This is outright Jetsons crazy stuff. A battery that looks like fabric…but is not…and stretches like fabric…but is not. (via SportTechNews)
8) An open letter to Assos: When you need a moment to just take in the absurdity of it all, Fat Cyclist is there to help you out. Pretty unreal post about women's cycling clothing…or…something.
9) An analytic look at Pete Jacob's Ironman Kona power data: Here's a relatively concise breakdown at the power numbers for the Ironman World Champion for 2012. Interesting stuff.
10) A gallery of photos from the Strade Biacnhi (it's a bike race): Essentially, if you're looking for some nice weekend bike race porn – here's your hit. Really pretty stuff.
11) It's sorta like an app named after me! Well, kinda anyway. (via friend Bruce)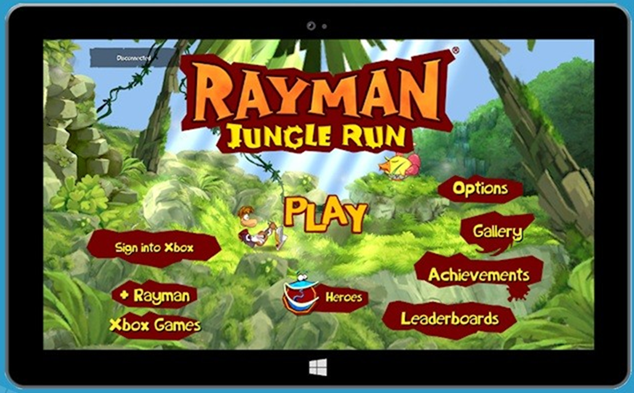 Crowd Funded Projects of Athletic Note:
This is a bit of a new section that I've been toying with adding. Most of this content used to be found within the main section, but I figured I'd just call it out up here and make it easy to find. I regularly sift through Kickstarter and Indiegogo (plus a few others on occasion) looking for sports projects.
Here's the projects of note that are new:
SMART Helmet: A helmet that measures your heart rate…and transmits it via Bluetooth Smart or ANT+. Pretty cool stuff. I've definitely gone ahead and ordered one.
Notable Athletic Deals:
The Timex Cycle Trainer GPS is down to $160 (with the ANT+ HR strap) from REI. If you use this particular link on your way to REI, you help support the site (actually, true anytime you wander to REI). I like this unit, though the only thing I'm not a fan of on it is the lack of proper power meter calibration support. But if you don't have a PM, it's a pretty good little unit.
Sports Technology Software/Firmware Updates This Week:
Each week I quickly highlight some of the new firmware, app, software and website service updates that I see go out. If you're a sports technology company and release an update – shoot me a quick note (just one liners is perfect, or Tweet it at me) and I'll make mention of it here. If I don't know about it, I won't be able to post about it. Sound good?
Magellan Active (that's their fitness website) updated: Mostly this update focuses on regional items (adding language support).

Garmin Connect adds heat maps. This shows were runners have gone in Garmin Connect's most popular US cities. Sorta like what Nike+ does, but on a smaller scale. I would personally love to be able to just see my own heat map. In the meantime though, you can clearly see the impact I made around my former house outside of DC, with the areas just in front of it having small blips. 🙂

Garmin Connect adds OpenStreetMaps: Very smart move, and I've gotta wonder if it's potentially the next step is enabling OpenStreet map transfers on devices without 3rd party components. It would no doubt cut into revenue, but it would make them realize that a $400-500US device sale is financially more beneficial to them than someone downloading Google Maps on their cell phone for free and ignoring the Garmin.
iPhone/iPad App Updates this week: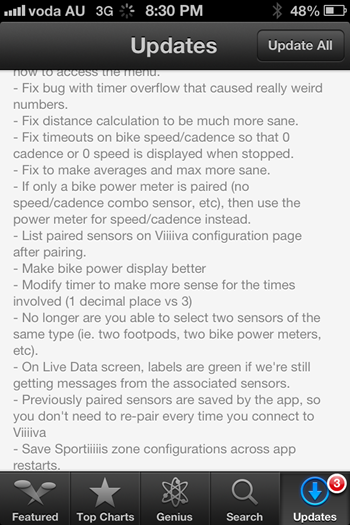 Android App Updates this week:
Note: A few of these slipped by from last week.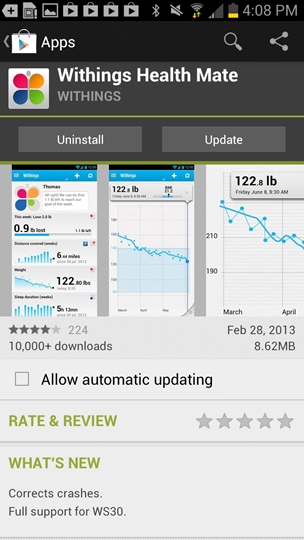 Thanks for reading!