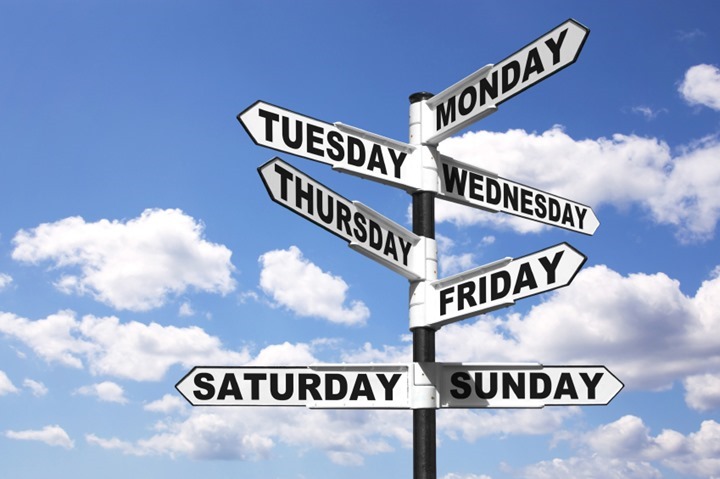 The Week in Review is a collection of both all the goodness I've written during the past week around the internet, as well as a small pile of links I found interesting – generally endurance sports related. I've often wondered what to do with all of the coolness that people write, and while I share a lot of it on Twitter, Facebook, and Google Plus, this is a better forum for sending it on to y'all. Most times these different streams don't overlap, so be on the lookout at all these places for good stuff!
So with that, let's get into the action!
DCRainmaker.com posts this past week:
Here's all the goodness that ended up on the main page of DCRainmaker.com this week.
Sunday: Week in Review–March 9th, 2013
Monday: A Rottnest Island Runaround (Western Australia)
Wednesday: An inside look at my bike toolbox
Thursday: A Wellington (New Zealand) Runaround
Friday: A Sydney Swim, Bike and Runaround
The Queue Posts:
The Queue is a place where I post quick galleries of products that have just started the review cycle.  At the moment, these don't show up in the main RSS feed since they are just quick galleries.  You can however subscribe specifically to The Queue RSS feed here (mostly to just use it as a notification mechanism).
Saturday: In the Queue: The 4iiii's Viiiiva ANT+ to Bluetooth HR Strap Bridge
To see all previous Queue galleries, simply click here.
Stuff that I found interesting around the interwebs:
Here's a not-so-small smattering of all the random things that I stumbled on while doing my civic duty to find the end of the Internet:
1) Forget heads up, let's go head down – pavement illuminated bike display: Check out this Make project that was shown off at SXSW this week.  It projects your current speed onto the ground in front of you.  It's a DIY project, so the idea being it could be expanded based on ones creativity. (via Steve)
2) Swimming laps in the largest indoor pool in the world…while putting together a space station: A really cool four-part in-depth series on this massive NASA swimming pool.  Now…how exactly do I get lane time there?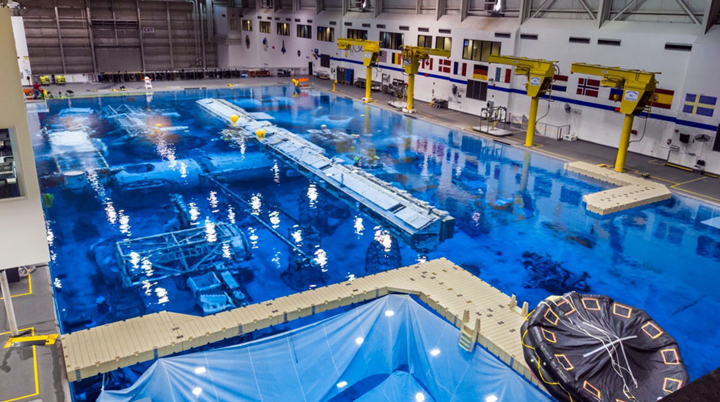 3) Anyone ever wish your shoes talked back to you?  Well, your wish is Google's command.  Or rather, your lack of activity is your shoe's trash talk.  Check out the below video to make sense of it.
4) Look, sometimes you just need a bicycle RV:  And for those times, look no further than this all-inclusive solution. (via Mark)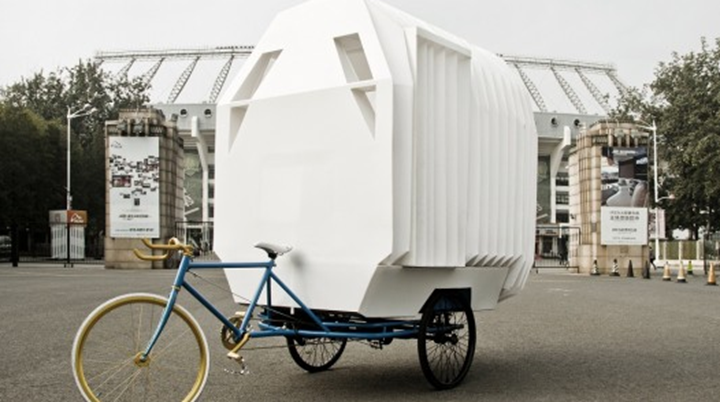 5) Zeo slowly slips under the surface: Sounds like Zeo has gone under.  Sad story, as they were/are very well respected in that particular field.  I wonder if lack of new innovation (read: new products) is what has ultimately done them in.  By the same token, I think we'll see new investors come in and continue the product. (via DJ Patil)
6) New Cervelo bike adds power meter magnet: I thought this was kinda interesting.  I do think this is somewhat of a stopgap, as I suspect we'll see the accelerometer based cadence systems become more commonplace within a few years. (via Quarq's Twitter feed)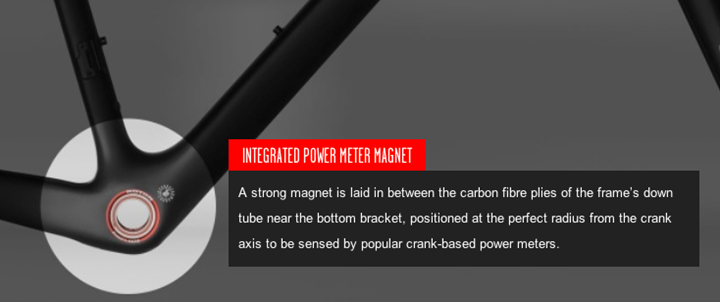 7) Want a free GPS fitness device? Magellan is giving away a few of them.
8) Plexi Bike anyone? (via Pierre)
9) BikeDC gets cancelled for 2013 due to permit hell: A bummer to see this won't happen this year.  Was always a pretty cool DC event – closing all the major roads across the city for the day to allow cyclists free-range access.
10) You can now buy customized Fenix wristbands:  If you've gone one of the Garmin Fenix units, they've announced some newfangled deal that lets you go all crazy color on the unit.
Crowd Funded Projects of Athletic Note:
This is a bit of a new section. Most of this content used to be found within the main section, but I figured I'd just call it out up here and make it easy to find.  I regularly sift through Kickstarter and Indiegogo (plus a few others on occasion) looking for sports projects.
Here's the athletic projects of note that are new:
Alpine Ski Touring System: If you're like my brother, you'll potentially be all over this.  This allows you to effectively swap ski bindings mid-day as you transition from uphill to downhill.
Mobile Helmet Cooling: This one is only available another 48 hours, but in theory it cools your head with some technology in your helmet.
Sports Technology Software/Firmware Updates This Week:
Each week I quickly highlight some of the new firmware, app, software and website service updates that I see go out. If you're a sports technology company and release an update – shoot me a quick note (just one liners is perfect, or Tweet it at me) and I'll make mention of it here. If I don't know about it, I won't be able to post about it. Sound good?
Site/Firmware Updates:
iPhone/iPad App Updates this week:
Android App Updates this week:
None came across this week (at least for my phone)…
Thanks for reading!