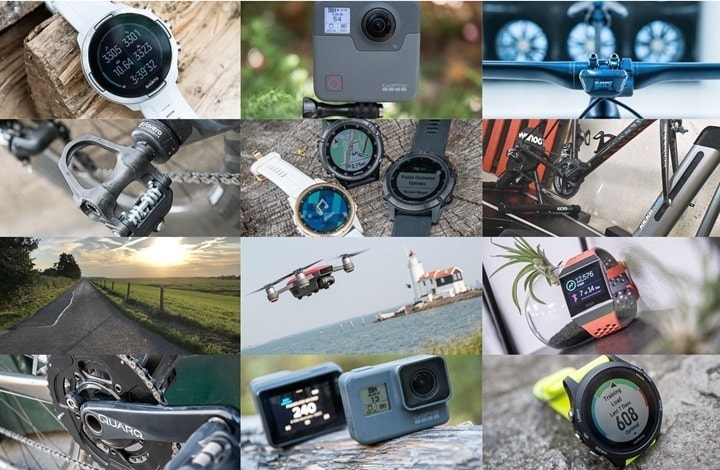 Today is Friday – you made it to the end of the week – and almost to the end of spring. But more importantly, today is also National Strawberry Shortcake Day (Don't trust me? Look it up.) Unfortunately, I don't expect to eat any Strawberry Shortcake today. Or tomorrow. And sure, I could have titled this 'Father's Day Gadget Giveaway', but some countries celebrate that on other weekends (lookn' at you, Australia).
In any case, it seems reason enough to give away some gadget goodness.  But fear not, I won't be restricting this to those in specific countries (Australia or otherwise).  Anyone, anywhere on earth, is welcome to join as always.  Also, I think we just need more cake holidays to have faux reasons for me to give stuff away. It's been far too long.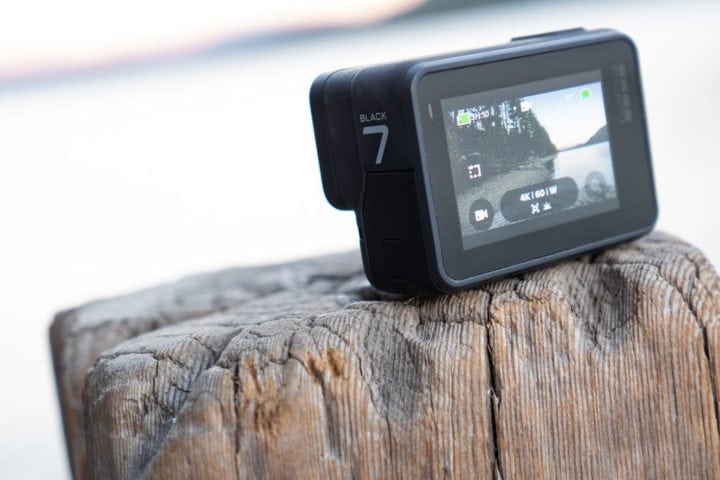 The winner will get a $500 credit to CleverTraining.com, my most excellent partner in this giveaway crime.  By supporting the site through Clever Training you also can save 10% on almost anything they sell (or get points instead).  If you win, you can use that credit for anything from the GoPro Hero 7 Black (which is actually $70 off through Sunday, the lowest we've seen it), to the just shipping new Stages Dash units, to a random pair of socks, the Garmin Forerunner 945, or heck, even towards a new power meter.  Whatever floats your boat (note: they don't sell boats…wait, update, they do!).  Also note, your credit is in US dollars, not Australian – otherwise you'd get less.  Nobody wants less.
How to enter:
Simply leave a short description of what product you'd get and why (but don't worry, you can change your mind later if you win). Or, you can leave a description of which product your dad would want for Father's Day.
The reason you need a short description of 'why' is that if you just put a simple product name (i.e. FR945), you'll likely get caught up in my SPAM filters.  And nobody wants to be sandwiched between two pieces of SPAM.  Got all that?
Good luck!
The giveaway entry period will run through Monday, June 17th, 2019 until 11:59PM US Eastern Time.  Winner will be selected randomly.  One entry per person.  The selected product/products will then be ordered immediately and shipped immediately, assuming they're in stock.