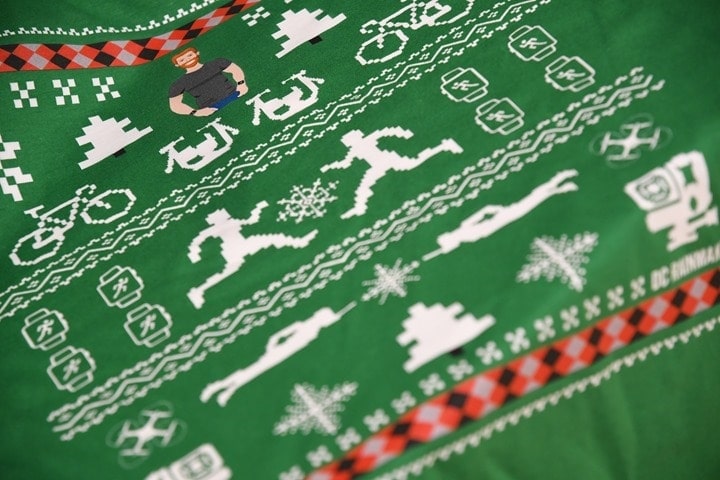 Last week I held the "You Didn't Get What You Wanted $500 Gadget Giveaway".  It was an opportunity 5,289 of you with perhaps good intentioned, but uncalibrated loves ones, that didn't get you the gadget you wanted over the holidays, to obtain your desired gadget lust.  Or, just a chance to win some good ol' fashioned free stuff!
As is usually the case, I hopped over to my lovely friend, Random.org, and stuck in the total number of entries: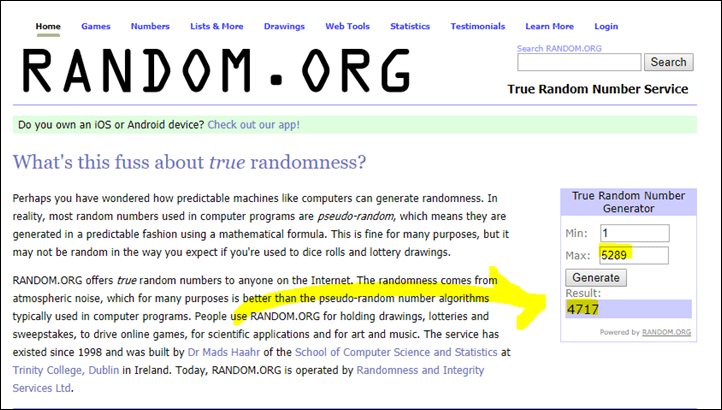 Then it was back to the post to find #4717:

Congrats Terry!  You're the winner of $500 bucks of gadget awesomeness, which it sounds like you'll put towards the Favero Assioma pedals. Good choice (especially with the recent price reduction)!
As for everyone else?  Well, you can still go buy some 2019 gadget love for yourself from Clever Training, and you'll still save 10% via cash or points on basically everything they sell, unless it's already on some sort of big sale.  From GPS watches to trainers to power meters, and even gel packets. Underwear too.  And for those in Europe, you could also simply use Clever Training Europe which includes free Europe shipping on many items plus the usual DCR 10% savings.  Thanks to them for the giveaway, and everyone for the support!
Have a great 2019 ahead folks!
—
P.S. – A number of you have asked about that ugly sweater design above. Here ya go!