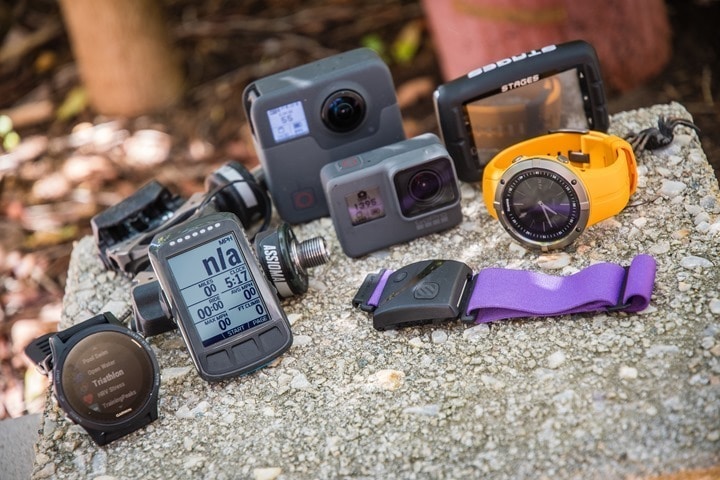 Last weekend I held the $500 gadget giveaway.  I considered it somewhat of a celebration of Australia Day, where I currently am.  A whopping 6,809 of you entered over the weekend – which once again one-ups the last record for a single-device giveaway. Boom, #winning!  Well, one of you will be #winning anyway.  The rest of you will be…umm…enjoying your weekend that's arriving shortly?
As is usually the case, I hopped over to my lovely friend, Random.org, and stuck in the total number of entries: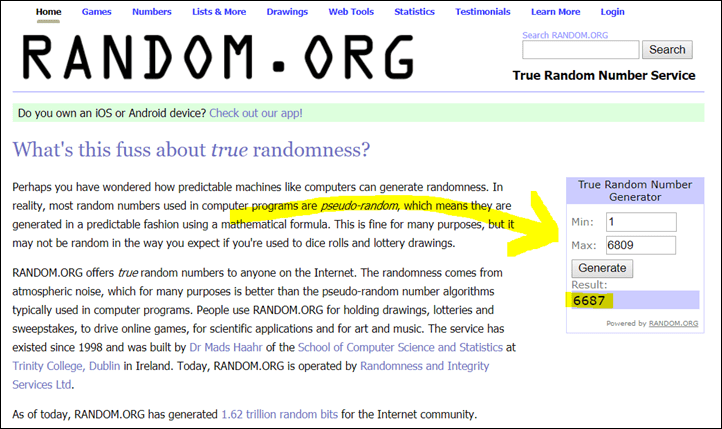 Then it was back to the post to find #6687:

Congrats Ian!  You're the winner of $500 bucks of gadget awesomeness!  Thus, you're going to need to calibrate your prize winning sights a wee bit higher than a mere $60 Bluetooth HR strap. Pro Tip: Get a watch that comes bundled with said Bluetooth HR strap.  But…that's just my two cents.

As for everyone else?  Well, you can still go buy some love for yourself from Clever Training, and you'll still save 10% on basically everything they sell, unless it's already on some sort of big sale.  From GPS watches to trainers to power meters, and even gel packets. Underwear too.  And for those in Europe you could also simply use Clever Training Europe which includes free Europe shipping on many items plus the usual DCR 10% savings.  Thanks to them for the giveaway, and everyone for the support!
Oh – and also for you Europeans, don't forget the FR935 for 21% off deal ends this Sunday!  That brings it down to 427EUR/377GBP (+ free European shipping). Be sure to use DCR coupon code DCR10BTF.  You can hit up my full in-depth review here.
Have a great weekend all!