The weather continues to get warmer here in Paris – and this weekend was quite nice. Here's what I was up to!
1) A quick lunch run
I headed out Friday midday for a short lunch run.  It was part testing and part just fitting in a very brief run in an otherwise busy day.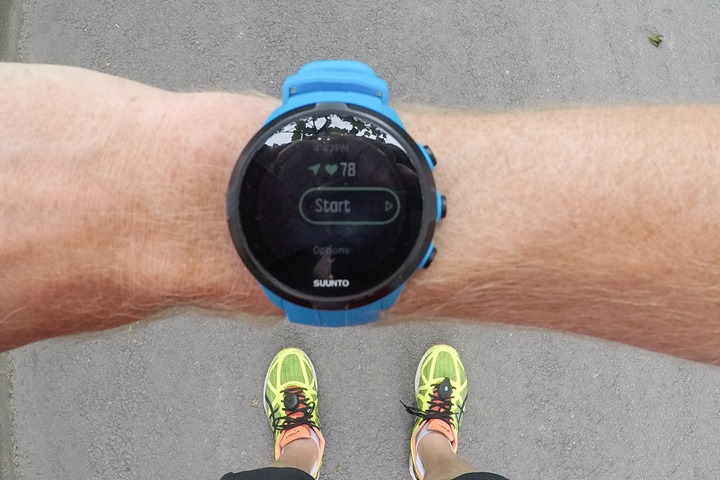 It was only about 25-30 minutes, as I just needed the time to get some photos of the Suunto Spartan interval mode while actually running.  Sure, I could have just taken them while standing there and they would have looked nicer, but in this case I thought it useful to show what it looked like mid-run.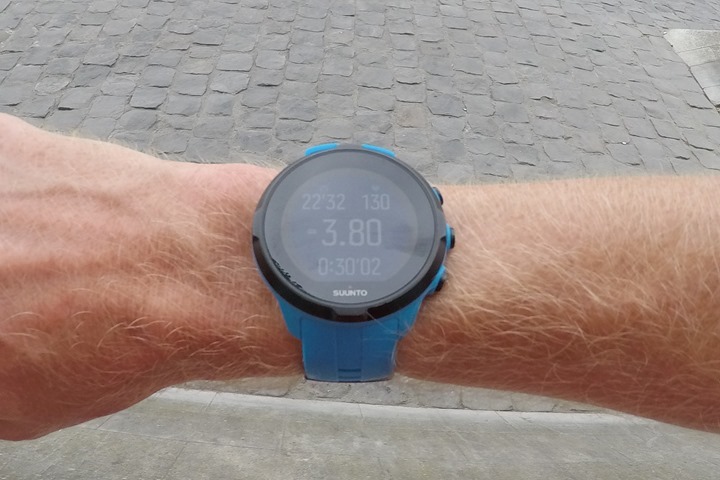 The side benefit of that being I got in a short interval workout.  Albeit really too short to have any meaningful impact from a fitness standpoint.  But at least I got the shots.
2) Finding a bread cutter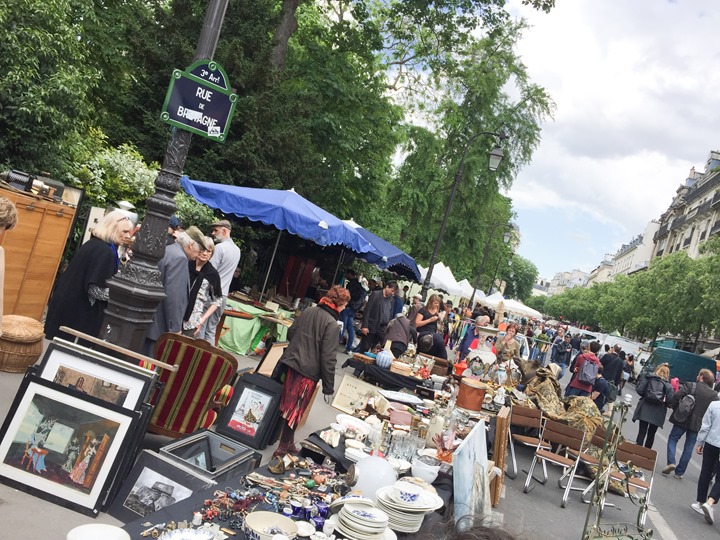 We've been living in France almost five years now.  In fact, our first house-hunting trip here was 5 years ago this past weekend (remember this?!? Or the house hunting itself?).  And in these 5 years I've been hunting for this one item that has proved very difficult to find. An antique baguette cutter.
See the restaurant next door, that we visit on a near weekly basis, has this awesome old-school baguette cutter that I love.  It's part antique, and part random cool kitchen gadget.  Many of you know I'm as much a kitchen gadget guy as a sports tech gadget guy (except automatic can openers, I think those are stupid).
In any case, I've been looking for this baguette contraption for years at various antique (brocante) markets that constantly pop up around the city.  This weekend there was a massive antique market across the river, so we took a wander on Saturday for the fun of it.  You could find just about anything there – including whatever the heck that plastic women is/was:
And astoundingly, I actually found the baguette cutter – early on in fact.  But it wasn't a French one, rather instead from the Nordics.  I had been somewhat looking for an old-school French one, given our time here.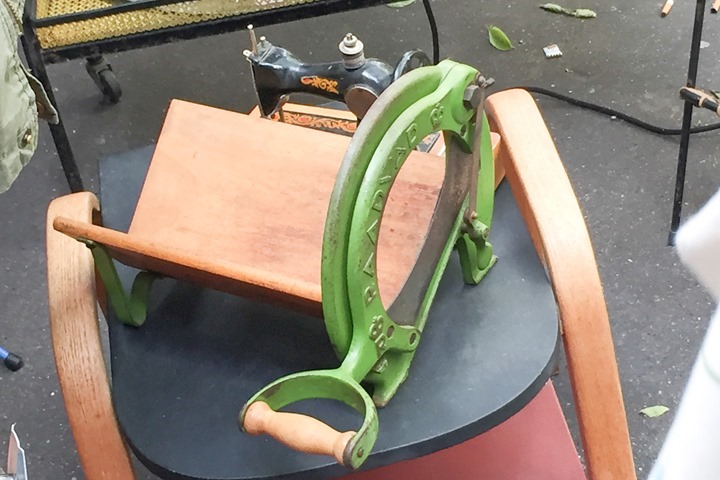 It was also incredibly expensive, so I passed on it for now.  I'll probably regret doing that down the road, but at least the quest continues.
3) Next up…Power2Max NG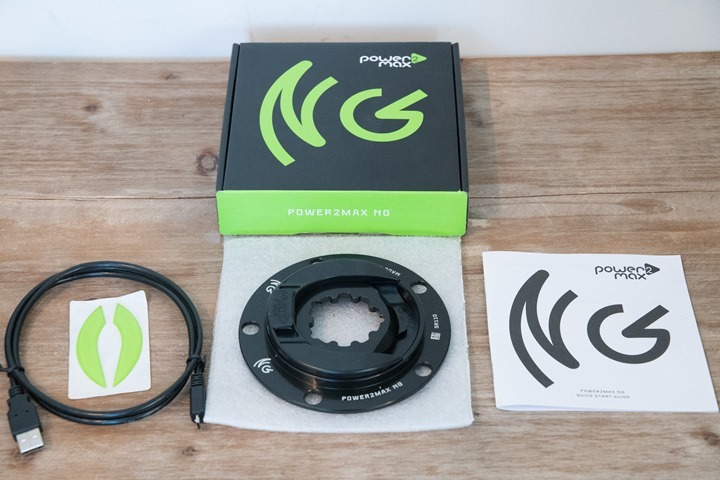 I started getting the Power2Max Next Generation (NG) all situated as my next power meter to test.  I'll finally be down to just a single power meter left in the queue (this one).  Of course, I expect with products from FSA (the PowerBox), as well as likely others that have been recently announced soon on their way, it won't stay a short queue for long.
Like most new power meters on the market, the NG is dual ANT+ & Bluetooth Smart.  I wrote about it last fall when it was announced.  And it started shipping this past winter, though I think they're only somewhat recently getting caught-up in terms of order backlog.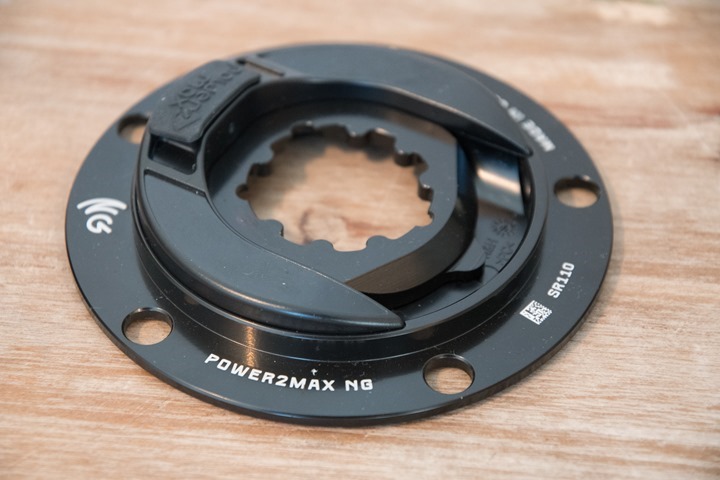 My plan will be around the first 5-10 days of June for an in-depth review.  I have some travel in between now and then that slows things a bit since I won't likely be bringing my bike.
4) Riding the sun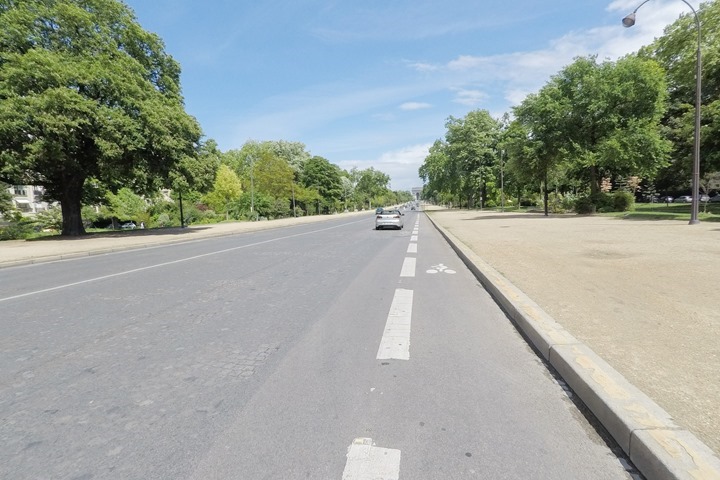 Speaking of riding – I headed out Sunday mid-afternoon for a short 75-80 minute ride.  Being Mother's Day I didn't want to stay away too long.  So I knocked out a brisk ride from the house to Longchamp where I did a few loops, and then back home.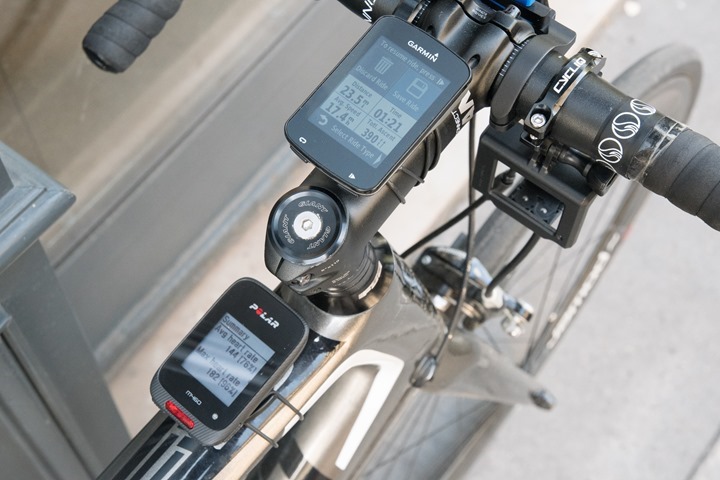 It had been a bit of a tumultuous day in terms of weather.  It was largely sunny, except when it decided to rain Florida-style, in which case it would drench everything in sight for a period of 5-8 minutes.  Just enough to show who's boss, but not quite enough to keep you indoors the rest of the day.
Thankfully it didn't hit while I was out riding.  And the ride was all good.  I wasn't actually testing too much on this ride – just a few things, like the Polar M460 and Polar M430.  The M460 being the new bike computer, and the M430 being the new GPS watch.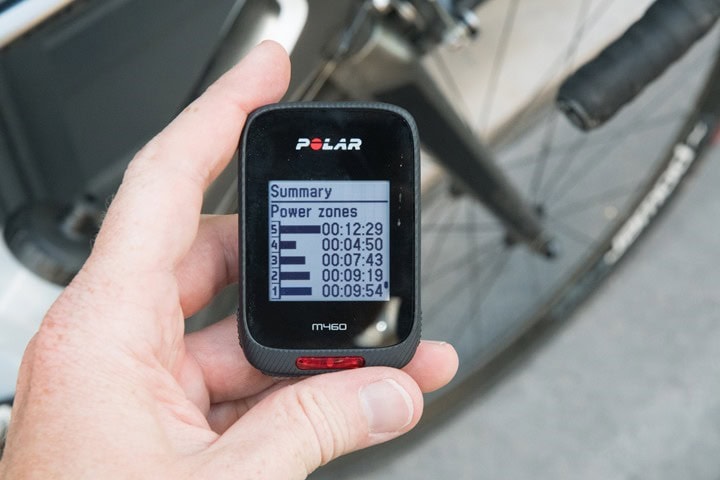 The M460 was also configured with Strava Live Segments as well, which seemed to work well enough though my specific route only had a handful of Segments on it…and most regrettably traffic got in the way of me putting down a stellar effort.  Win some, lose some.
5) Off to the Giro…for a day!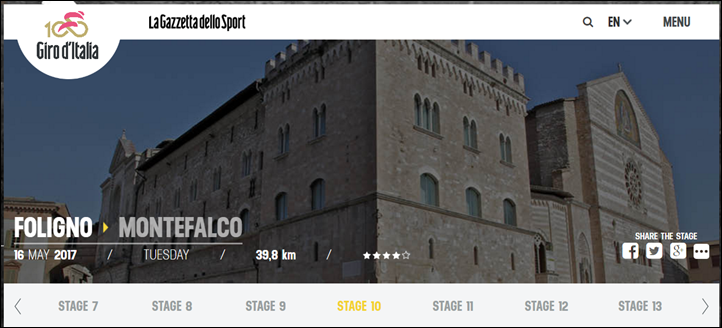 Later on this evening I'll grab a quick 90 minutes flight down to Florence (Italy, not South Carolina).  From there I'll drive about 2 hours to the town of Foligno.
It's here that on Tuesday morning the individual time trial will start.  It'll then roam some 39.8km to the town of Montefalco, where it'll end.  I've often tried to visit grand tours on time trial days, because it's the best bang for the buck.  You get to watch one rider after another for the entire day.  It's a sweet deal.
I didn't apply for a Giro media pass, so we'll see what type of access I manage to wrangle.  Maybe I'll do a Giro bike tech round-up, maybe not.  But there will definitely be some sort of DCR Giro goodness.  Though, I've never had a media pass for the Tour de France in the past, and have done quite well for getting behind the scenes type photos.  If ya see me out and about on Tuesday – say Hi!
But I'm a bit tight on time this week, so once the time trial finishes up I'm going to be rushing back to Florence airport to catch the last flight of the night back home.