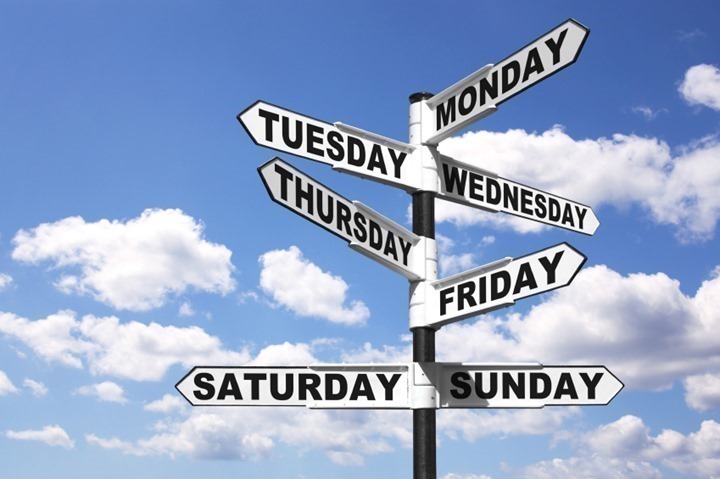 The Week in Review is a collection of both all the goodness I've written during the past week around the internet, as well as a small pile of links I found interesting – generally endurance sports related. I've often wondered what to do with all of the coolness that people write, and while I share a lot of it on Twitter, Facebook, and Google Plus, this is a better forum for sending it on to y'all. Most times these different streams don't overlap, so be on the lookout at all these places for good stuff!
So with that, let's get into the action!
DCRainmaker.com posts this past week:
Here's all the goodness that ended up on the main page of DCRainmaker.com this past week.
Sunday: Week in Review–September 29th, 2013
Monday : Massive Suunto Ambit 2/2s Exclusive Clever Training Sale
Tuesday:  Paris-Versailles 2013 Race Report
Sunday: A Kananaskis Moose Runaround
Hot Sports Technology Deals This Week!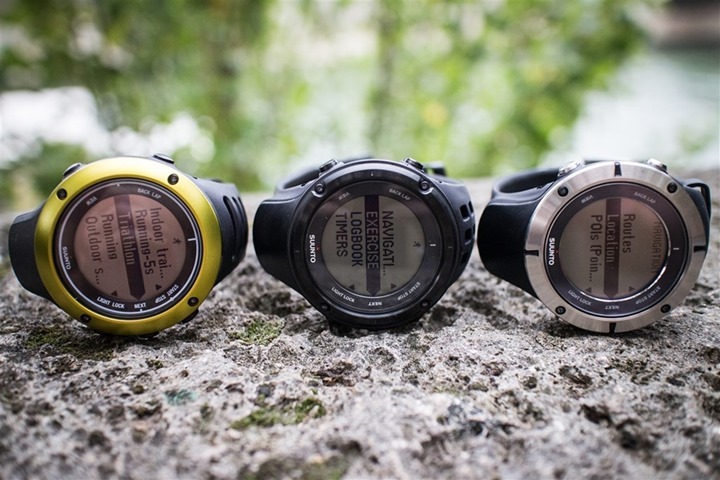 Just a reminder that the crazy deal on the Ambit 2/2s ends at the end of Wednesday.  The quick version of the deal is:
Suunto Ambit 2s: $299 ($100 off)
Suunto Ambit 2: $375 ($125 off)
Suunto Ambit 2 Sapphire: $450 ($150 off)
All the details are over on the full post with tons of questions and comparison comments answered in the post comments section at the bottom.  And of course, everything purchased via those links helps support the site.
2013 Trainer Recommendations: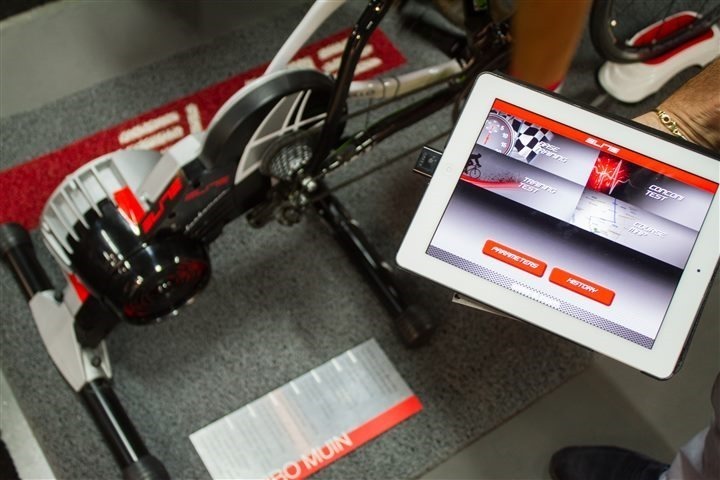 I had planned on publishing my 2013 trainer recommendations this week (like last year), but I got word from the Elite folks that they're trying to get me one of the new Muin crazy-silent trainers this week.  So assuming they do that, I'll include my initial thoughts on that as part of my trainer recommendations and push the trainer recommendations post to next week.  Sound good?
Got something you want to know/see from Saris/CycleOps/PoweTap?  I'll be there Tuesday.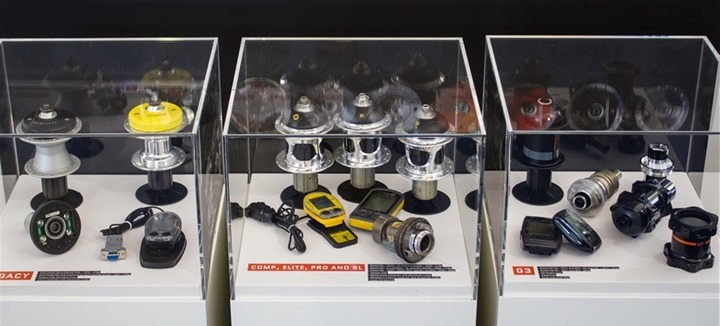 I'm making a brief stopover on my way to some other meetings on the West Coast, and will be checking in with the CycleOps/Saris/PowerTap folks on Tuesday in Madison, Wisconsin.  I'll be doing a bit of a behind the scenes style post like I did last spring with Garmin at their headquarters in Kansas.  If you've got questions or things you want to see (for example, all products are made onsite), drop them below in the comments – but be quick to do so!  If not by Tuesday you'll be out of luck!
Stuff that I found interesting around the interwebs:
Here's a not-so-small smattering of all the random things that I stumbled on while doing my civic duty to find the end of the Internet:
1) Epic Mountain Biking Fail (courtesy of riders in France): Just watch, it'll make your morning (or evening, wherever you are).  Thanks to all those who sent in!
2) iPhone 5s Motion Sensors are a bit whacked: A pretty detail-filled post from the Gizmodo folks.  Will be interesting to see what follow-up occurs here. (Thanks to Jackson)
3) US Federal Shutdown postpones/changes numerous races: A small look at just those races in the Washington DC area that were impacted. I assume there are many more out there.
4) Not racing? No worries, commuter trails closed too: While some of the big-name national parks are well known, many DC bike commuters were surprised to see these closures (though, other trails like the popular Mt. Vernon Trail did remain open to cyclists despite being on NPS land).
5) FitBit Force leaks out: Looks like the next version of the FitBit has trickled out onto the scene. It appears to be a nice update from the Flex, and looks to rectify pretty much all of the complaints folks had with the Flex.
6) Tips to avoiding flat tires: Here's a handy little post that outlines a number of ways to minimize getting a flat on your bike. Good stuff.
7) French government reminds you not to consume Vodka Red Bull while exercising: Just in case you typically blend those two items together, beware.
8) The story and history behind the Kona Underpants Run: While I haven't done the Kona variant, I have done one nearly as old – the Ironman Canada version.
9) How Long Could You Run With New Marathon World Record Holder Wilson Kipsang? A nifty little chart showing just how darn fast these guys were moving, and how long you'd be able to hold on. (via Steve Magness)
10) An engineering look at the Strava Routes functionality: Another in-depth post from the Engineering team on some of their newer features. Well done.
11) GoPro announces new Hero 3+ Black Edition: While I'm lukewarm on the new features, as usual they put together a kickass promo video that makes you want to somehow turn into a GoPro camera.
12) Las Vegas Super-Sprint Triathlon on TV Monday night: For those with access to Universal Sports Network, you'll see the Las Vegas Super-Sprint Triathlon that I posted about a few weeks ago at 8PM Eastern.  And I'm sure, you'll also see shots of me out and about shooting too. (Via TriMagJene)
13) Avid St. Paul cyclist bikes through pregnancy, to hospital for birth: Well then, I guess I've got no excuses (ever) for not finishing a training ride. (Via BikeHugger)
Crowd Funded Projects of Athletic Note:
This is a bit of a new section. Most of this content used to be found within the main section, but I figured I'd just call it out up here and make it easy to find. I regularly sift through Kickstarter and Indiegogo (plus a few others on occasion) looking for sports projects. Note that as always with crowd funded projects, assume the project will be late and will under-deliver on features. Thus far, on the numerous products I've helped 'fund' (except a leather bike handle), that's been the case.
(I saw nothing of interest new this week)
Sports Technology Software/Firmware Updates This Week:
Each week I quickly highlight some of the new firmware, app, software and website service updates that I see go out. If you're a sports technology company and release an update – shoot me a quick note (just one liners is perfect, or Tweet it at me is even better) and I'll make mention of it here. If I don't know about it, I won't be able to post about it. Sound good?
Site/Firmware Updates:
TrainingPeaks previews and opens up access to new site design: From that page you can sign-up to access the beta.

WattBike adds ANT+ Support: Pretty cool to see them add this – makes a ton of sense.

TrainerRoad adds WattBike support: This comes on the heals of the above-noted ANT+ support.

Garmin Vector team hosts Twitter Chat: Interesting, I believe this is the first time a Garmin fitness-related team has done something like this.  Further, this is just one more example of the Vector team being full engaged (forums, posts, product support, etc…) – hopefully an example other product teams both inside and outside Garmin can replicate.
iPhone App updates this week:
iPad App updates this week: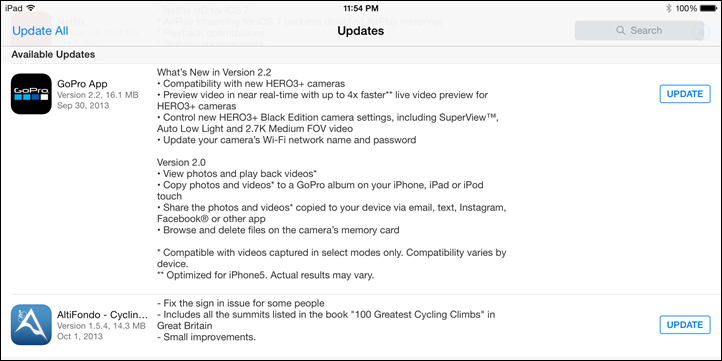 Android App updates this week:
Windows Phone App updates this week:
—
Thanks for reading!