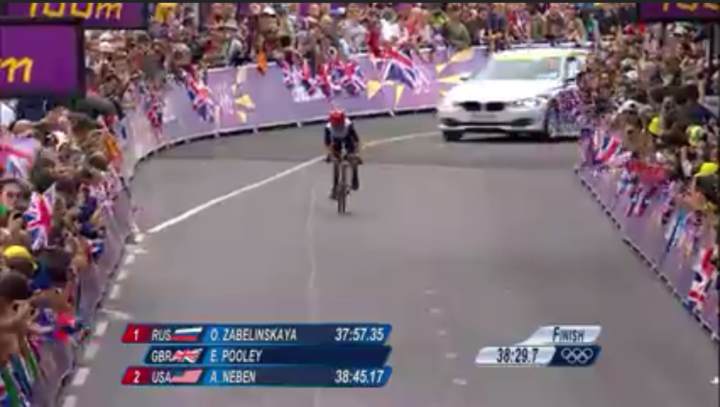 On Wednesday, while watching the Women's Olympic time-trial event, I saw a tweet from the guys over at NY Velocity noting that Britain's 2008 Olympic Silver medalist Emma Pooley had her Garmin Edge 500 oriented in a rather peculiar position.  So I waited around for a half-way decent video shot to show up and sure enough, eventually I got to see what they were referring to: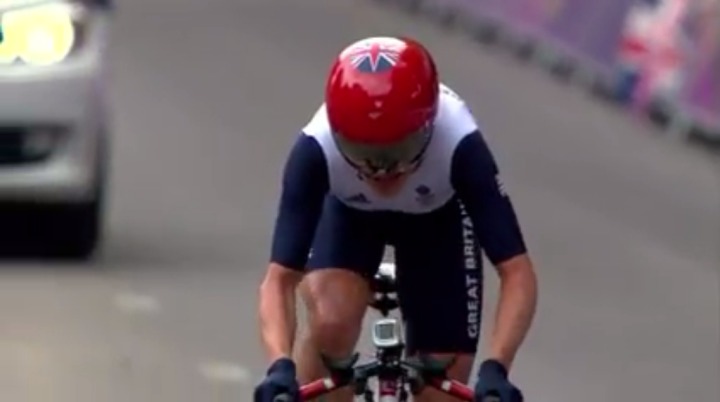 She appears to have it mounted facing forward, upside-down, almost vertical, and on the spacers of her stem.  I believe that's one of the more unique locations I've ever seen one mounted.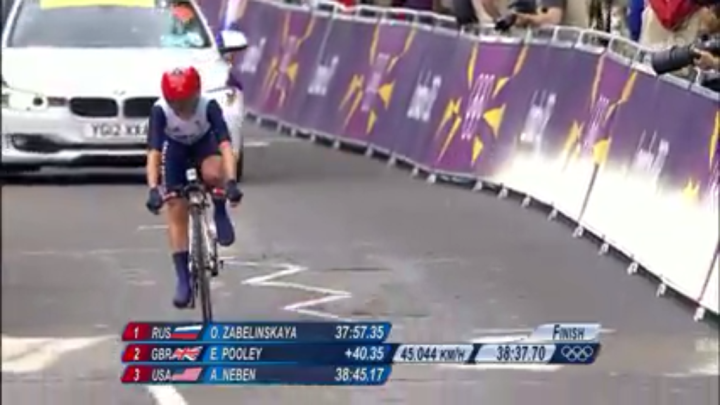 However, I suspect it may be because with her head down she can glance at the unit easily.  Though, I still find it hard to believe that's the most visible mounting location for her.  But then again, I'm not the Olympic time-trial cyclist.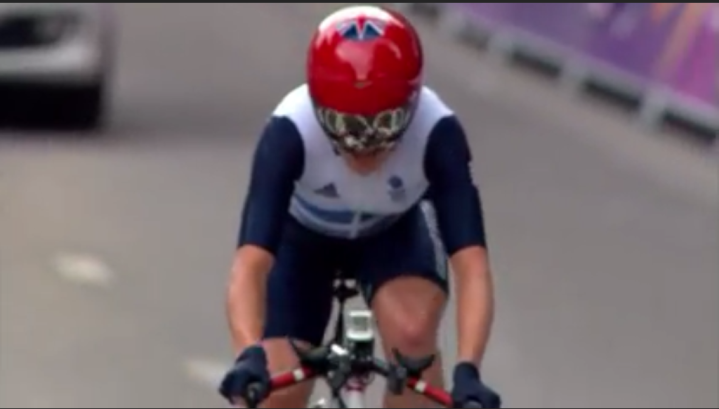 Anyway, thought you'd all find this enjoyable, and again – hat tip to the NY Velocity guys for pointing it out.
Hope everyone has a great time weekend ahead!  I'll be up in London myself to catch the women's triathlon on Saturday morning, as well as whatever other tickets I can scrounge up between now and Tuesday evening.  Anyone got a pair of men's triathlon tickets they'd like to part with?  Just askin…
Thanks for reading!