With summer essentially 'over', and only one long weekend worth of it left (well, for those in the US anyway) – I feel like I need to add a bit of excitement back into your summer sails.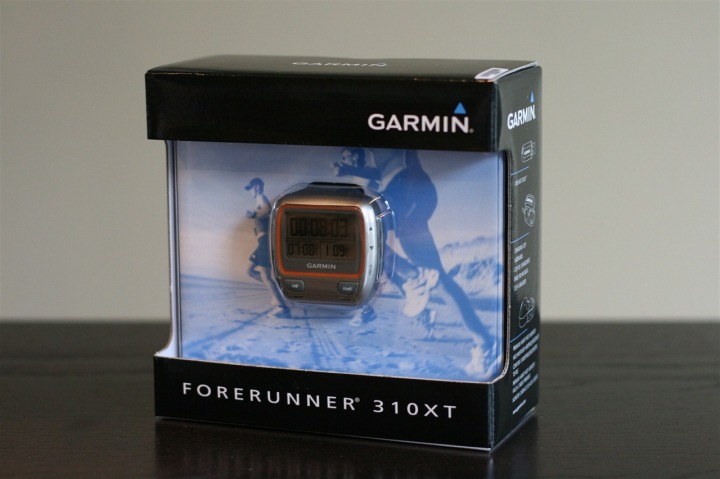 Given the fall running season nearly upon us – I figured I'd give something away that works well whether you've still got a few triathlons left, or if you're purely a runner (or cyclist).  And since I love the Forerunner 310XT – I decided I'll give one of those away.  Here's my in depth review if you aren't familiar with the little orange device.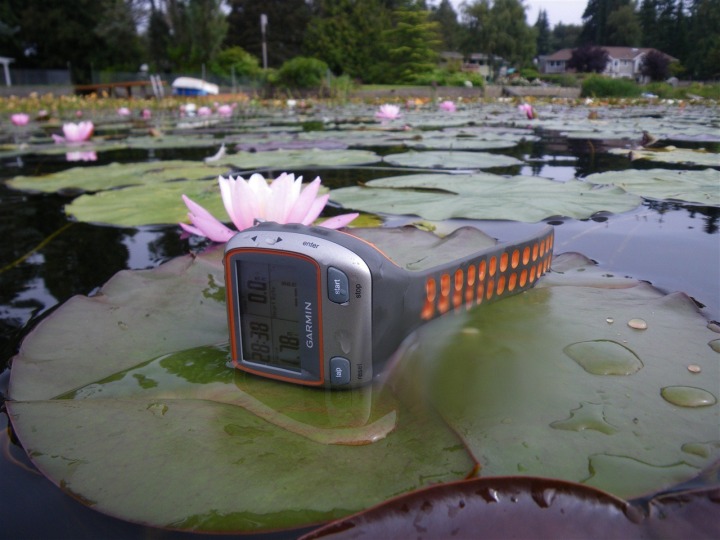 Like the last three giveaways, there are no restrictions on where the goods go to – so no matter where in the world you are, I'll send to you.  Last month it was one by someone in Poland! I'm going about this like a random raffle drawing, except that you can get multiple 'entries'.  Here's the usual skinny on how:
One Entry: Simply place a comment below on this page, that's it!  No lyrics to create, or poems to make.  No stories to tell, or anything complex.  Only comments on this page count (nope, comments from 2 years ago don't count).
Two Entries: Three different ways to double up here.  In addition to the comment below, just put a link on your blog (if you have one) to this contest page.  Or the second option is adding your Twitter account as a follower of DCRAINMAKERBLOG and retweeting the contest announcement.  By simply spreading the word, ya get an extra entry.  (Note: If you're already a follower, simply re-tweet and you get credit!).  The final third option for non-Twitter/Blog peeps is to Share this on FaceBook instead. Surely you have FaceBook, right?  There's a handy button below the post for doing it automagically.
Three Entries: Triple-time baby!  This is easy – just do all three of the above!  Twitter (or FaceBook), Blog/Site, and Comment.  Ya max out at three entries though…no quadruple dipping here!
See, that's pretty painless, right?
If you're new around these parts – then I suggest getting the lay of a land from this post – it'll get you all caught up on the most interesting stuff I've written this year pretty quickly
Please let me know in your comment below how many entries you've qualified for if more than one, as it's super-difficult for me to lineup a Twitter account named "AwesomeRunner28" to a blog named "RunnerGuy" to a comment listed from "RunningCowTippers!", and I certainly want you to get all your entries.  I don't need to know your account names, just how many entries.  Also, if ya have technical questions/thoughts/comments/diatribes/poems regarding the FR310XT specifically, use that post page for those writings.
The winner will get a brand new Garmin Forerunner 310XT (without HR strap).
The contest will run until Thursday September 9th, 2010 at 11:59PM Eastern Time when I'll close the entry period.  I'll announce the winner the following day.
For those curious on how the giveaways work (like the part about how these are funded by me…), here's the full deets.  Thanks all!
(Note: If you're active duty military and deployed and are unable to complete the three entry methods above, simply shoot me an e-mail and I'll get ya counted for all three.  Thanks!)