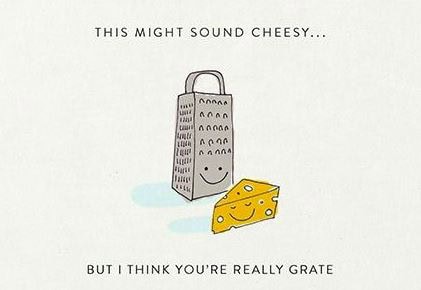 Hi All!
Thanks for finding the Valentines Giveaway page! As I said in the Newsletter, this is a giveaway just for you, Newsletter Readers! Ray won't be sharing this on Twitter or any other various forms of social media.
I'm sure you're impatiently awaiting "WHAT IS THE PRIZE??"
The winner will get a $500USD credit to CleverTraining.com, our most excellent partner in this giveaway crime.  By supporting the site through Clever Training you also can save 10% on basically anything they sell (or get points instead).  If you win, you can use that credit for anything. Seriously. Well anything on their site.
How to enter:
Simply leave a comment below. Preferably an idea to peer pressure Ray into doing something romantic for his one and only this Valentine's season. Otherwise, do be sure to leave some sort of comment more than just a word, as that sometimes leads to your comment getting stuck in SPAM. And no matter how much the Hawaiians try to sell it to you, there ain't nothin' good about SPAM.
That's it. Go forth and good luck!
The giveaway entry period will run through Thursday, February 14th, 2019 until 11:59PM US Eastern Time.  Winner will be selected randomly.  One entry per person.