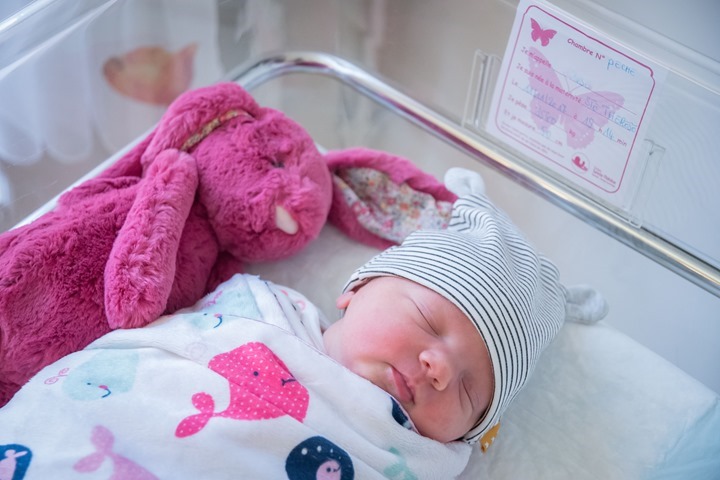 Normally on my '5 Random Things' posts after each weekend I highlight a blend of tech gadgets that may have gotten unboxed, initial trials with new gizmos, and just random life things.  These things are generally about living in Paris, but they also follow wherever I and the rest of the family happens to be in the world.
This weekend – there were no sport tech gadgets unboxed.  Nor any workouts for me.  Instead, we unboxed one tiny little thing: P2.
[Editors Note: No unboxing photos or video was shot for this product.]
P2 being the nickname for The Peanut 2, who arrived Saturday evening: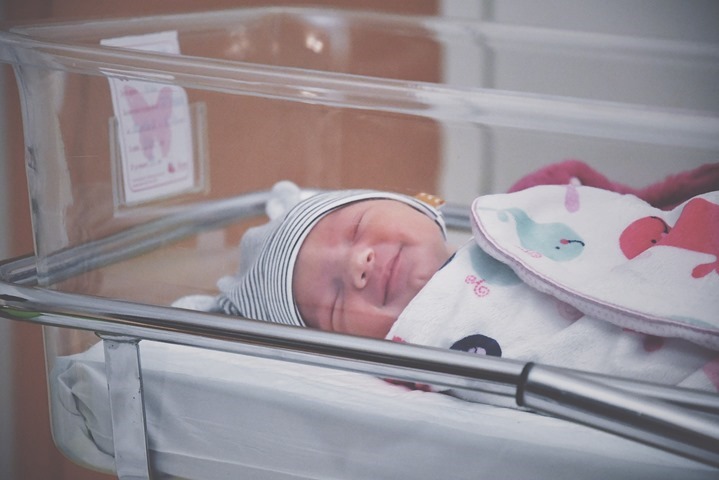 She's happy and healthy!  And Mom is doing really well, since releasing her second product!
Like her sister, she was born in Paris, but won't get Baguette and Beret citizenship anytime soon.  Instead, she'll soon gather both American and Canadian citizenship once we get her taken to the passport photo place.  And if we're here long enough, she can eventually pick up her French credentials.  But if nothing else, she'll always have a birth certificate that says Paris.
Meanwhile, the original Peanut is curious about her but very gentle.  Lucy (the dog) is also curiously gentle while sniffing.
Of course, this being our second product tester brought on-board, we're expecting big things from her.  And thus far she's tested out precisely one thing: The weight scale. Given she didn't poop or cry on it (her only rating system), I'd say it must be a success!  Note though that the two girls do occasionally offer differing test opinions.  P1 very much dislikes the weight scale, and will frequently attempt to rid it.  Same goes for the HR-monitoring sock thingy which she despised. So it's possible reviews could get complicated with differing opinions!
We'll have to see whether P2 enjoys sports as much as P1 does.  P1 is a fan of the running stroller, as well as riding with me on the bike.  As soon as P2 is big enough, I'll be taking her around town as well!
Hope everyone had a great weekend!
(P.S.: The Girl recently updated our large list of mom/baby/kids gear that we've been using over the last year. A lot of you have asked, so we put it in one handy place!)