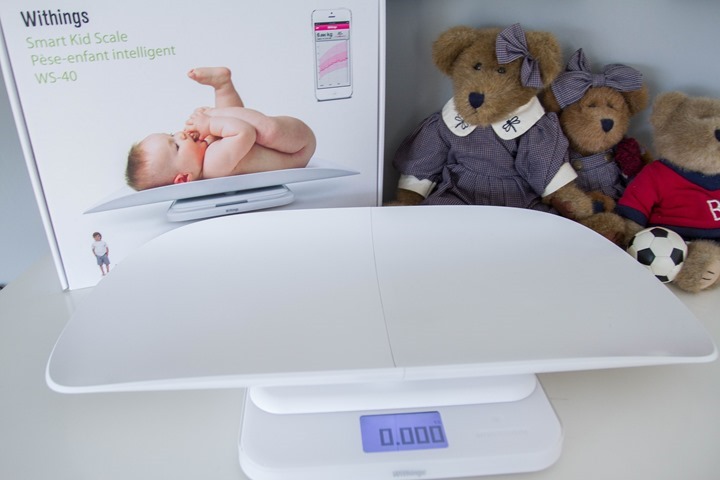 Over the last few months, many of you have asked how I might expand the DCR blog.  For example, with it becoming a full-time thing, a number of you wondered whether I'd expand into new product categories like bike components, recovery systems, or perhaps even consider offering branded DCR apparel.  While all very viable options, I've decided to take a slightly different tack for expansion.
In my case, I've enlisted The Girl for assistance (or, perhaps she enlisted me for assistance). Either way – in doing so, we're brining onboard some new testing talent – beginning in July.
This individual will be responsible for testing devices that require small hands, small wrists, or just general cuteness.  Additionally, this individual is estimated to be able to provide vast amounts of sleep tracker data for capture and test.  Or, we hope so anyway.
Now given July is high time around our neck of the woods for the Tour de France spectacle, it's hoped that this individual will be able to jump right into their newborn job responsibilities without too much fuss.  Either way, I'm sure there will be plenty of adventure right here in our little apartment – and the French broadcasters do an excellent job covering the race anyway.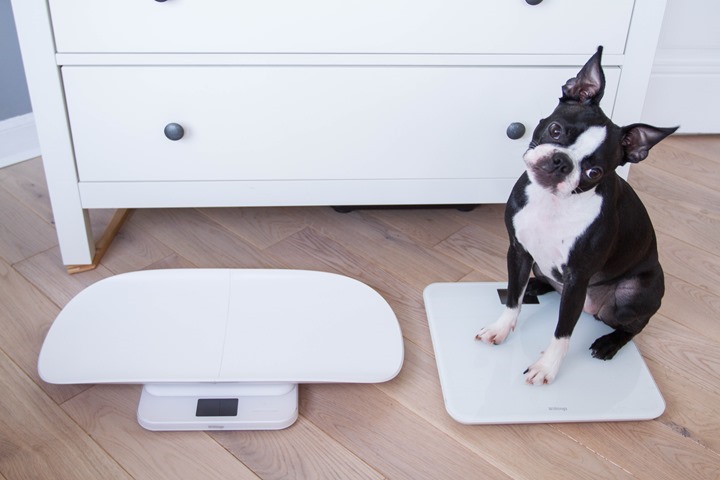 With that – we're super-excited to get another little one roaming around these parts (even if Lucy doesn't know what's coming for her yet)!