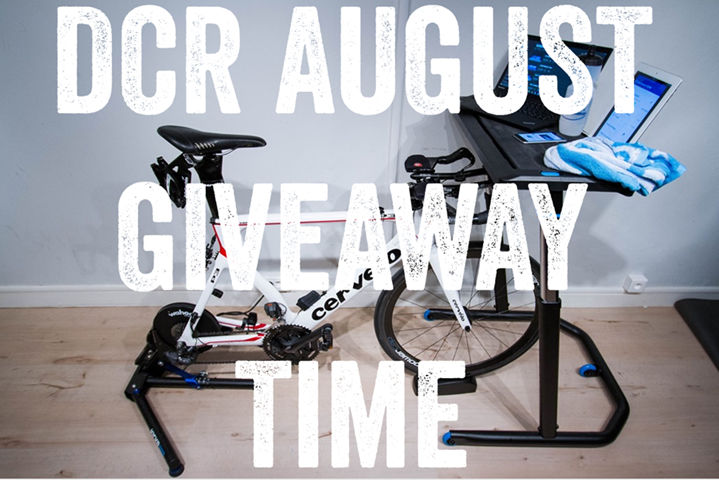 This past weekend I held a giveaway for a new Wahoo KICKR trainer! Consider it a bit of a reminder to get back outside and enjoy those summer miles (or kilometers) while you still can! A whopping 7,426 of you entered – which tops the previous giveaway record by nearly 1,000 peeps! Holy KICKR's batman!
As is usually the case, I hopped over to my lovely friend, Random.org, and stuck in the total number of entries: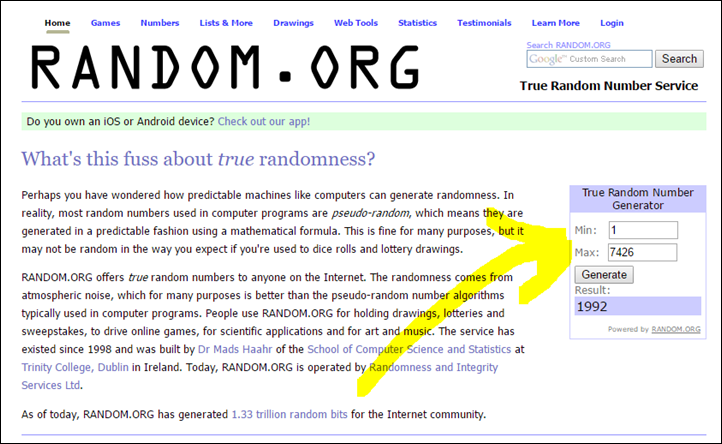 Upon returning to the entry page, I found #1992:

Congrats Jun, who has been watching the swimming during the Olympics! Now get out there…err….inside…and start riding that trainer!
As for everyone else? Well, you can still go buy some love for yourself from Clever Training, and by supporting the site through them you'll also save 10% on basically everything they sell, either using the DCR 10% coupon code of DCR10BTF, or for some products the VIP points program.
And if you're in Europe? You can simply use Clever Training Europe to save a bundle there without any tax/duty complications – it's now up and live with free Europe shipping on many items plus the usual DCR 10% coupon savings on everything (no VIP stuff required).

Thanks to them for the giveaway, and everyone for the support!
P.S. – If you're also a European reader, you can double-down on giveaways with Clever Training Europe's massive summer monthly giveaway. Double-boom!