Another busy weekend in the city, albeit supposedly the first day of spring – it was definitely still holding back a bit on the warm weather front.  I think it's fair to say that weather came last weekend instead.
1) Product shots and such
The Girl was working on all assortment of cake orders for the weekend, so I was in turn working on product shots of upcoming review products for the next two weeks.  In this case both the Wahoo ELEMNT, but also the new Wahoo Speed sensor (magnetless).  I had duplicates of the units, so I was doing some additional unboxing stuff, despite having already been using them.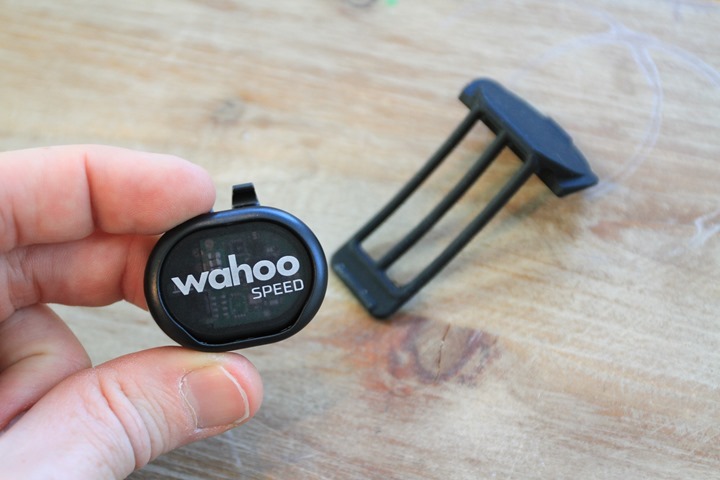 I also got a nifty new tripod head, that allows much cleaner video bits and such.  You'll see the resultant of that likely as part of my Wahoo ELEMNT In-Depth review (set for the last week of March).  The slider I already had, along with the rarely used Syrp Genie, albeit I got mine on Kickstarter years ago.  My camera is the much older Canon 7D, though I've pre-ordered the new Nikon 500 DX, just waiting for that later in April.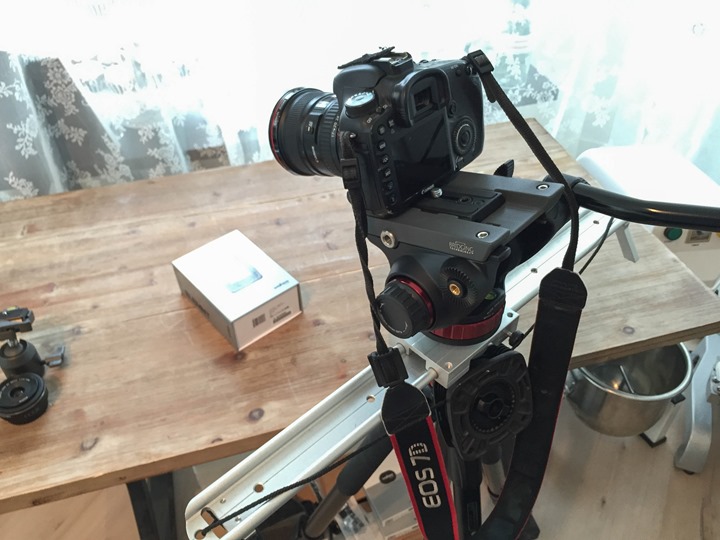 But more on that later.
2) Cake photos & cake testing
You think the only thing I test around here is sport gadgets? Oh how wrong you be.  Nope, I'm responsible for cake testing.  Or basically, cake scrap eating.  It's a favorite of mine.
But I have to pay my way in order to get such scraps.  In that it's my job to take photos of the cakes for various Bertie's CupCakery social media goodness (i.e. Instagram), as well as also the cake gallery.  So, I went about doing that.
We had arranged pickups of the cakes at the Cake Studio for two timeslots – noon and 4PM.  This gave us a few hours in between to head out for crepes, walking around the city, and enjoying all that Saturday in mid-March has to offer.
Not too shabby an afternoon!
3) Makin' some pasta (and pizza)!
Later that night we made fresh pasta, though, the night before we made pizza.  We made pizza at the Studio in one of the baking ovens.  We just toss a cheap pizza stone in there and it's magic.
We add to that a bunch of ingredients from the grocery store and go to town!  We generally just use pre-made pizza dough from the store because it's cheap and quick.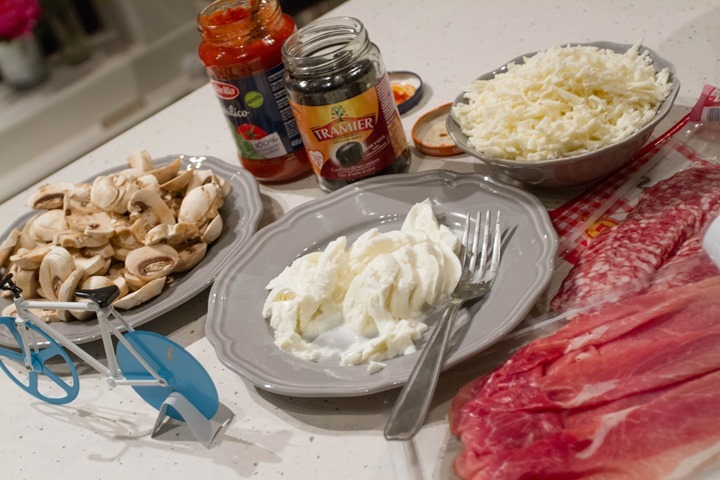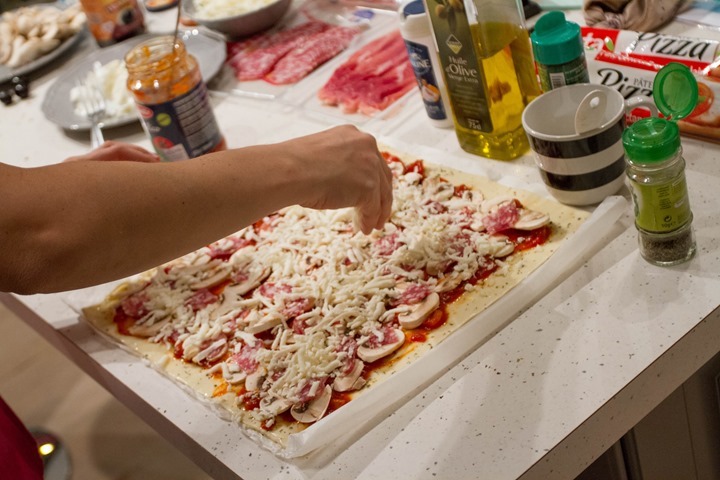 Of course, my favorite part is the bicycle pizza cutter The Girl gave me for Christmas.  It works surprisingly well, though, I don't know if you ate pizza every week if it'd hold up.  But when used sparingly, all is well.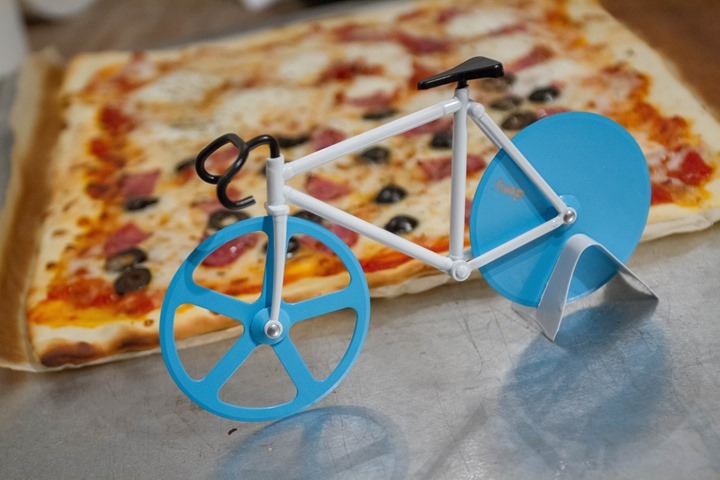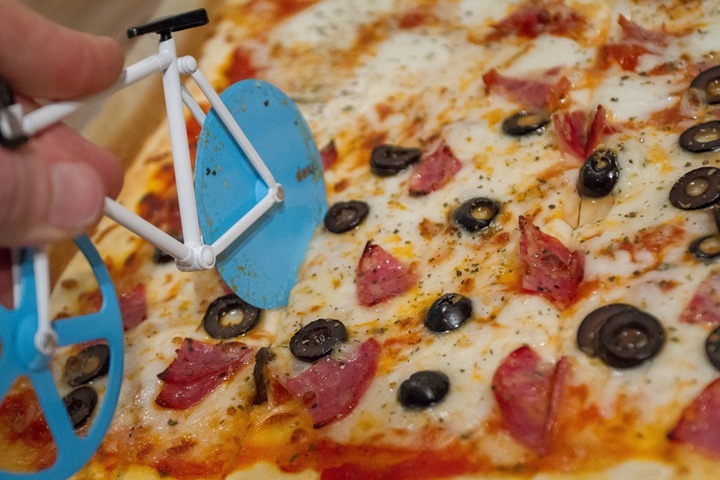 For Saturday night, I made fresh pasta and meatballs at home.  Nothing too fancy, just simple fettuccine.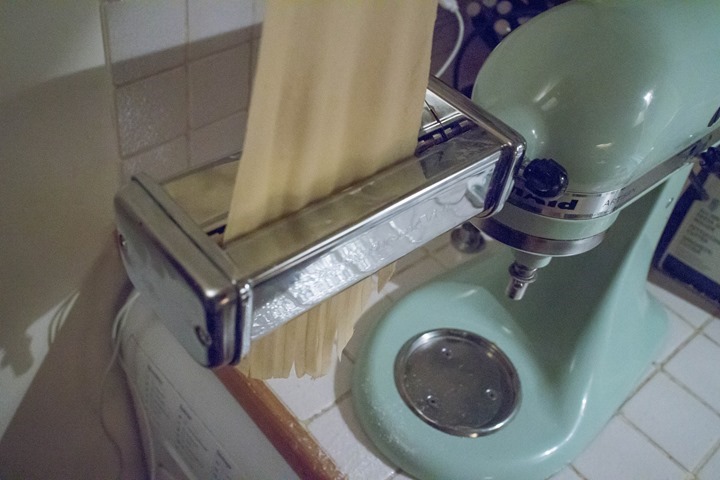 The meatballs I did a blend of beef, veal, and some prosciutto as well.  Because…everything is better with prosciutto.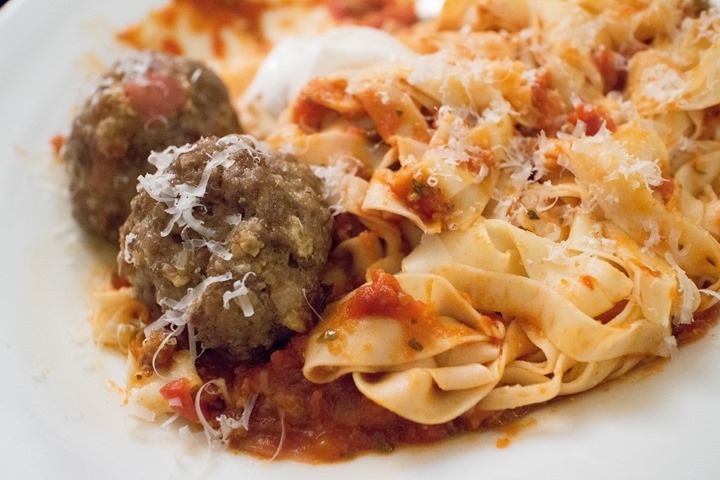 Nom!
4) Earth Hour
As many know, Saturday night was earth hour from 8:30PM till 9:30PM, when many monuments around the city turn off their exterior lights to save energy.  Given Notre Dame is across the street, we're pretty aware of their light patterns.
It used to be just a couple years ago when we first moved in that someone manually turned off all the lights (exterior).  We know this because we'd watch as the lights would shut off in a different pattern each time, and a non-precise time.  Sometimes a light-switch would be forgotten on a section.
However, over the last year it's turned to being an automated system.  Now the lights shut off at precisely midnight (in the winter), to the second.  All at once.
So, last night at 8:30PM the lights went off.  No surprise there.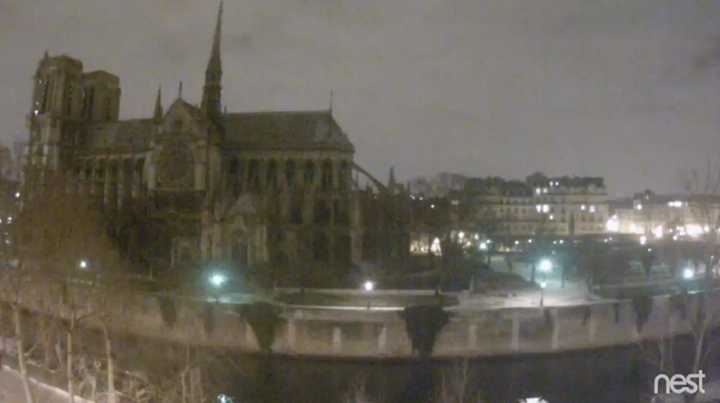 However, what was funny is that after coming back on a bit later, they then stayed on till 1AM – an hour longer than normal.  Then shut off shortly after.
I thought that perhaps this was a permanent adjustment in schedule, since they do stay on later as summer hits, since it's light out till 11PM here.
Yet on Sunday night – they shut back off at precisely 12AM.  Said differently: Earth Hour – you missed the point.
5) Paris Super Sprint
Finally, on Sunday I competed in the Paris Super Sprint indoor triathlon.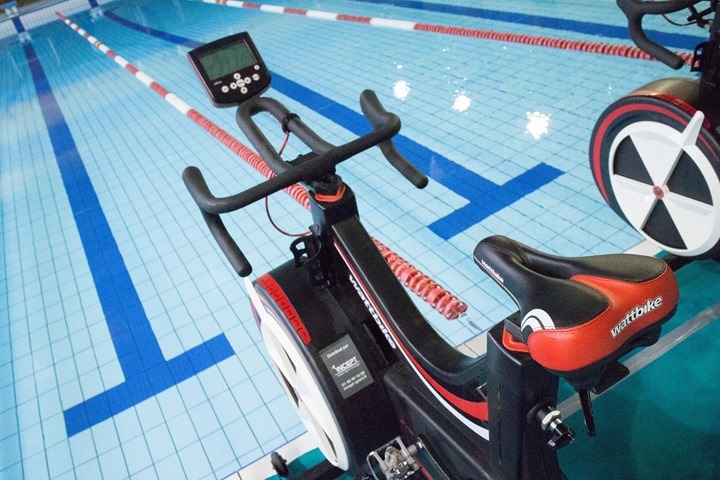 But, more on that either later today or tomorrow morning in a proper race report.  Puke and all.
—
With that – thanks for reading!