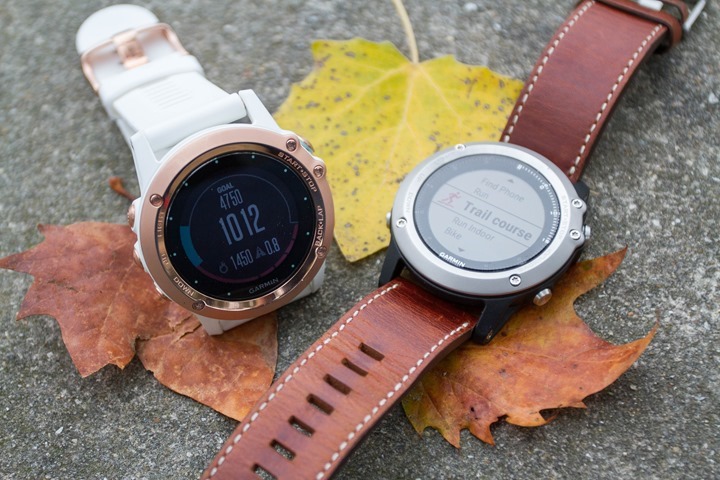 It's somehow already halfway through November, and we've lacked a giveaway this month.  Heck, did we even have a giveaway last month? That seems like eons ago.  My bad.
No worries though, I'm here to save the day.  Or at least, save Tuesday.  I'll be giving you a Fenix3.  But not any Fenix3, one of their newfangled fancy looking Fenix3 watches.  Had I thought this post through a little bit more, I could have put it on Friday, and named it the 'Fancy Fenix3 Friday Freebie', but alas – I didn't think of that until now as I write on the plane.  My mental schedule is set for the week, and here it is.
In any case, they released these ones back a few months ago.  One is more of a leather strap, and the other more womanly with swanky rose gold trimmings.  Though honestly, it's still kinda a big watch for a woman – so if you're more petite – I'll let you downsize and pick some other GPS watch that Clever Training stocks, even if it might not look as pretty and be lacking the flower power.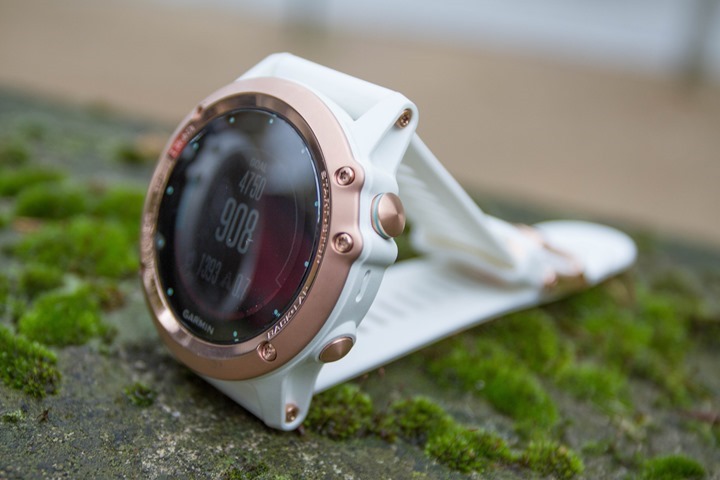 Since I landed in a snowy place this evening, we're going to get you thinking about winter. To enter, simply leave a quick comment with an answer to the following:
How do you adapt your training schedule for winter? Do you change sports altogether, or do you happen to be one of those lucky ducks living in Hawaii?
Giveaway closes Friday evening, November 20th at 11:59PM US Eastern Time.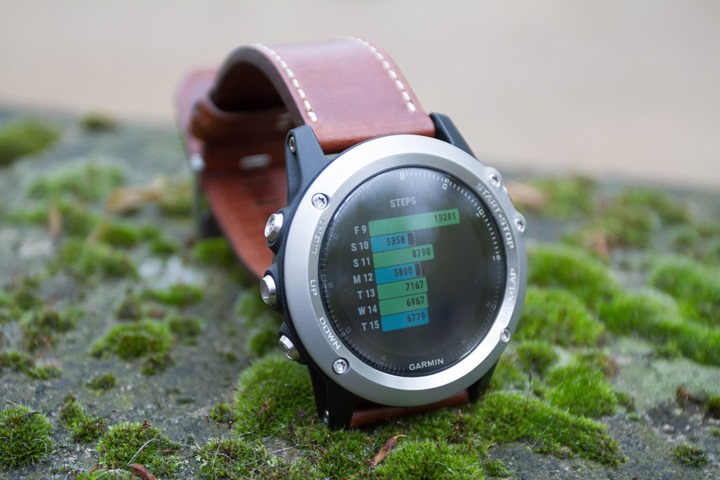 Oh – and by the way – I'm piloting a bit of a new option for folks to support the blog.  Many of you have asked for a way to simply support more directly than via Amazon or Clever Training purchases.  Now you can!  If you become a DCR Supporter™ (no, not really trademarked) you'll help support things around these parts.  More tangibly though, you'll get a totally ad-free site.  Although you'll still have to put up with my occasional rosé wine inspired tech rants.  And pictures of the food I eat.  And my travels.  None of those disappear.
I use PayPal as a processing provider, but you need not have a PayPal account (it takes any credit card).  I don't store your credit card info, nor do I sell/giveaway your e-mail/info.  But obviously you're creating an account here to sign-in (so you can be super-special going forward and skip the ads).  But to be SUPER CLEAR – you need not sign-up to enter the giveaway.  As will ALWAYS be the case, my regular giveaways are free to enter.
You can also sign-up for just my newsletter – which is a roughly once a week collection of my posts and a few additional tidbits.  Again, another thing that a gazillion of you have asked for for many years.  Simply hit up the checkbox at the bottom.
With that – thanks for reading, and the support!  And of course, as always, thanks to Clever Training for giving away some really pretty watches!  You can always save 10% with them via the DCR Coupon Code or VIP program.