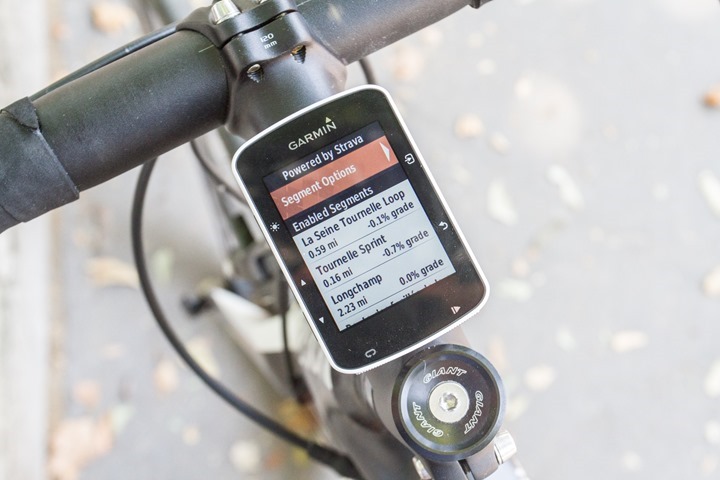 It's somehow October already, and it's been months since the Giveaway Extravaganza, and far too many months since a standalone extravaganza.  I really need to have more of these.  Partly because I love giving away stuff.  And partly because if I was smart I'd do more of these posts merely because they take all of about 6 minutes to put together.  And in the case of this week, that means I can sit on this beach in Cancun drinking even more all-inclusive drinks instead of writing.  Boom!
For everyone else though (except I suppose those either living on a beach or at Kona) – you've got the weekend ahead – which is certainly like sitting on a beach.  Unless you're racing, in which case it's no beach.
For this weekend I (well, technically my friends at Clever Training) will be giving away a brand new Garmin Edge 520.  They've got plenty of them in stock now, and one has your name on it.
To enter: Simply leave a comment below telling me what your training or racing plans entail this weekend!
Yup, it's that easy!  And yes, you can enter no matter where you live.  Louisiana or Lithuania – all are OK!  Someone from Lithuania actually won in the most recent giveaway.
Remember that by supporting the site through Clever Training you also can save 10% on basically everything they sell, unless it's already on some sort of big sale.  From GPS watches to clothing to nutrition.

The giveaway entry period will run through Monday, October 12th, 2015 until 11:59PM US Eastern Time.  Winner will be selected randomly, not on coolness of your training or racing plans.  Unless they are so epic they cannot be ignored.