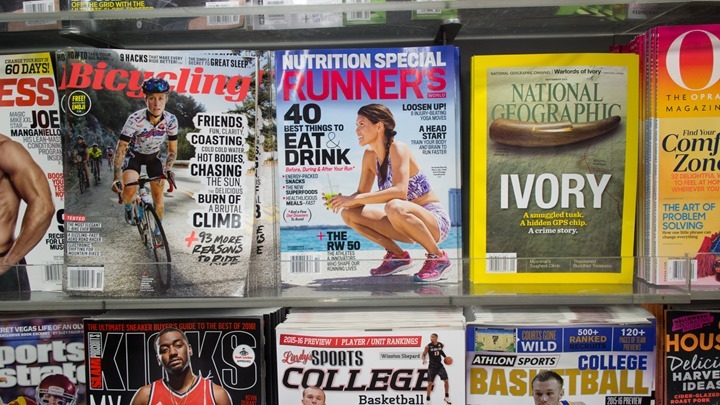 Holy cow!
I started getting tweets and notes last week that I'd apparently been featured in Runner's World's 50 Most Influential People in Running piece, but didn't have the chance to see it for myself until the Newsstand App updated with October's issue.  Now, while travelling today I saw a copy at San Francisco International airport – I was even able to buy a copy in the little airport real-life newsstand store!
The issue covers various folks across a few main categories, as seen below:
I'm hugely honored to be selected – wow!  And the short bit they wrote-up on me was exceedingly complimentary.
The list of others is mind-boggling in people to look up to and follow: Kara Goucher, Usain Bolt, Hal Higdon, and Jeff Galloway.  Among many other big names.  Notably, I believe everyone there runs faster than me.  By a large margin.
Now get this though. The Girl can now add 'Photographer for Runner's World' to her ever-expanding resume. See, back in July they asked me to send a photo over, but I didn't really know what it was for other than noting something for a fall issue.  We were down in Dubrovnik (Croatia) at the time, and just about to board the sailboat for our 7-day sailing trip, so we sorta had to make do with what we had on-hand.  Which…was a bush in front of the hotel: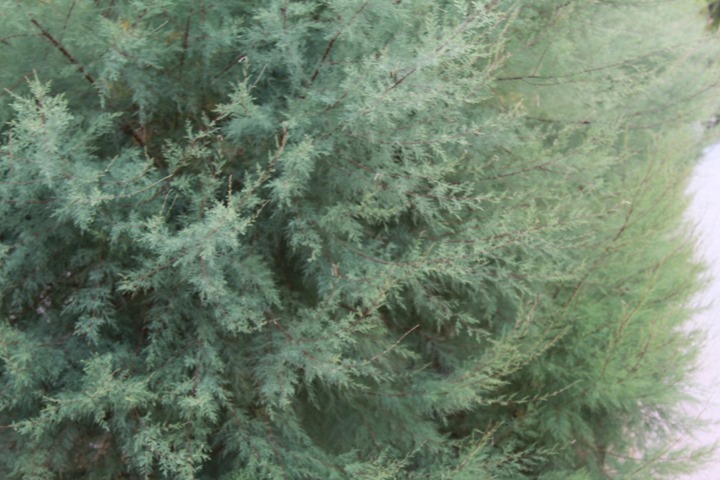 So a few test shots were taken.  I have no idea what was going on here:
And then a lot more shots were taken (I just did as I was told):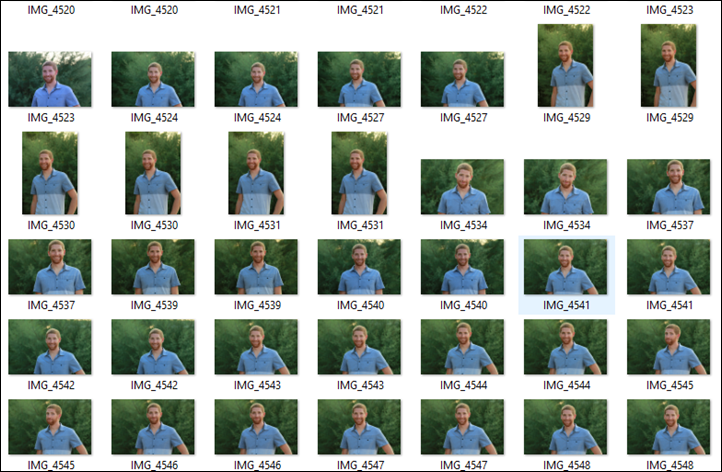 (There are two of every photo because I always shoot dual RAW/JPEG)
And then finally, we got this: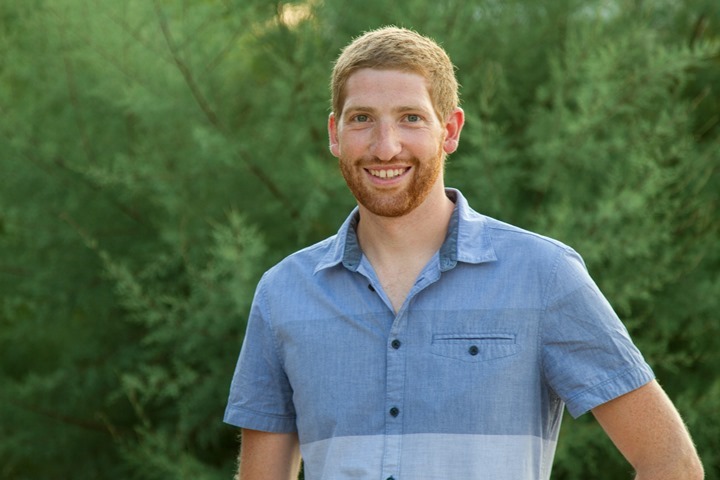 Boom!  I e-mailed it over, and called it donezo.  And then totally forgot about it until last week.  So it's like the perfect Christmas present in September!
Of course, thanks to everyone who's visited over the years – I certainly couldn't have gotten things around these parts the way they are without you!
Now, go forth and pickup the magazine to read all the deets, or download it on the Runner's World App (iTunes or Android).