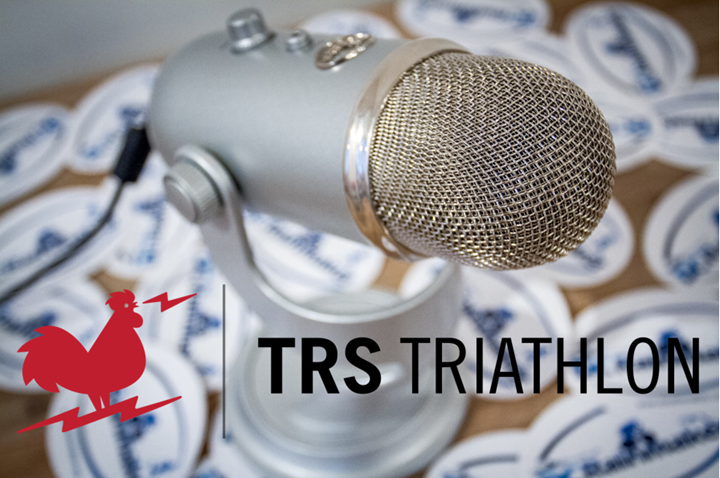 And by world domination, I mean the worldly domination of the endurance sports technology segment.  Which based on our detailed multi-pronged collaborative research study is 12 people (8 if you don't count both our parents).  No worries, we're going to make those 12 people very happy.
TRS Triathlon (aka The Real Starky) has been ramping up totally awesome detailed triathlon content, especially over the last month or two – and I'm jazzed to be part of it.  Plus, since my awesome editor Randy has started working for the dark side as well writing full posts, I figured this would just make it a giant threesome (like swim/bike/run…get your mind out of the gutter).
Next week we'll be launching our first podcast together.  Well, technically we already hooked up ahead of our first date, back this winter.  You'll remember that podcast here (episode #12).  But next week with the first episode we'll tackle the flood of questions from readers such as yourself.  The format will be a simple 30-minute weekly podcast covering everything from sports technology to the randomness of endurance sports and probably my life in general.  It's really whatever you ask about.  Be it sports tech or something else entirely different.
Yup, you heard that right – what you ask!  We'll hear directly from you – your questions.  You'll leave a simple voice-mail question through the service below and then I'll respond to them in the podcast, with plenty of TRS-style humor and probably a wee bit of snark.  I'm a fair bit more sarcastic in real life than when writing, so hopefully that'll keep it hilariously awesome.  And when all else fails, wine is cheap here in France and can be applied easily.
Get your questions in ahead of next week, when we'll be recording the first episode.  To do so, just use the simple voice-mail gizmo below.  I won't see/hear the questions until answered live on the air.
So with that – go forth and get your questions in!