First up, just as a quick Black Friday/Cyber Monday update… I'll be updating the existing post throughout the day as new Cyber Monday items hit. Amazon announces their listings about 12 hours prior, so by time most US folks wake up, those will be there.
Additionally, there are two notable Clever Training deals ending today; first is the Garmin FR910XT deal (all three variants, including the base, HR, and tri bundles); as well as the TomTom deals, including the $99 Runner edition.  All the links and details can be found in my now massive post here.
Here's what I was up to on this sorta-not-really holiday weekend here in France.
1) Had Thanksgiving (on Saturday)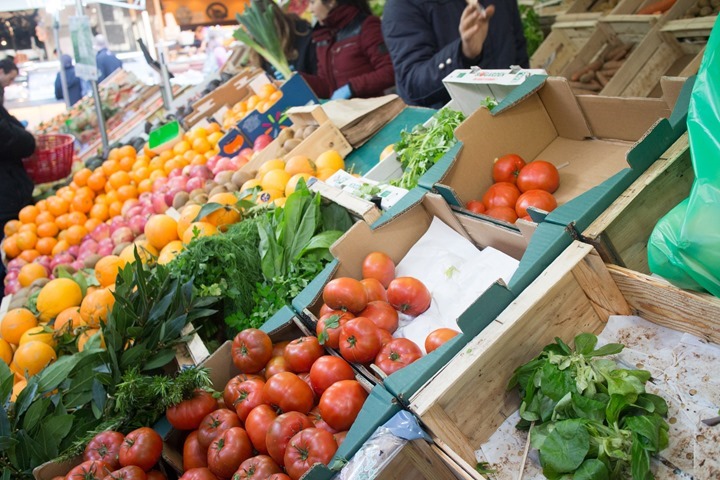 For most US folks living outside the US, you can't quite just randomly take off a Thursday to cook up a proper Americana Thanksgiving Feast.  So instead, we relocated it to Saturday.  Well, we and 20 of our American Friends (ok, there were a few Canadian and French castaways there too).
In this case, we weren't the host, but rather our photographer and chef friends were (it's always good to have chef friends).  But like everyone else, we brought dishes as well.  So we headed to the Saturday market behind the house to pickup supplies.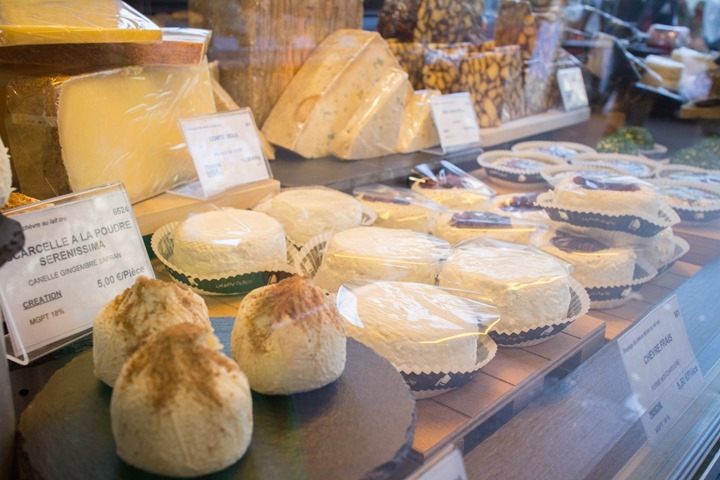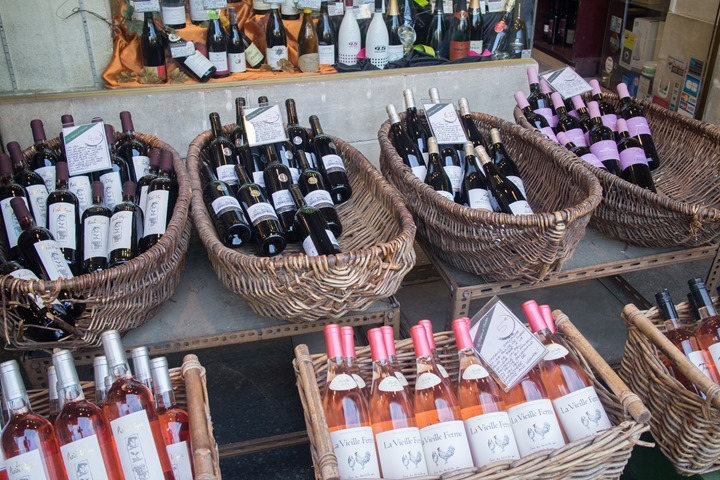 And let's be honest, you can never have enough wine, especially when it's so cheap here (for those curious, total wine-bottle count for the evening/night was 19 bottles for 21 people, a surprising low for this group, I think the food slowed us down).  And there was so.much.food.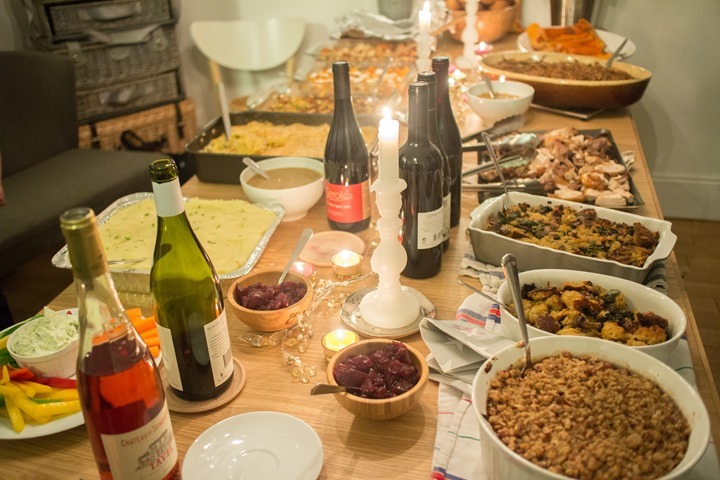 And desserts, both classic US versions, and even a French variant on pumpkin pie (with Speculoos pie crust!).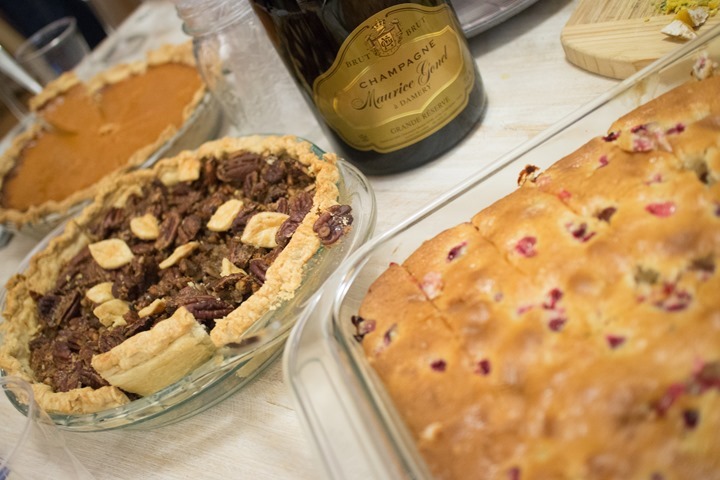 Good to have friends with both good cooking capabilities, as well as just being fun to hang out with!
2) Went to the Opera…saw Hansel and Gretel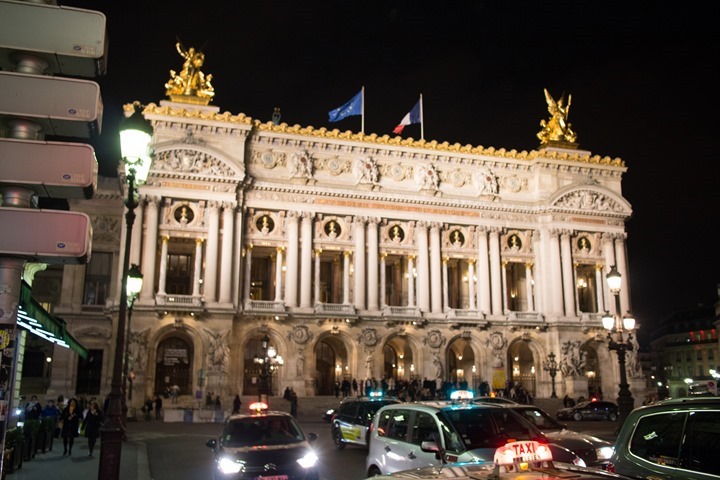 Despite what you might take away from reading my five random things each week, we actually don't partake in too many 'cultural' events within the city here.  We take part in many random events we stumble into, but not so much in the realm of the arts (minus the rotating weekly art gallery that's below our apartment).
We've only been to the Orchestra once a year or two ago, and when I saw an ad for Hansel and Gretel at the Opera in the subway a few weeks ago, I figured it might make for a good opportunity to check out the famous opera house here.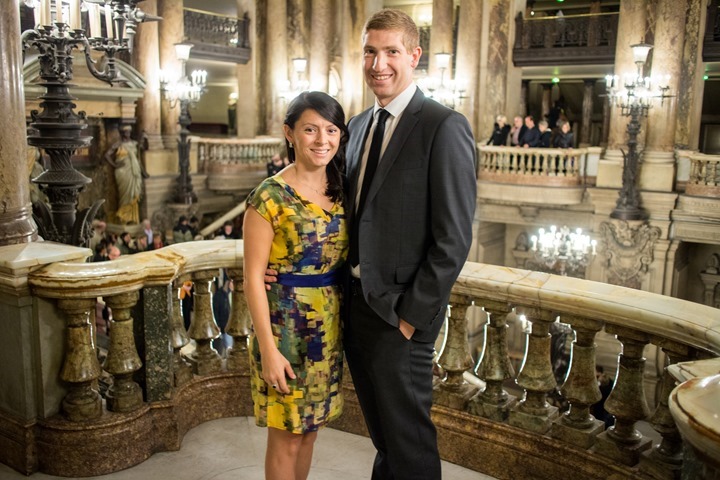 The inside of the place is incredible, especially the ceilings and balconies.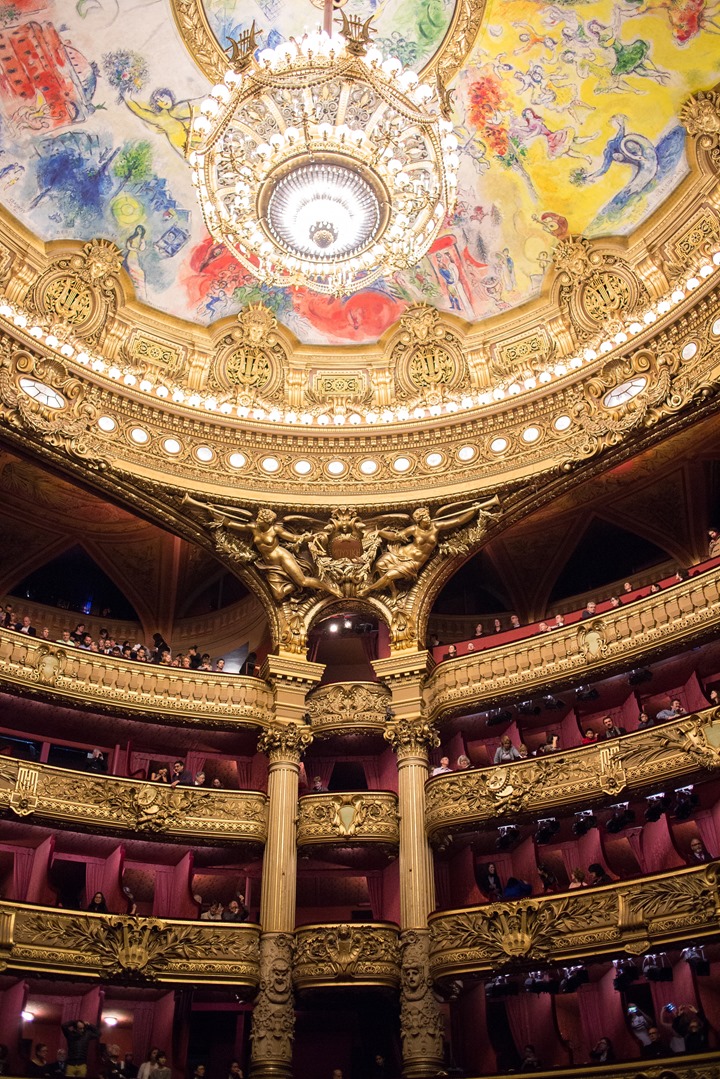 Now, as amazing as the building was…I've gotta say, I've never been more confused at an arts performance as I was on Friday night.
See, apparently, I probably should have actually watched Hansel and Gretel or read the story beforehand again as a refresher.  It turns out, when the performance is in German (well, German Opera), with French subtitles way at the top of the stage, things get a bit confusing.  Somehow, 30 seconds of German opera singing was boiled down to four basic French words.
For example, I'm unclear why the wicked witch was going down on the broomstick, nor when in a children's story that the sideways shuffle is a momentous event.  Apparently, it is.  Though, 'Hocus Pocus' transcends German, French, and English, thankfully.
No worries, despite all this – we rather enjoyed it.  Having been in youth symphonies through high school (violin), I loved watching the orchestra.  And, the sets and costumes were awesome.  Plus, the musical element and opera performances were great – even if it was confusing.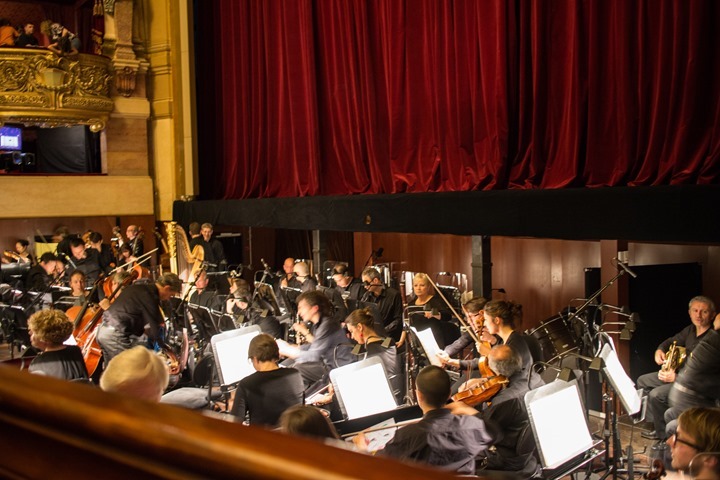 3) More unboxing: FitBit Charge, Basis Peak, and more…
This week was clearly the arrivals of all of the 'almost in time for the holidays' products.  These being products that were kinda sorta about 30-45 days late on arrivals, only arriving in the last week or so.  In general, you want to have products in-market by early-November for holiday purchases.
Nonetheless, I got into things.  There was the FitBit Charge (but not yet the Charge HR, nor the Surge), and the Basis Peak.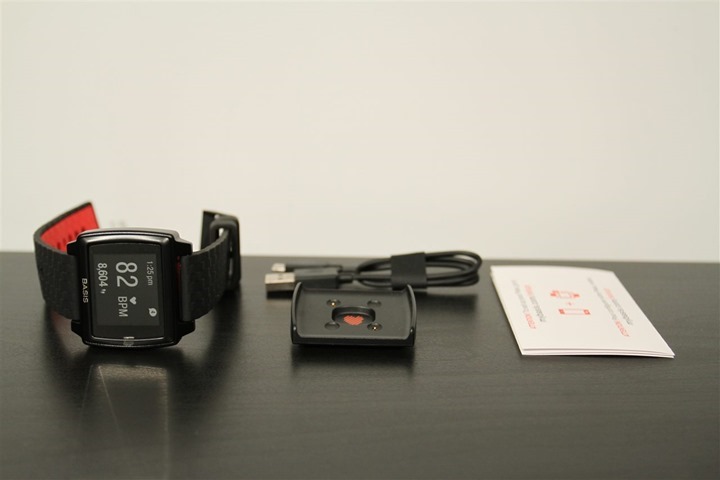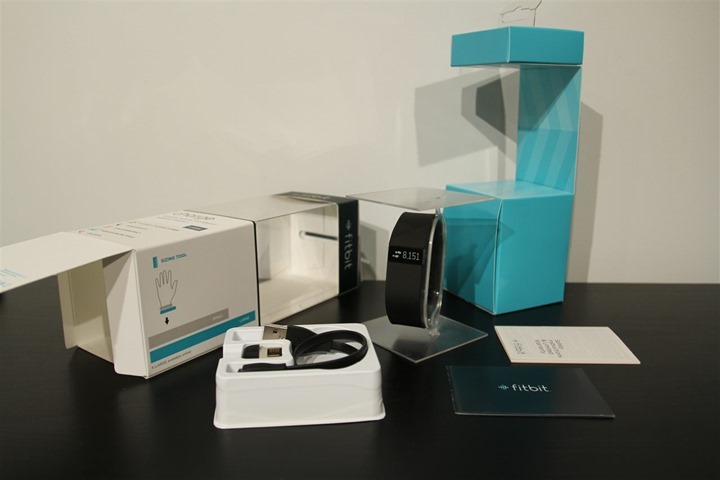 I've been wearing the Basis Peak 24×7 since early Friday or so.  I think I'm going to rock out a post later this week on it, since I know many of you are interested.  It'll probably sit halfway between a 'First Look' and an 'In-Depth Review'.
Plus, I had tons of random accessories come in, like the Garmin Quick Release Kit.  I've placed about a dozen photos of that within the FR920XT review now.  Also the fabric band for the FR920XT.  And, then I unboxed a new Scosche Rhythm optical HR model that has onboard storage as well as music control.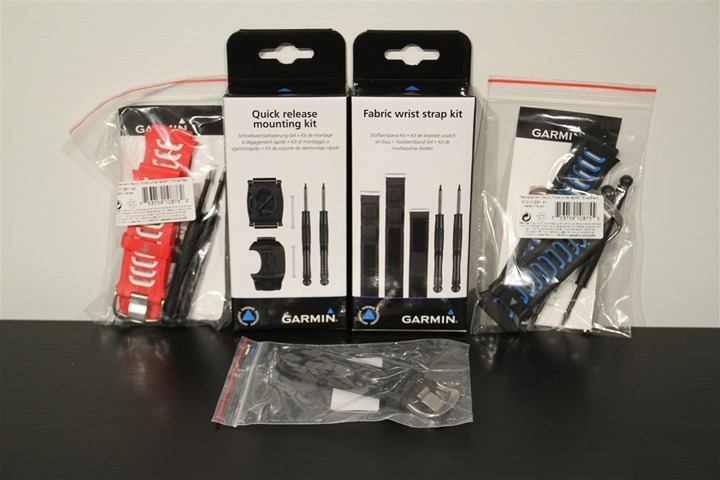 Oh, and then there was the Tacx Satori Smart (final production version) that I picked up in Amsterdam on Thursday during a quick work day trip up there.  Simply met briefly at the train station for a quick handoff.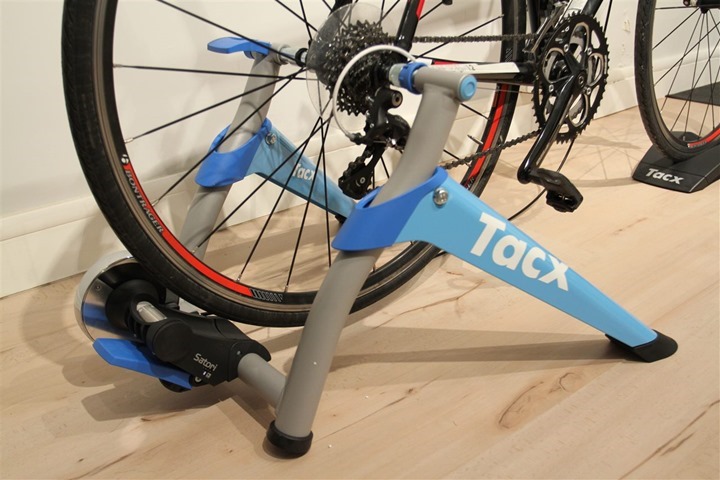 And of course, there was a slew of other random things I'm forgetting.
4) Went to a ski area…in Paris.
Last weekend while walking our way back from the big tall tower, we stumbled upon them setting up for some sort of ski-related festival.  So we mentally noted it to come back and check out this weekend (and astoundingly, we actually remembered).
Turns out, it was pretty cool.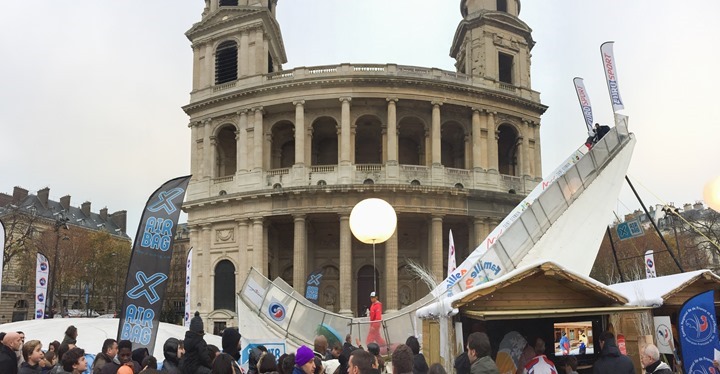 It was essentially a ton of ski areas from France that came together to make a four day ski area focused festival in a square.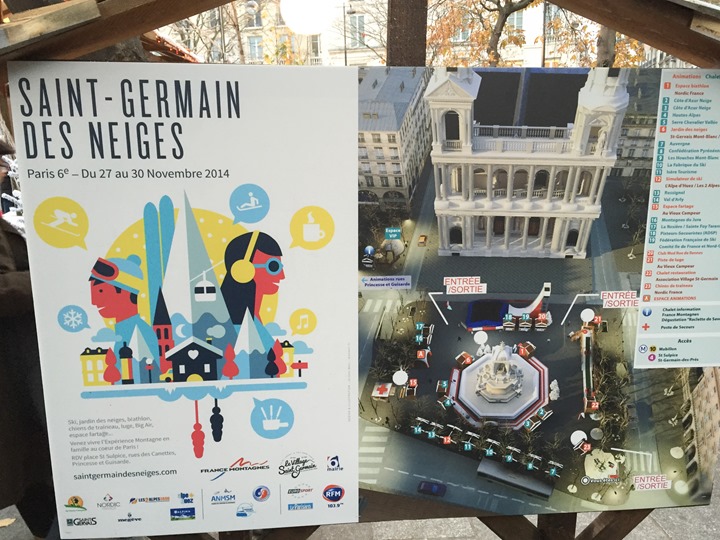 Most resorts had small booths with information about them, or, about various ski related items, such as waxing skiis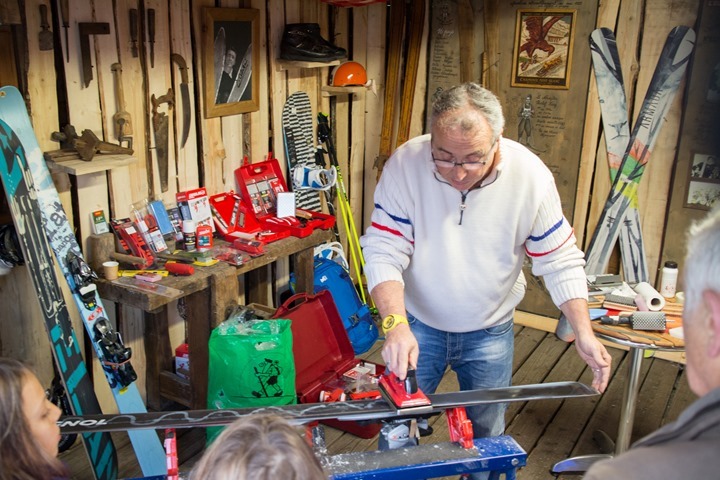 Or, biathlon: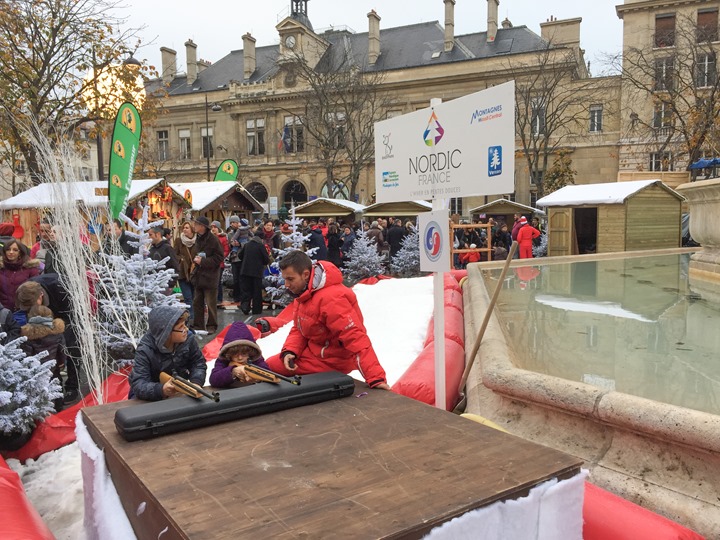 Actually, biathlon had two areas, one in the main square, and one down some nearby streets (where the festival continued).  In this case the kids both shot (laser guns)…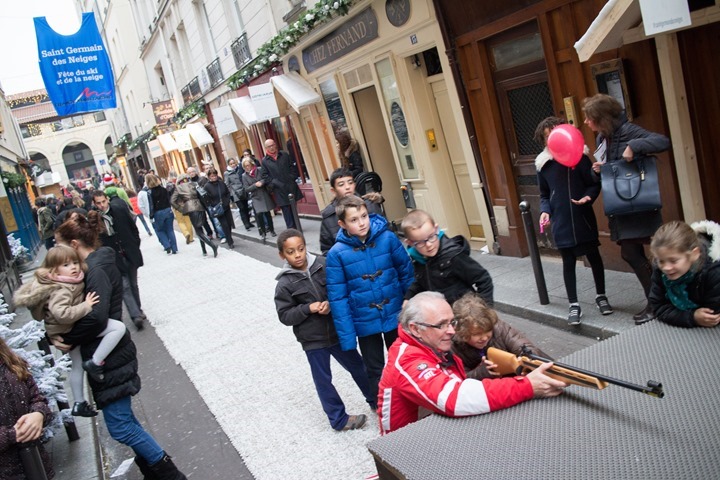 As well as had to ski: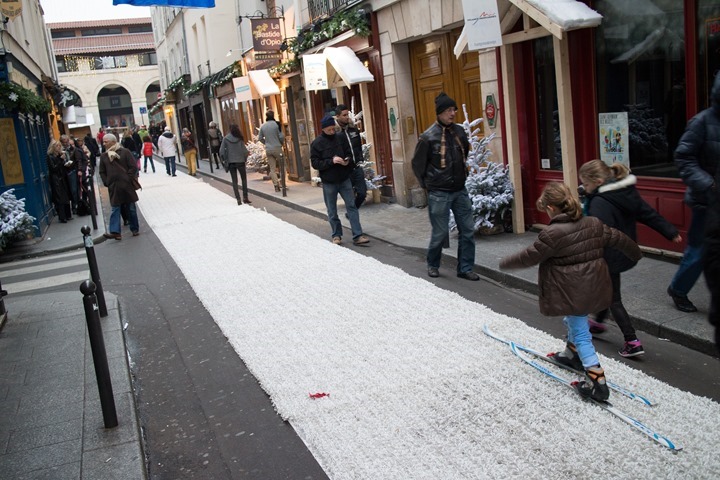 And there was legit real snow for toddlers to take their first ski run: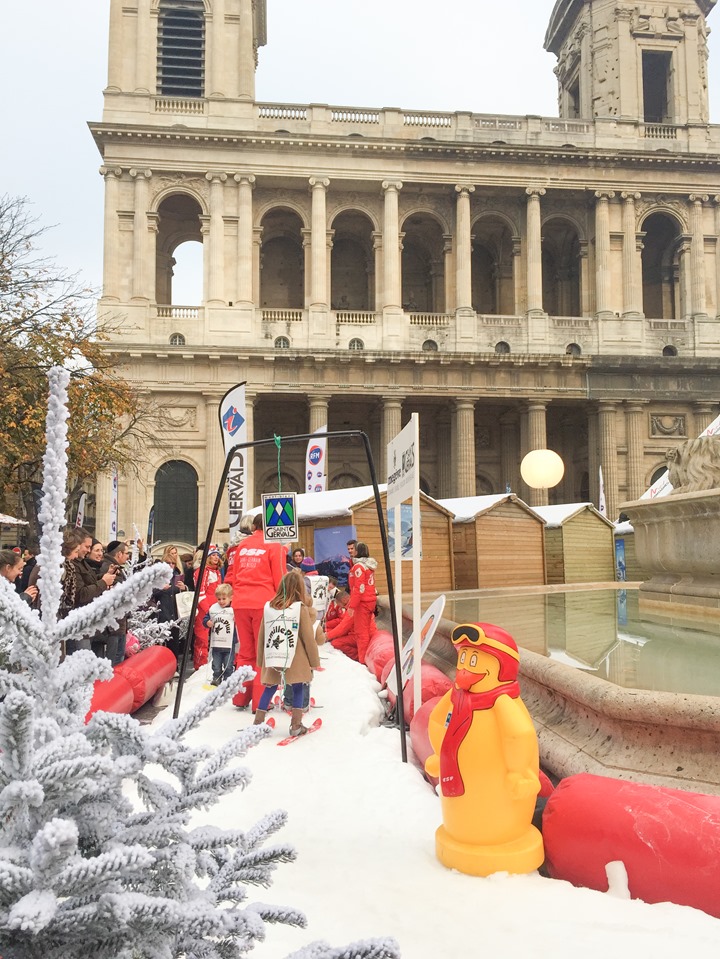 The best thing though was the crazy jump they setup, that kids could go down on an inner tube into a gigantic airbag.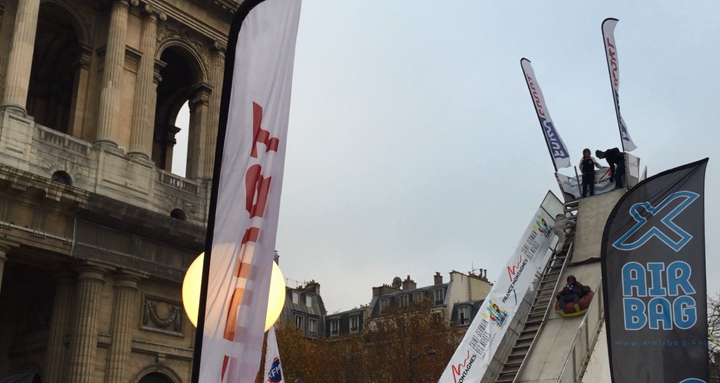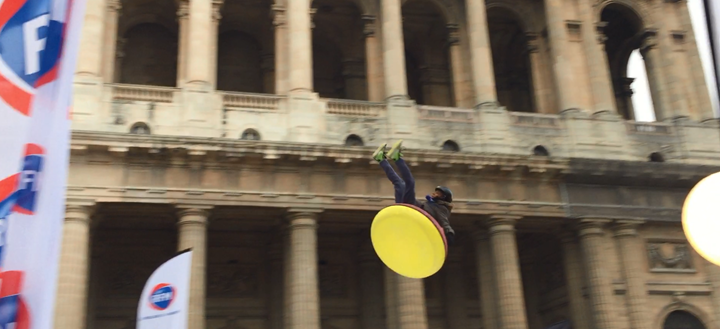 Here's, it's better shown in a video, in this case, towards the end of the day with some of the workers (though, the kids were actually getting more airtime):
Pretty crazy, huh?
5) A nice evening run in the mist (and maybe a bit of snow?)
Finally, we wrapped things up with each of us heading out into the questionably misting/maybe snowing barely Sunday night.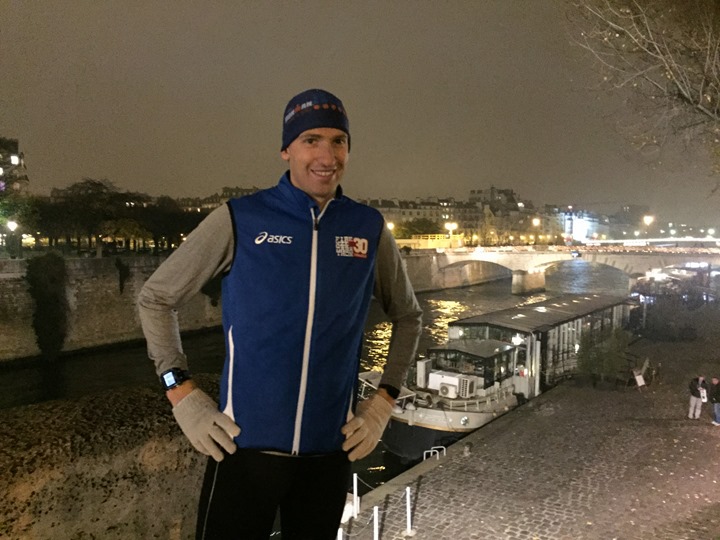 My run wasn't terribly fancy, just sorta along some of my usual fall/winter running routes (which vary slightly from summer routes that have heavier tourist volume).  For example, the Louvre was nice and quiet tonight: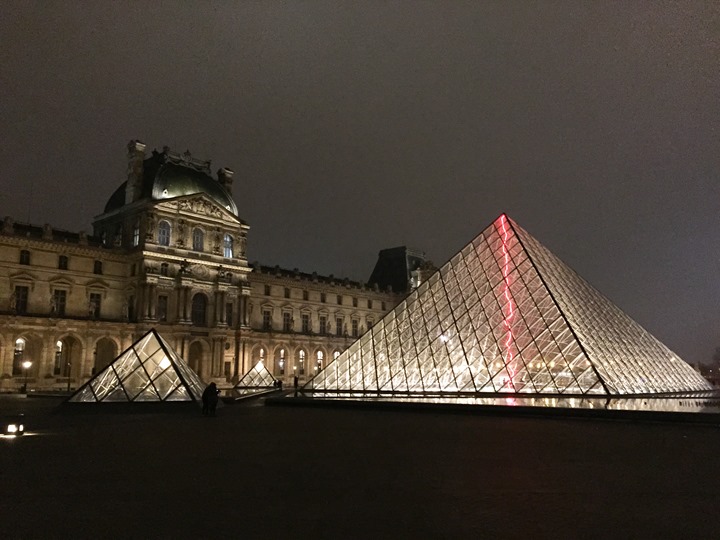 And the bike lanes along the river were also equally as quiet.  I usually run on the dirt to the side there, as it's much less busy than the pedestrian walkway to the far side.  And for some reason, in that section the pedestrians like walking 12-across.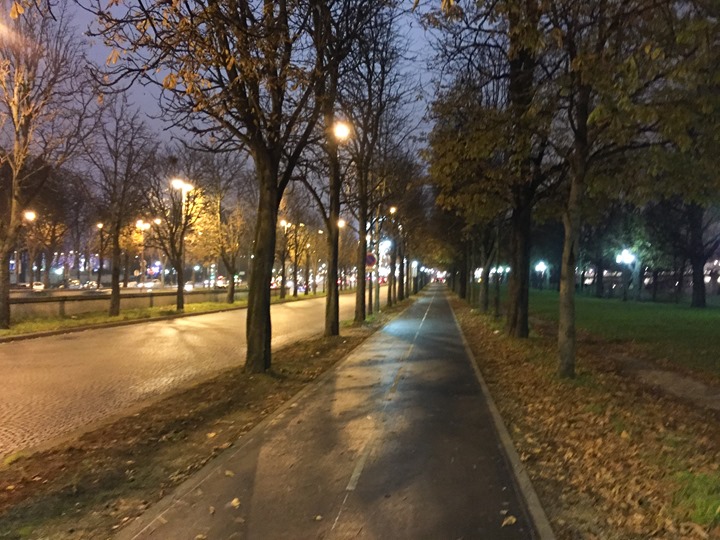 My turn around point was the Statue of Liberty, which makes for a nice roughly 10-ish mile loop from home.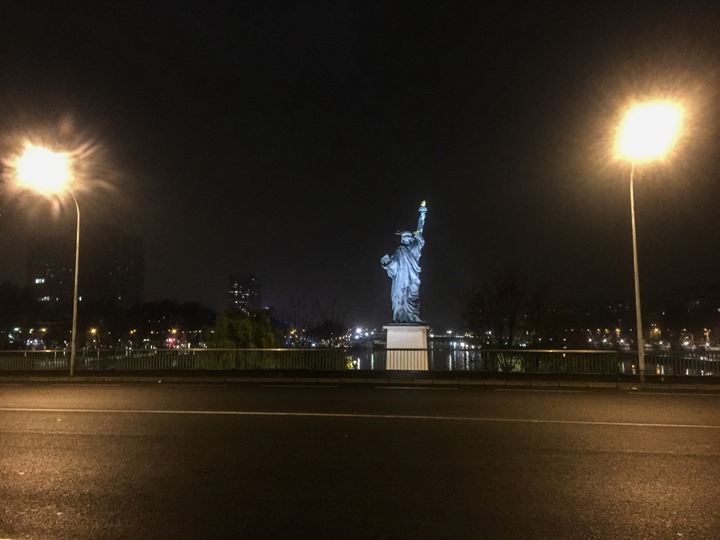 And yup, of course I was testing out the Basis Peak on all my runs this weekend.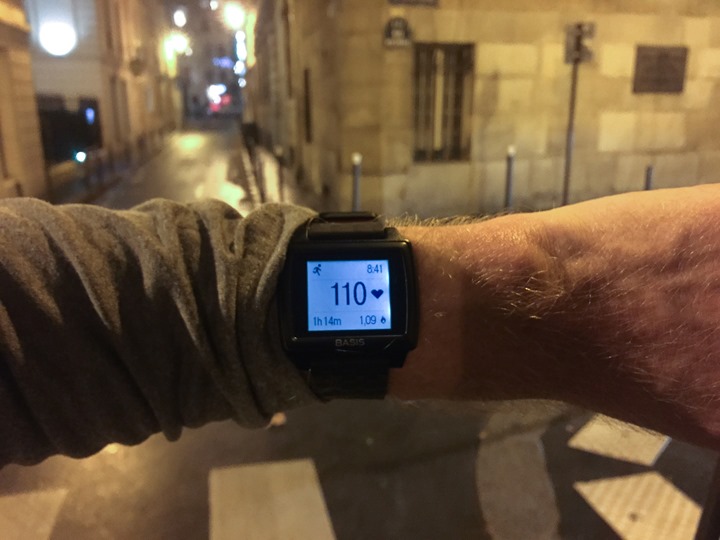 With that, onto the week ahead!
Thanks for reading!