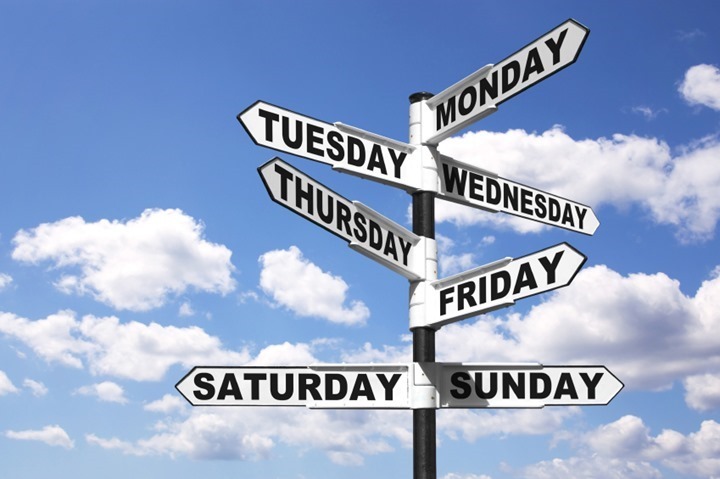 The Week in Review is a collection of both all the goodness I've written during the past week around the internet, as well as a small pile of links I found interesting – generally endurance sports related. I've often wondered what to do with all of the coolness that people write, and while I share a lot of it on Twitter, Facebook, and Google Plus, this is a better forum for sending it on to y'all. Most times these different streams don't overlap, so be on the lookout at all these places for good stuff!
So with that, let's get into the action!
DCRainmaker.com posts this past week:
Here's all the goodness that ended up on the main page of DCRainmaker.com this past week.
Sunday: Week in Review–April 27th, 2014
Monday: The failed openwater swim that landed me in the hospital
Tuesday: 5 Random Things From The Past Week
Thursday: LifeBEAM Smart Helmet with Integrated ANT+ Heart Rate Sensor In-Depth Review
Friday: Suunto rolls out direct integration with Strava, a brief overview
Stuff that I found interesting around the interwebs:
Here's a not-so-small smattering of all the random things that I stumbled on while doing my civic duty to find the end of the Internet:
1) The Cloud of Doping Past in Triathlon: Slowtwitch is on a roll of solid pieces the last few weeks.  Great one by Herbert on the impact of (mostly) pro cyclists coming into the sport, with doping backgrounds. (via Rodney Buike)
2) Looking at sleep trackers: This time from a doctor that focuses on sleep tracking.  Cool stuff. (via Eli)
3) Giant's Taiwan factory tour: Cool look behind the scenes, part of a series on how the world's largest bike maker does things.
4) Recon Jet delayed till at least fall: Looks like things continue to get pushed out further, while the price will increase soon.  Full details at the link.
5) Hubless/spokeless bicycle that folds to size of umbrella: Interesting concept, though, more interesting will be to see what the price is.  My money is that it ain't gonna be cheap. (sent in from JMW)
6) Quarq slightly lower power meter prices: I suspect additional pressure from units with equal features for less cost, and more features for equal cost resulted in this.  I continue to believe Quarq makes excellent power meters, but I also continue to believe that so do other companies at fair bit cheaper price (PowerTap and Power2Max).
7) The Do's and Don'ts for triathletes on Strava: From, now as of today, 4-time winner of the Wildflower triathlon.
8) Bike Polo: Yes, this is a game.  And thankfully, there's a high quality video about it below.
9) A dry Lake San Antonio at Wildflower: The first photo in this piece is unreal.  Having done Wildflower in the past, hard to imagine.
10) UK folks can register to try out a Garmin VIRB for the year: It's always amazed me that companies the size of Garmin (and Garmin in particular) haven't done more of this type of stuff.  On the face of it, it's basically an ambassador type program.  The cost to Garmin is almost non-existent, while the upside is huge if they pick the right 50 people.  Same goes for many other sport tech companies.  I've long believed that well connected age-groupers (non-pros) tend to make far better 'sponsorship' opportunities than most pros in the endurance sport world.
11) Yes, because he can:  Just keep on watching the video as this cyclist interrupts things a bit.  Don't worry, he returns.
12) The Beer Mile Record: In the highly unlikely event you didn't see this already this week, I present you complete awesomeness. (via, a lot of people)
Crowd Funded Projects of Athletic Note:
Most of this content used to be found within the main section, but I figured I'd just call it out up here and make it easy to find. I regularly sift through Kickstarter and Indiegogo (plus a few others on occasion) looking for sports projects. Note that as always with crowd funded projects, assume the project will be late and will under-deliver on features. Thus far, on the numerous products I've helped 'fund' (except a leather bike handle), that's been the case.  And finally, me simply mentioning them below is definitely not an endorsement, it's just me mentioning they exist.
Carbon fibre Bluetooth connected bicycle: Yes, the bike itself is Bluetooth Connected.  Really interesting concept, though, a tiny bit expensive for me. (via Recon Twitter)
Sports Technology Software/Firmware Updates This Week:
Each week I quickly highlight some of the new firmware, app, software and website service updates that I see go out. If you're a sports technology company and release an update – shoot me a quick note (just one liners is perfect, or Tweet it at me is even better) and I'll make mention of it here. If I don't know about it, I won't be able to post about it. Sound good?
Site/Firmware Updates:
Garmin Fenix2 Firmware Update: More fixes/adds, notably adds in swim drill mode support

Garmin Fenix1/Tactix/D2 beta firmware update: Minor tweaks

Garmin Edge 510 firmware update: Nothing, just backend manufacturing updates. (via GPS Information)

Garmin Edge 810 firmware update: Same as Edge 510. (via GPS Information)

Polar Flow web site: A whole ton of updates/adds as they march towards the Polar V800 release

Polar Loop firmware update: Compatibility update for latest iOS app

TomTom firmware update: A few fixes, including treadmill fixes

Suunto: Website as noted above, plus also adding in the ability to download .FIT/.TCX files (woohoo!)
iPhone Updates: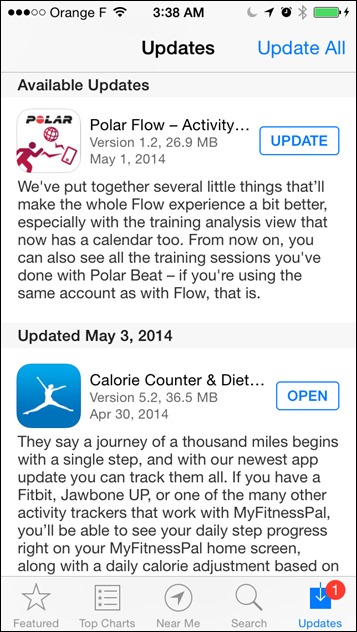 iPad Updates:

Android Updates:
Windows Phone Updates: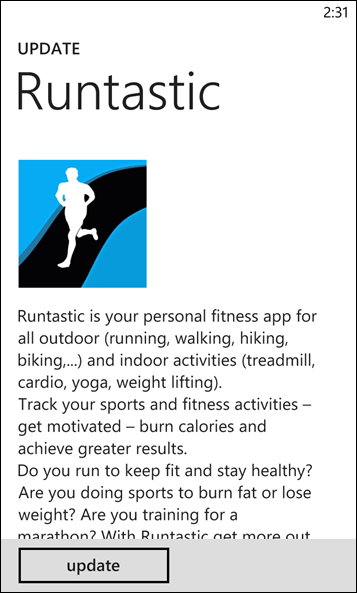 —
Thanks all!