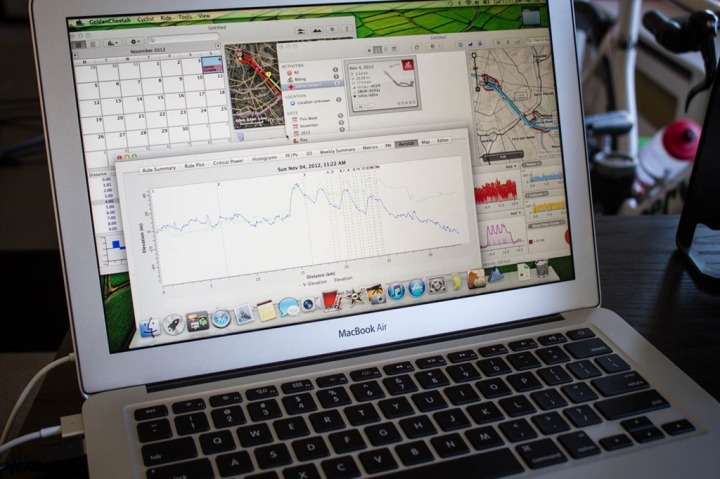 You've been asking for it for a long, long, long time.
And while I do make reference to Mac options within most product reviews, I haven't written up a full post on all the options out there for day to day tracking of your activities.
Now's your chance.  A geeks Christmas of sorts occurred yesterday with the arrival of a new MacBook Air (as well as a Windows Surface RT).  Thus, I'm on the path now looking for all the best Mac apps out there to pull together for a post on your options.
And while I know of many of them, feel free to drop your suggestions below to ensure I don't miss any.  I'll then take the most popular and put together a post of all the options and my thoughts on each one.  The usual – the good, bad, and ugly.  Or perhaps just the good and good.  Either way, I've got ya covered.
Deal?
Good.  Go forth and drop your suggestions below!