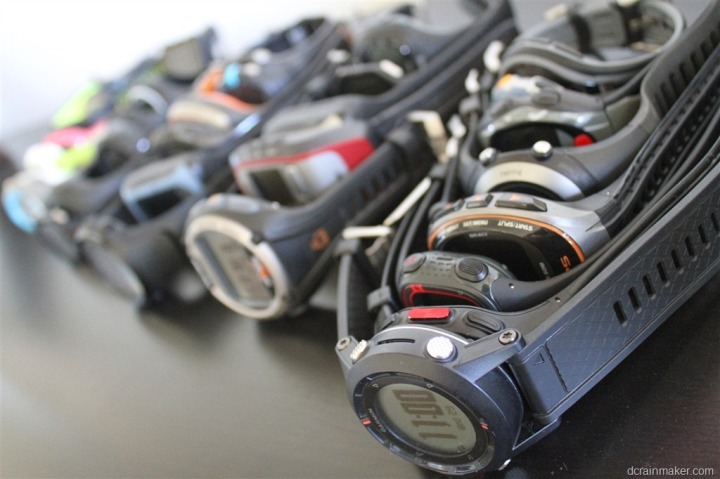 As I started putting together the initial Polar RC3 and Garmin FR10 reviews a few weeks ago, it became clear that in order to accommodate all of the watches I wanted to picture together in my typical size comparison photos – I'd need a bigger rolling pin.
And in fact, I do actually have a really big rolling pin I bought a year or so ago.  The problem is it turned out the smaller women's watches just couldn't handle the girth of that piece of wood.  Form over functionality.  A common problem I'm sure.
So I set about to fix it by going to the one place where you can find a cheap solution to just about everything: Ikea.
There, I found two new rolling pins – almost identical to the current rolling pin I use today:
I took these home and then grabbed my bike for a few mile…err…kilometer ride to the hardware store.  Here in Paris it's called Castorama.  Basically it's like Home Depot, but without the crazy forklift people trying to run you over.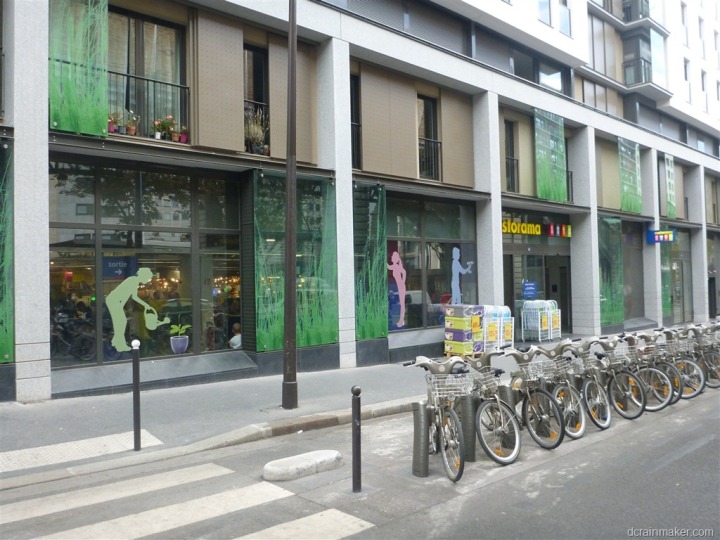 I bumbled around for a while, trying to first figure out where the wood glue was, and then trying to decide whether or not what I was buying was actually wood glue.  In the end, I bought the below and hoped it would work.  With a name like 'Multi+' – I figured I was in good shape.  Plus, it had a wooden duck on the front.  Can't go wrong there.
Next, I pulled out the dowel that the two handles sit on.  Turns out this was super easy, it's just two pieces of wood on a metal stick.  Like a kabob stick really.
From there, I added a bunch of the magic glue.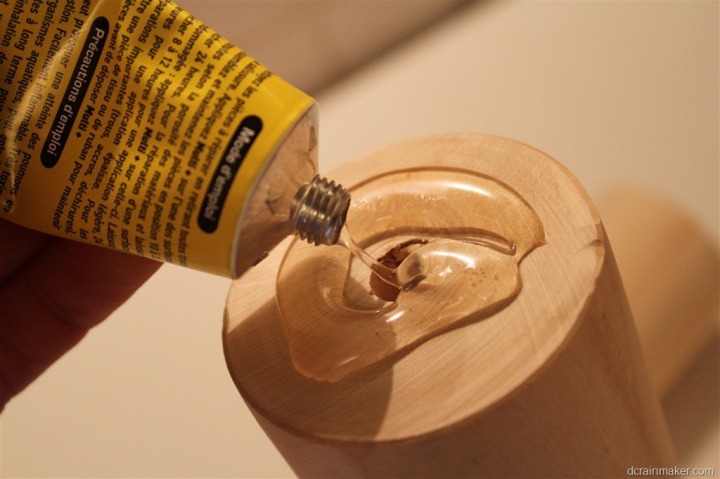 Perhaps too much glue – it came squirting out the sides.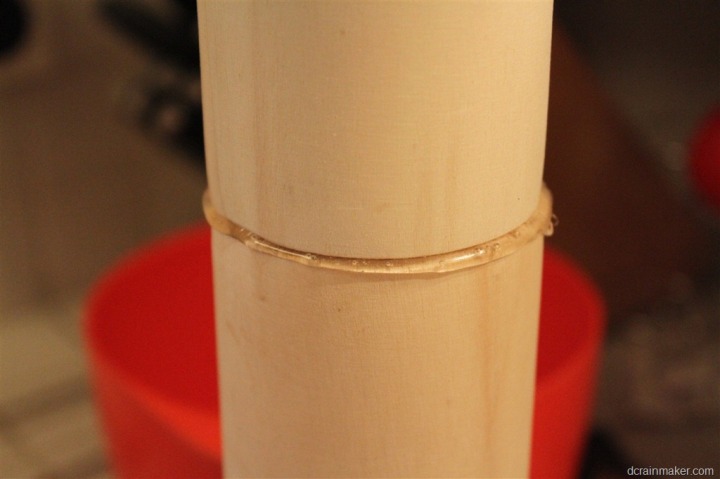 No worries, a quick wipe with a business card fixed it up pronto!  OK, so it was one of The Girl's DCR business cards…but hey, it was the first thing I saw.  And at least it wasn't something like a special baking spatula or hairbrush or other womanly thing of hers. (As you'd likely never have heard from me again if so.)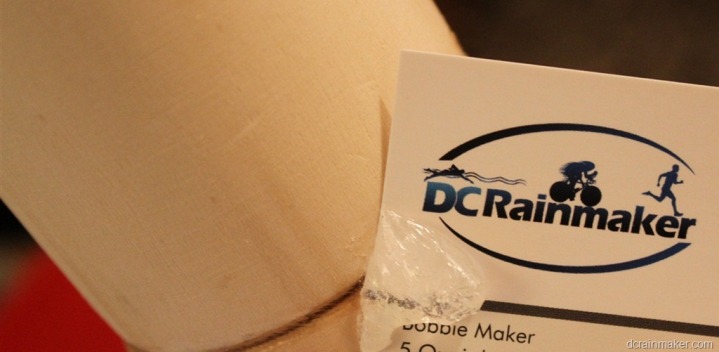 From there I let it hang out and dry next to some leftover fancy cupcakes she had made.  A little voice inside of me thought it would probably have been funny if it had tipped over in the middle of the night and taken out one of the poodles, but, for better or worse it stayed upright.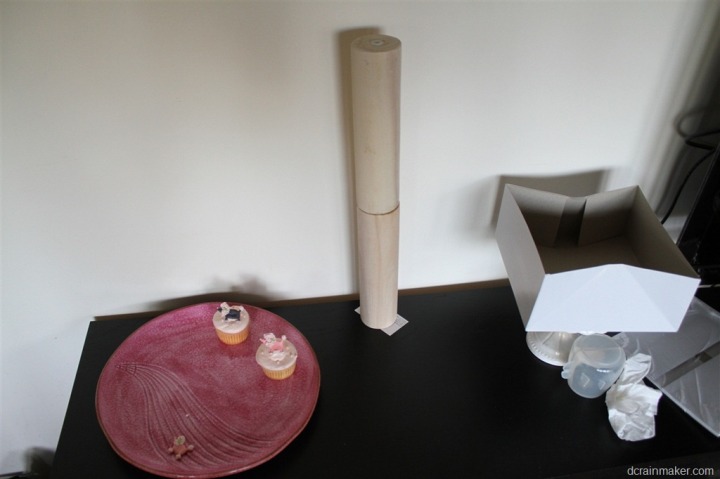 With that, it was time to test it out.  No better place than her mini-cake stand!  Well, at least in my mind it was no better place.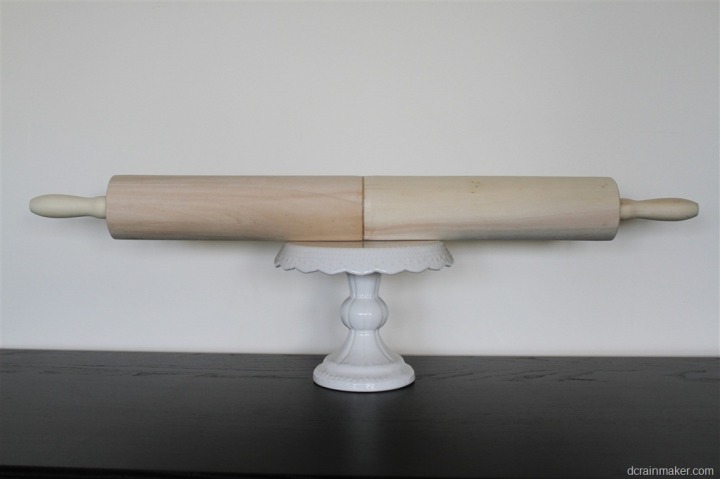 A bit of finagling later – and I had the whole thing lined up with watches!  The below is sorta a Noah's Ark of watches.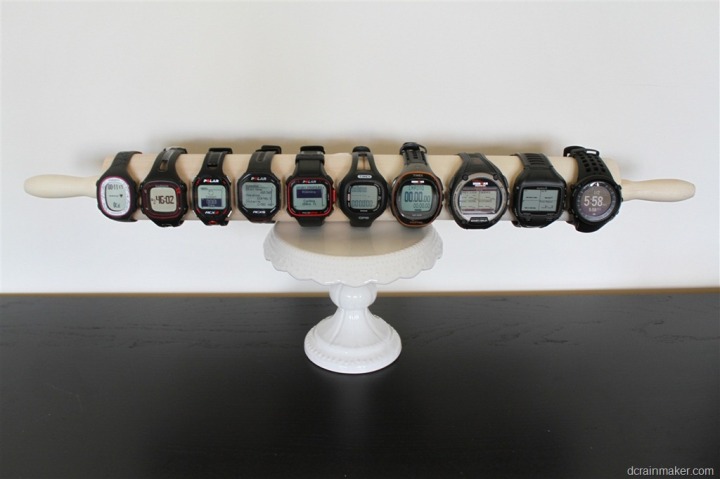 Yup, a beauty indeed!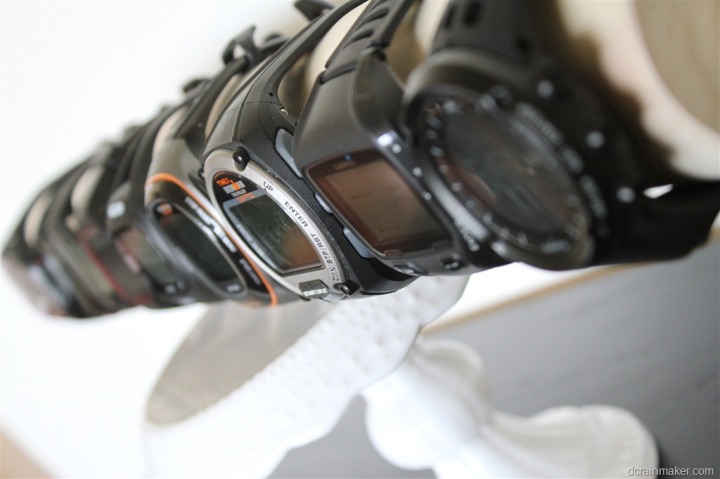 With that, it's gonna be a whole new world for rolling pin comparisons in the future.  Good times ahead!
Hope everyone has a great weekend, and thanks for reading!