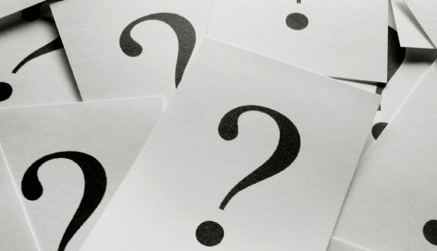 Things have been pretty busy here in these parts lately, really busy.  But, on Tuesday, we'll be announcing something pretty big.  Really big.  Like, life changing big!
Why Tuesday?  Well, I could tell you Monday, but then that would preempt my usual Monday post about my weekend (which will include this past week in Florida – tons of awesomeness), plus, it gives you more time ponder what exactly I'll be announcing.
There are so many possibilities, the potential is really limitless.  Like a bottomless pit of M&M's from Costco limitless.
Are we adopting albino hamsters?

Am I designing my own GPS watch for deep ocean exploration?

Are we going to tandem bike across the country…while juggling?
See, lots of options.
Give it your best shot.  There's no prize this time, except of course bragging rights.  Which – might just be worth something…someday.
–
(Note: Those 'in the know' don't qualify – that's considered insider trading – and we don't want to have anyone removed from future any giveaways as a result of such ballot fraud.)