Ray's Note: Like the previous two days – The Girl has been including her take on the show floor by covering the non sports technology goods.  Here's her post.
For the last day of interbike I thought I would keep things light.  I decided to wander the floor and find random things of interest and draw goofy conclusions about the industry! Here's what I concluded!
I would like to start with what is obviously the most import discovery of the day… Bertie's Bakery is catching on! As you can check out in the picture below, I even have bike companies making personalized bikes for me; making it even better…they're Canadian! Thanks Bobbin Bikes!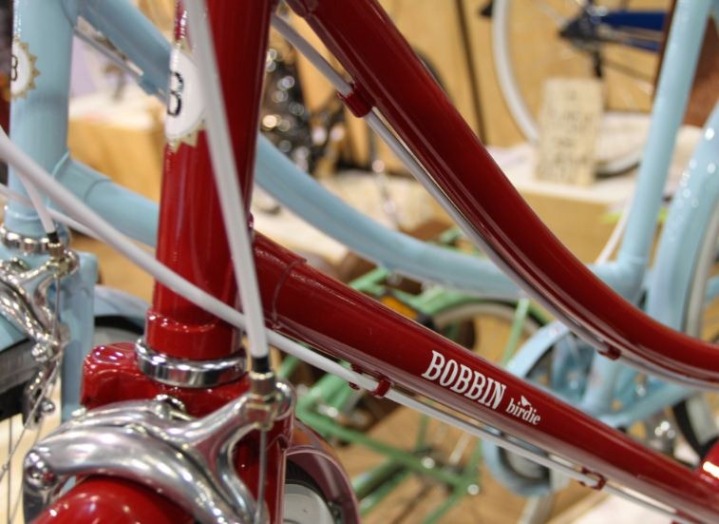 The Color Wheel: The use of color to attract the attention of the buyer was overly prevalent! Grey and mauve are definitely out, and bright colors and animations are back in!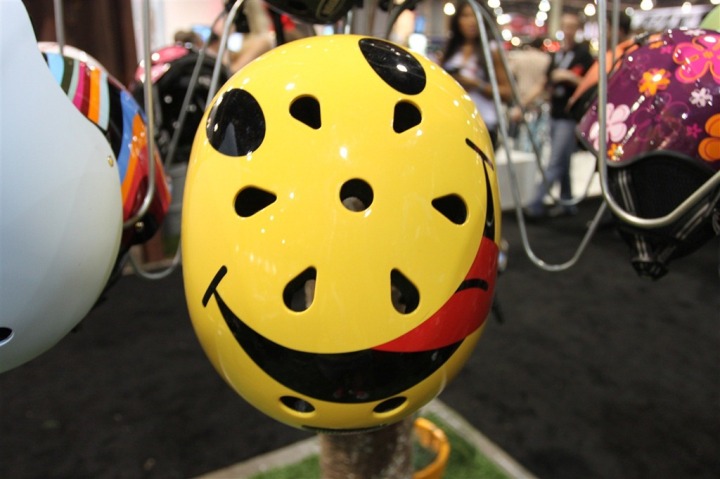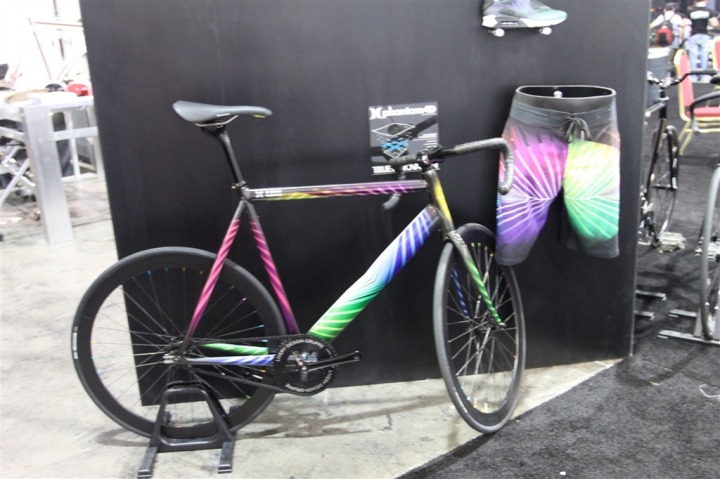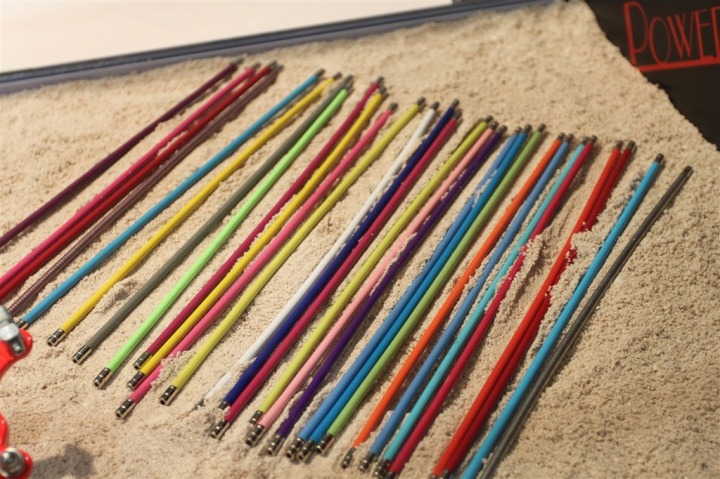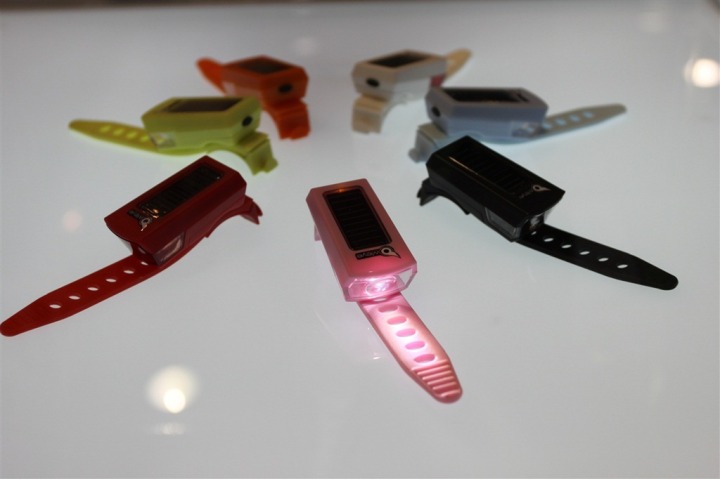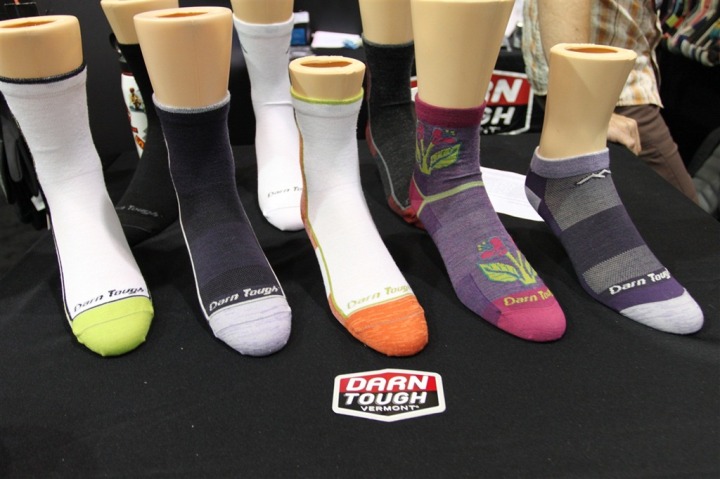 Sex Sells! Lots of Companies took advantage of the booty making it into the marketplace! Boy are they creative…and ever so appropriate to Vegas!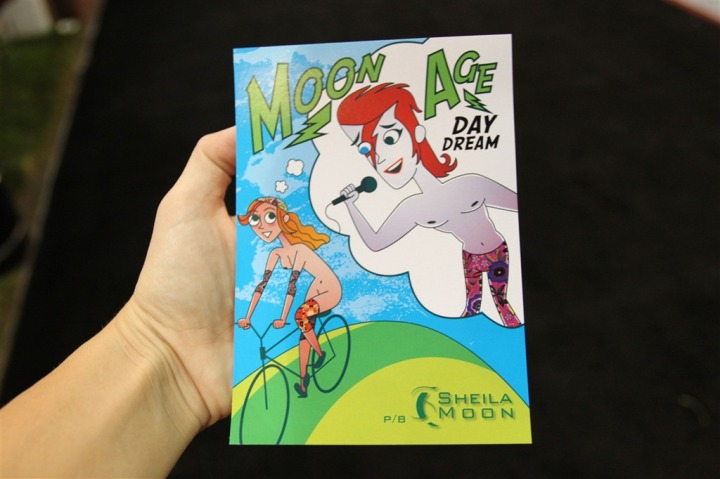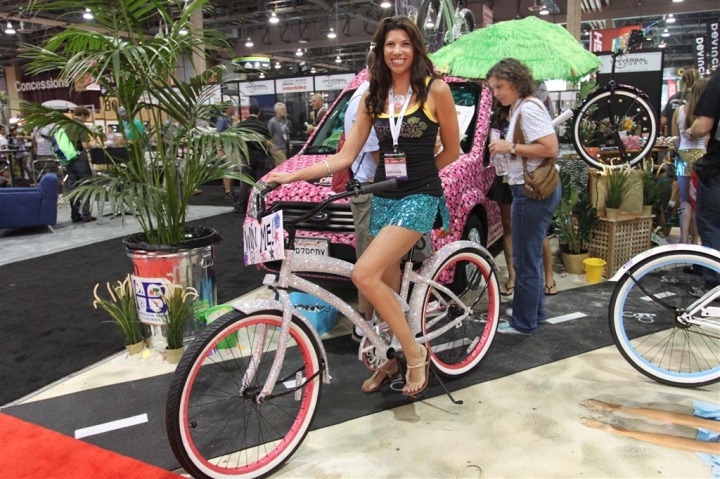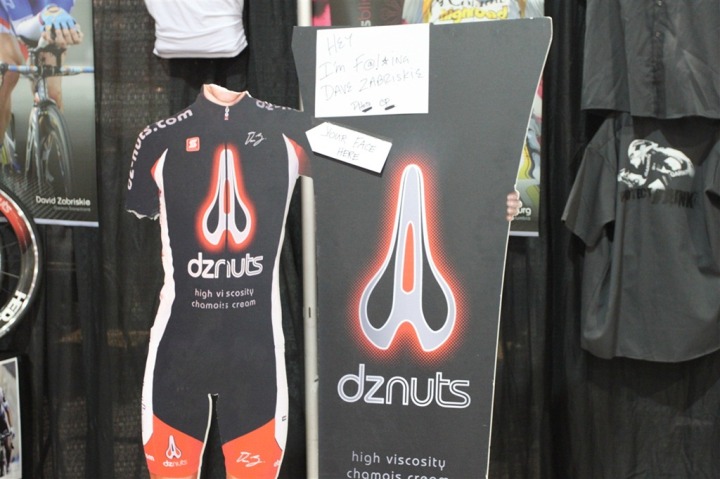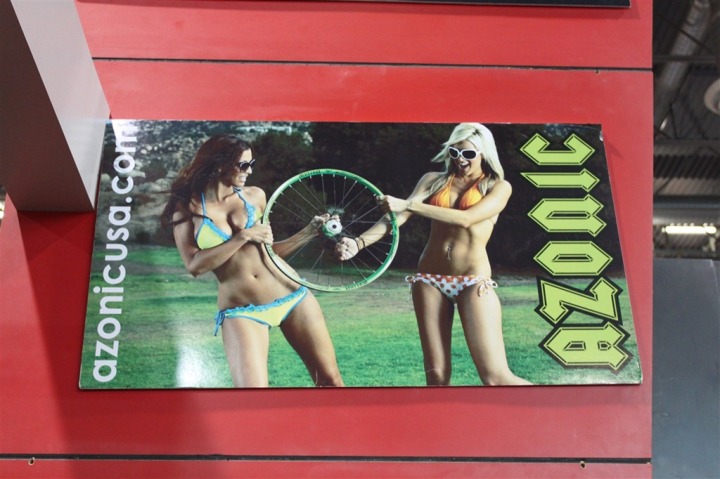 Fun art displays were all over the convention floor!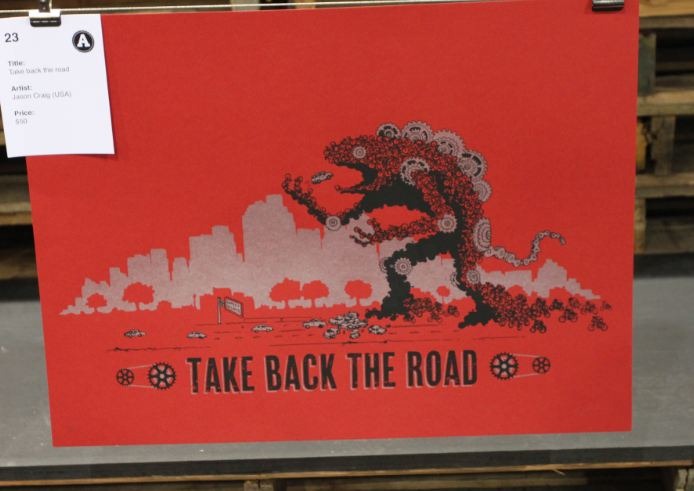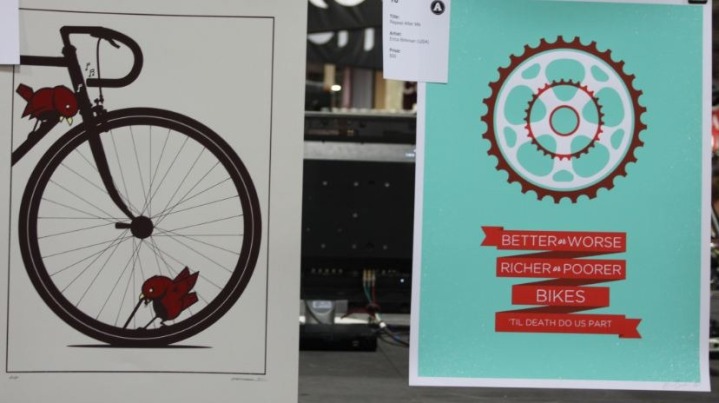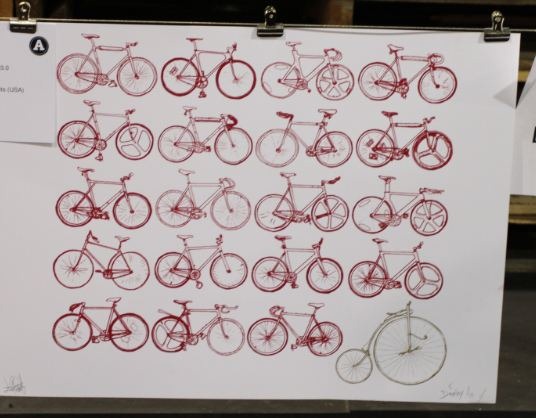 Graphic tee's were a great vehicle to get your message out there!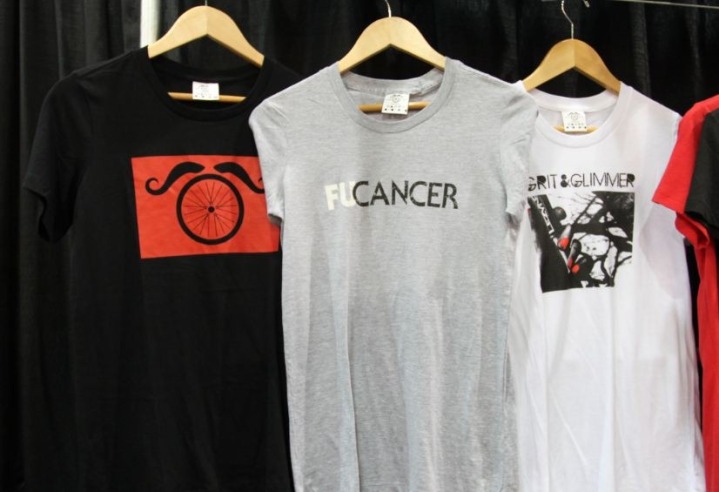 Hope you've enjoyed the show!  I had a blast wandering the floor and helping out – especially meeting many of you (and handing out some of the now infamous DCRainmaker cookies I made).  Thanks everyone!
As always, if you've got any questions (or if you just found this useful), feel free to drop a comment below.  Thanks for reading!
—
For the latest Interbike coverage, remember I'll be tweeting nonstop, so you can catch all the latest action there.  And here on the blog you can use this tag to see all the Interbike 2011 posts. Thanks for reading!