You know that new Garmin Forerunner 610 GPS-enabled touch screen watch that was just announced last week?  Well, I've got one to giveaway to you – all my best buds!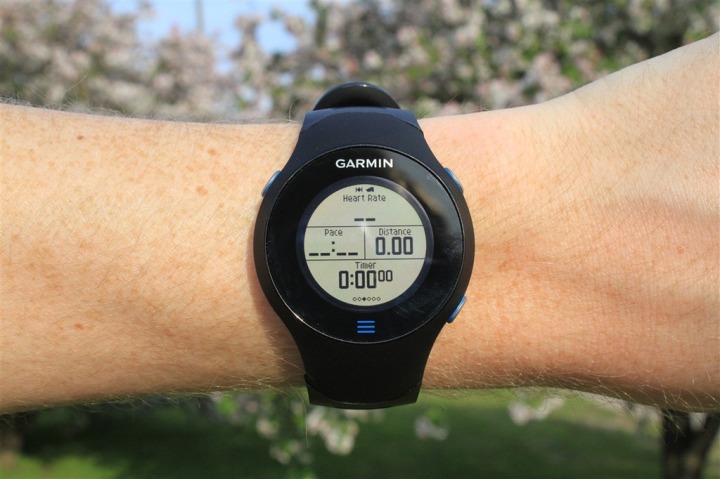 And the best thing is you've got nothing more to do than leave a comment below.  Yup, you're just one comment away from a brand new yet not exactly fully available GPS watch.  See, the Forerunner 610 won't be available at your favorite running store until May 6th, but I'm happy to give one brand new never touched FR610 with the new fangled premium heart rate strap away to you…right now.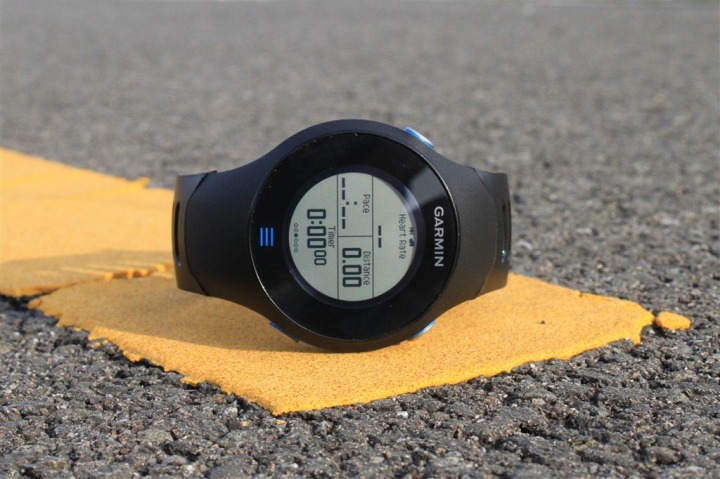 So how'd I get one of these rare finds to giveaway?  Well, I've got friends in high places.
Ok, not really.
I just have friends in Boston.  The same Boston that had the Boston Marathon expo this past weekend where a stash of them was for sale.  After a few quick phone calls and a FedEx shipment later my friends got me, and thus by extension you, all hooked up!
(P.S. – Did you know there's also a Boston in Indiana and Georgia?  As well as even South Africa and the Philippines.  Check out all these crazy alternate Boston cities.  Yes, I know, more information than you wanted to know.)
At any rate, all you've gotta do down below is tell me any funny Easter stories of your own.  For example – did you ever find a plastic egg in the house 9 months later…and were the jelly beans still edible?  If you don't celebrate the bunny, no worries – what's your planned workout this weekend?
The contest will run until Monday April 25th, 2011 at 11:59PM Eastern Time, at which point I'll close the entry period.  Like the all my giveaways there are no restrictions on where the goods go to – so no matter where in the world you are, I'll send to you.  The winner will get a brand new Garmin Forerunner FR610 (with HR strap).  It'll be sent out Tuesday morning and you should have it a day or so later – more than 10 days ahead of everyone else (except those pesky London and Boston marathon folks…but they don't count, they're still limping around from last weekend).
(Note: If you're active duty military and deployed and are unable to complete the entry method above, simply shoot me an e-mail and I'll get ya entered in.  For those curious on how the giveaways work, here's the deets.  In short – I provide and giveaway everything here, these are not sponsored by Garmin.  Thanks all!)