Thanks all for patience in the giveaway results!  Being the busy weekend, things pretty much just got packed (like the wedding invites).  Sorry!
But fear not…after 1,500 folks entered (representing over 2,200 entries!) and a lot of time sifting through Excel (I seriously need to find a better way…) – we have a winner!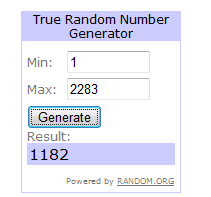 Which, in my little Excel sheet is: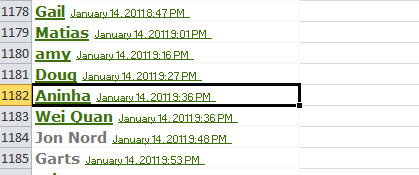 Woohoo, congrats Aninha!
For those that didn't win – don't worry – you can still go out and pick up your very own little orange watch and enjoy it for the upcoming tri season (or, if you're upside-down in New Zealand, the peak of your current season). 
And if you utilize the link above, you help to support more giveaways like this.  It's sorta like recycling: Utilize linkage > More Giveaways > More good stuffs for you.