It's that time of year again.  No, not that time of year.  Nor that time of year.  But rather, the time of year when your heart rate readings start to resemble a seismic monitor more than a representation of your heart rate.  And that's not just because you're excited about Christmas either.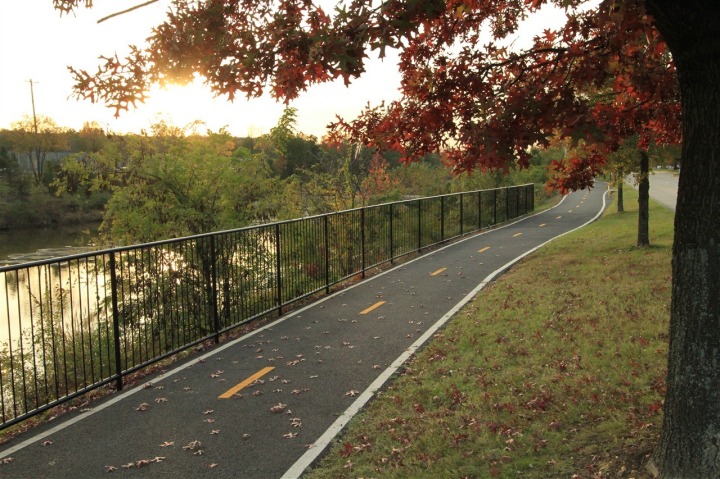 If you've been out for a run or ride recently and live in a place other than Florida, you've probably noticed that your heart rate strap may show dropouts or spikes – basically situations where the heart rate value is inaccurate by a significant amount.  And this isn't limited to just Garmin/ANT+ products, but also Polar ones as well – it's an equal opportunity problem.
Here's an example of a spike, note the likelihood of me having a 220+bpm heart rate is pretty minimal:

And here's an example of a dropout.  Dropouts are sometimes tougher to spot – but a good indication is a sustained higher period of effort coupled with an abnormally low heart rate drop:

Now, there are actually a number of different reasons for this, and a ton of different fixes.  You may remember my previous post on the matter, where I covered umpteen million issues and fixes for erratic heart rate reading. All of those still apply year round – and here's the quick skinny of some of the causes:
1) No moisture, dry air
2) Synthetic shirts (quick dry/tech shirts)
3) Wind on the bike
4) Electrical Interference (powerlines, train lines, etc…)
And here was the high level overview of fixes:
1) Sweat
2) Licking it
3) Heart Rate Gel
4) Changing the strap position
5) Replacing the batteries
But this time of year, it tends to be one thing that causes heart rate spikes: cold and dry weather.  The reason for this is the lack of moisture reduces the connectivity between you and the strap.  Because the weather is cool but not super-cold, most folks are wearing t-shirts and shorts.  As a result, many times you may go out for a run/ride and barely break a sweat due to the cooler temperatures (that's not to say that's always the case, as I've been pouring buckets on some recent runs).
In those scenarios – there's one easy and simple solution: Apply some lube!
Ok, not technically lube I suppose.  But close enough.
Apply some HR gel!  (See, doesn't quite have the same ring to it.)
My little bottle of HR gel had died a slow death over the summer.  The way you can tell it's no longer doing its job is it becomes super-liquid like and simply runs when you put it on (the gel, not you).  Thus, there was only one thing to do – go buy a new bottle.
Unfortunately, Amazon discontinued the exact brand I had used previously, so I picked up a different brand.  Remember, a little goes a long way.  A small bottle of HR gel the size of a few fingers will last you a season or two.  So I picked what appeared to be a small bottle for $6 and called it Macaroni.
Thus, imagine my surprise when this beast arrived on my doorstep a few days later: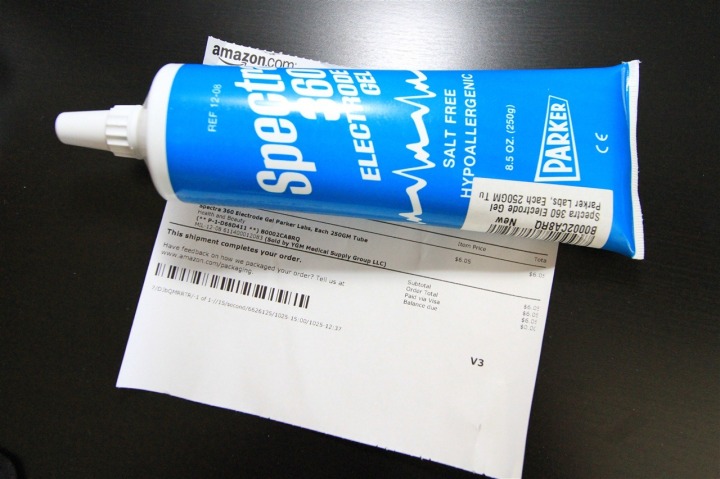 Holy tube of lube – this thing could cause personal injury it's so big.  Look at your hand, now look at the picture.  Back to your hand, and back to the picture.  Yes, the gel is that big.  If you have a little hand, then it's bigger.  If you have a monster hand…it's probably still bigger than your hand.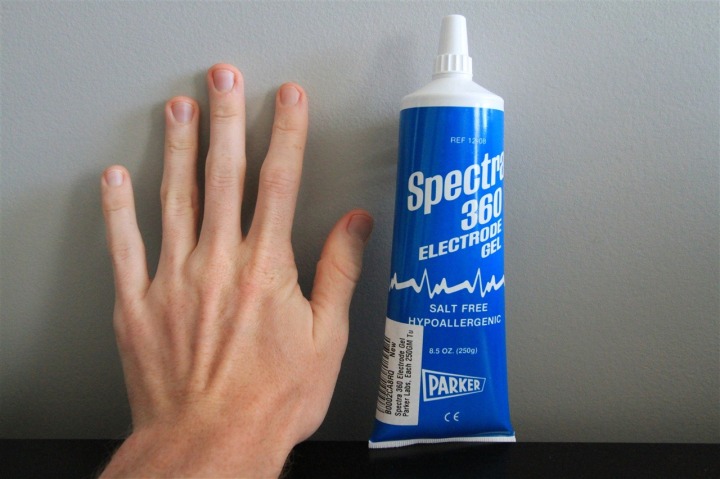 But fear not, the gel itself is quite harmless (though I don't recommend putting it on your French Fries instead of Ketchup, or Mayo for you weirdo's that do that):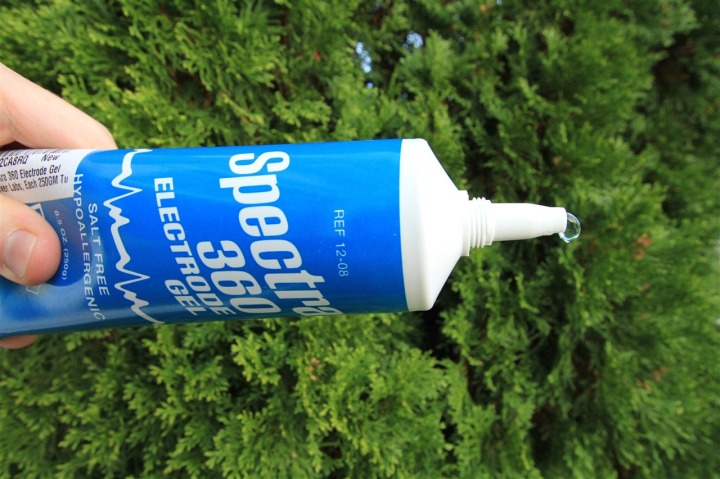 I usually just put a bit on each of the two sensor pads: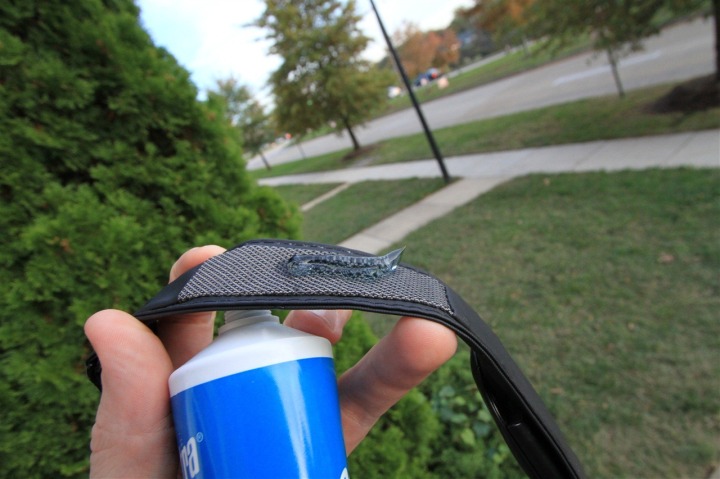 And then I simply go out and run, no worries or concerns about whacky heart rate readings at all.  For example, here is last night's run (just a t-shirt/shorts with temperatures in the 40's):

See…complex problem, simple solution.  Enjoy!