The first thing I shall draw your attention to is a fully updated Garmin 305 review post.  As I've mentioned a few times, review posts that I do account for a fair chunk of traffic to my blog, so I try and keep them current from time to time.  With a Garmin 310XT review post in the near future, I wanted to go back and update the 305 one so that folks trying to make a decision could do so with two product reviews with updated information.  So I expanded it a TON, and also updated all of the software pieces to include more recent versions of software.  Go check it out…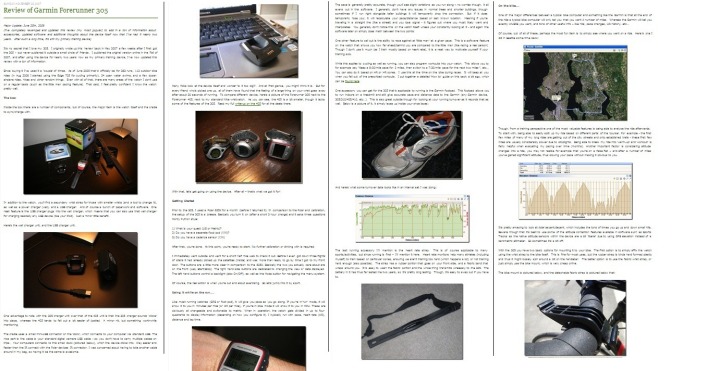 Oh, and that's not even a 1/3rd of it!
On a similar note, I hit a minor little milestone earlier this week – my 100,000th's visitor.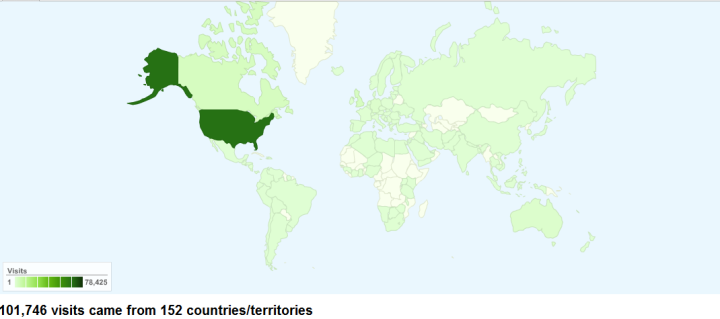 (Note to Greenland: You are totally slackin', you need to get on the ball!)
The growth of the number of people visiting through here on a daily basis continues to astound me, as well as the number of people reading every day on RSS readers (which these numbers don't capture),  I'd suspect at the current rate I'll hit 200,000 people by the end of the year (that's actually a very safe estimate).  So thank you to all of you who read or comment!
On a complete different note…
I have my TIVO-esque TV recording thingy (Windows Media Center) set to record anything with the word 'Triathlon' in it.  This typically means it picks up all the ITU and Ironman races that are broadcast and rebroadcast numerous times per week, and occasionally it will pick up a special here and there that features triathlon.  But one thing it picks up about once a month is the following cartoon on Nickelodeon: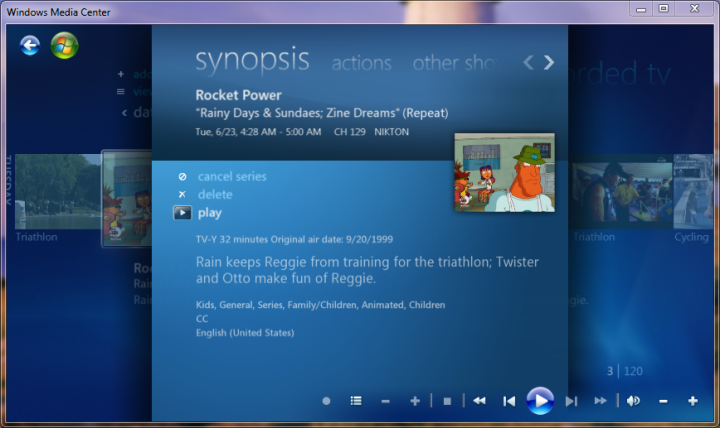 Funny how that works…
And switching topics one last time…
Ok, and last but by no means least – I need a little favor!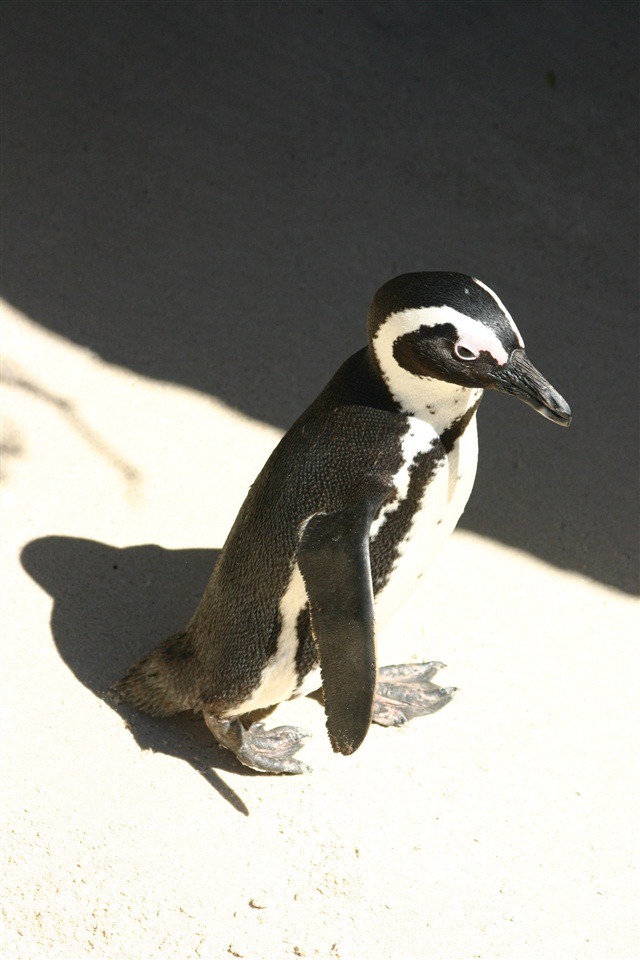 See, a company called Quark Expeditions does these trips to Antarctica.  And for years I've been getting little brochures in the mail and am on their e-mail list.  Now, just a few days ago they opened up this competition where you can enter to be a blogger on one of their two week trips next winter.  Normally, this would be $20,000!  But…if I can garner enough votes, it'll be…FREE!  The only thing I'd do in return in blog a few times a day about the whole experience.
Now, you folks all know I can travel blog like no other.  A quick trip down travel blog memory lane reveals day by day coverage of a two week trip to Africa earlier this year – all from the middle of nowhere.  Now imagine if my whole purpose in life on the trip was to blog about it!  Yeah, you'd see more photos than you knew what to do with!
Of course, given that I have a bit of triathlon in me, I'm confident I can put together a miniature one-person triathlon in Antarctica.  Most of the journey's include a quick polar dip, and dragging one of those foldable bikes onboard seems reasonable.  So…whatchya say?  Help a guy out?
Glad you agree!
Now, all ya gotta do is go here and vote, it only takes about 10 seconds to do.  Oh, and I have no idea why it says I'm from Canada…but suffice to say, I'm not.  Hopefully that'll all get corrected soon!
Plus, if I see good voter turnout I'll reveal why the Girl and I went and bought 21 pounds of marshmallow's yesterday…