It was a relatively quiet weekend here in Amsterdam – a bit of a calm before the storm of tons of travel, industry events, and plenty of other product related stuff. Here's what we were up to!
1) Lunch inside a greenhouse
Friday afternoon The Girl and I loaded up the 'van' and headed about 30 minutes across town to a farm field containing a greenhouse: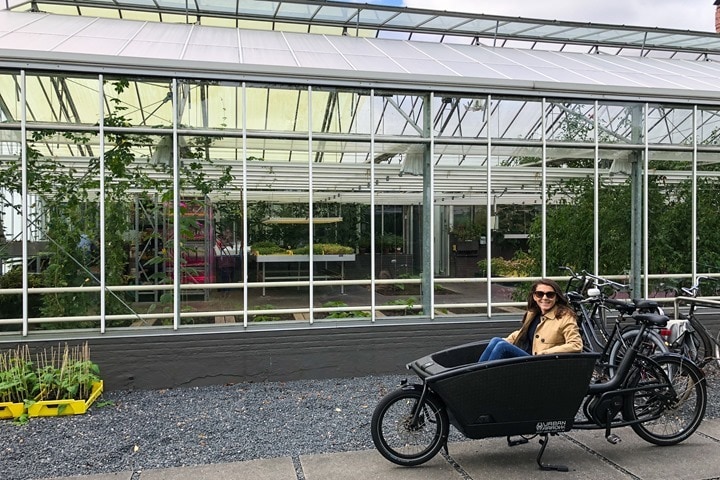 Really, this is how we get everywhere in Amsterdam. Of course she has her own bike as well, but if we're running behind (as always), it's usually a bit faster this way.
In any case, the restaurant (Restaurant De Kas) is a farm to table style place, except you sit in the farm: The greenhouse. In addition, they also have a farm a bit further out of town as well as farmland around the greenhouse.
The inside is super bright and clean/modern, though you do get the occasional curious bumble-bee coming along to see what's cooking (since some sections of the greenhouse doors were occasionally opened).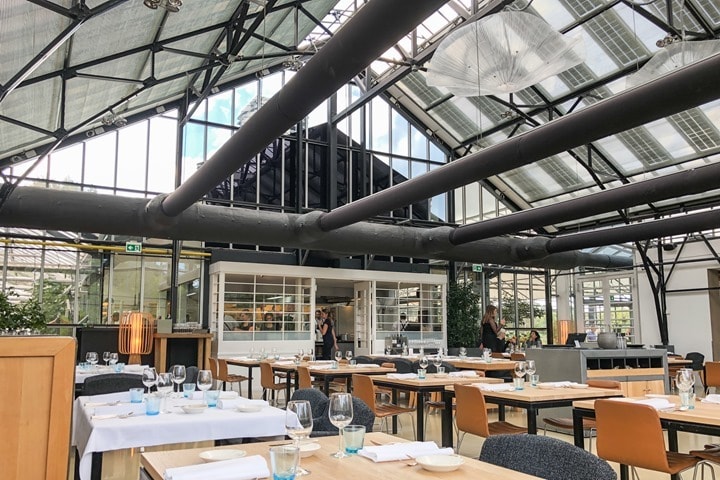 As for the food itself, it was awesome. Here's the menu: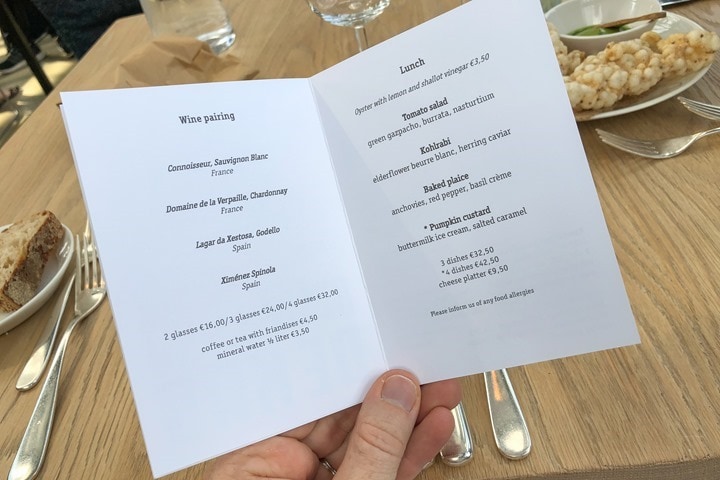 And here's all the awesomeness:
See that one with the oyster? They had this little device that had a single slice of lemon in it and you squeezed it and it made a little pourable pile of lemon juice. I actually found it online, but it most certainly violates at least one Alton Brown rule, if not a bunch of other ones.
One of the first times since moving to Amsterdam we've felt we had food on-par with the Paris restaurant scene for a given price point ($30-$45 for a 3-4 course meal). The other was Ron's Gastrobar, very close to where we live – but that's quite a bit more expensive. I'd argue that while Ron's has a single Michelin star, Restaurant De Kas was easily better (both in service and food, plus it's cheaper). We still love going to Ron's and the food is fantastic, but there can be only one winner.
2) Evening Trainer Ride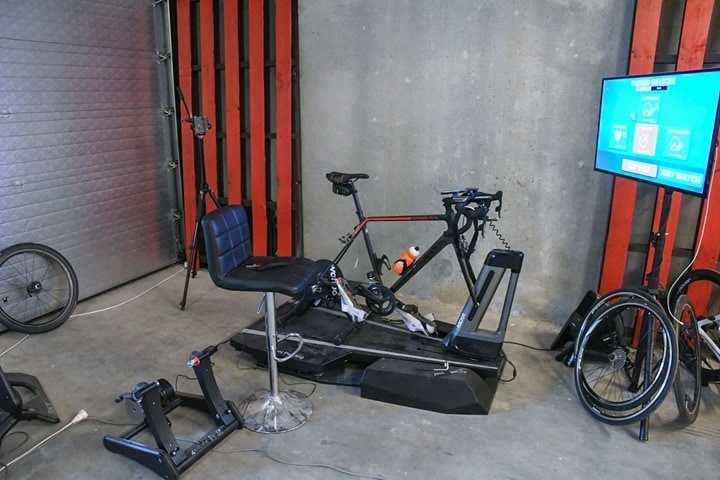 I've been doing either single or double trainer rides most of the last week, on a variety of trainers as I wrap-up reviews set to publish over the next few weeks. In fact, for this ride I was getting a few final data points on the Wahoo KICKR CORE for a review you'll see sometime today (airplane WiFi willing).
This was a relatively straightforward Zwift ride, but like most rides – I suppose not everything is always so straightforward.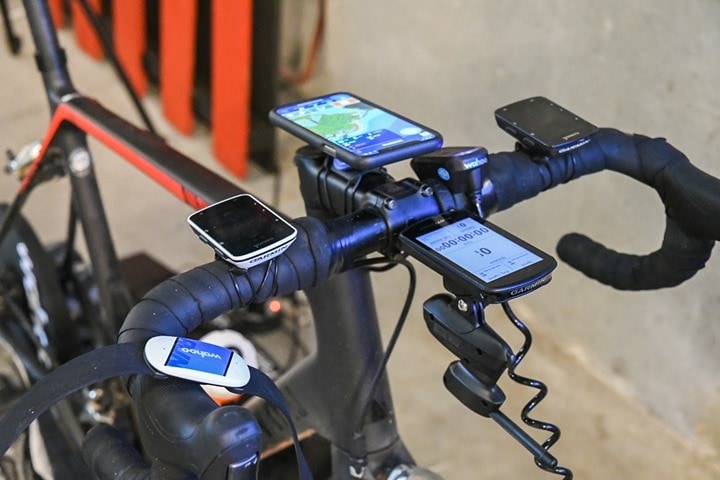 I was collecting data on not just the trainer, but also power meters. Specifically in this case the SRM EXAKT power meter, which I've finally got into a relatively happy state I think. That helps to get that review closer to publishing as well. The aero sensor was there from the ride the day before.
Not to mention I was also gathering data on a few different wearables too, specifically focused on their heart rate sensors.  Of course, trainer rides are the easiest things for optical HR sensors to do correctly, but it's still important data nonetheless.
3) Got Apples?
As you might remember from the week prior, we went apple picking with the family. And now, we've got a crapton of apples to do something with. So it's been apple central lately in terms of recipes. After putting The Peanut in charge of recipe selection, she got to work researching.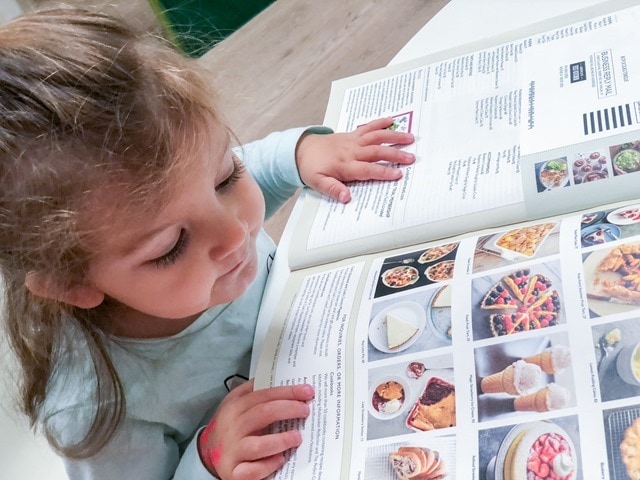 And by 'researching', I mean 'looking at all the pictures'. No actual decisions were made from her, as that would require far more choice stability than she's usually capable of demonstrating.
Instead, The Girl got to work on putting together the pie. No matter how often we may use the mandolin, it still doesn't mean I like watching anyone else do it.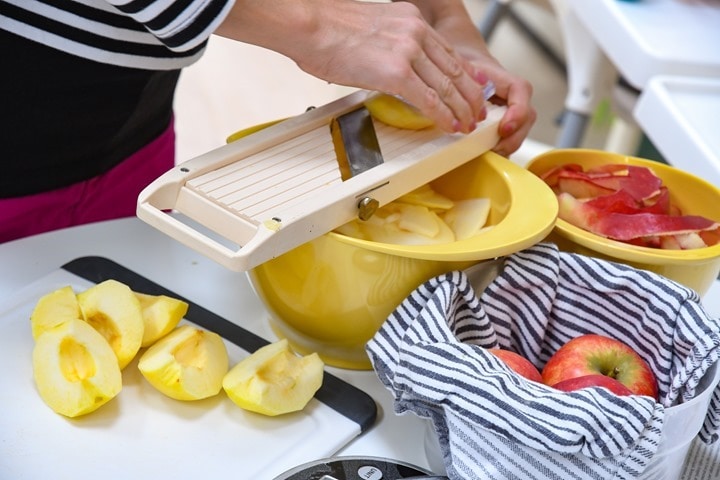 When all was said and done, here's our apple pie. And by 'our', I'm of course referring to 'hers'. My only involvement was consumption.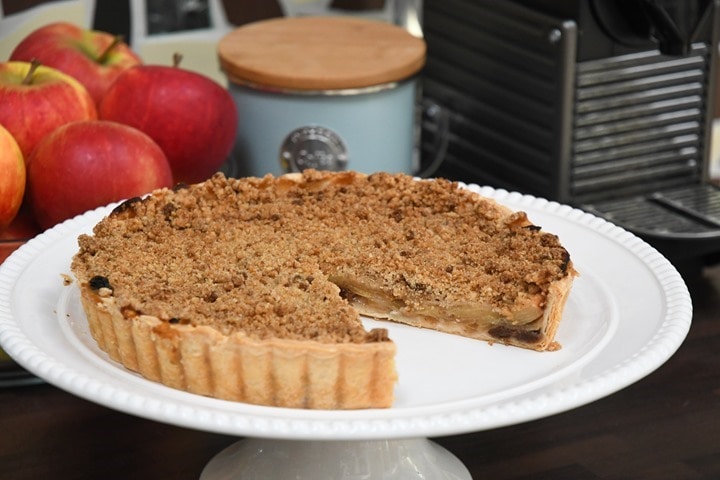 Oh, also, there was this too: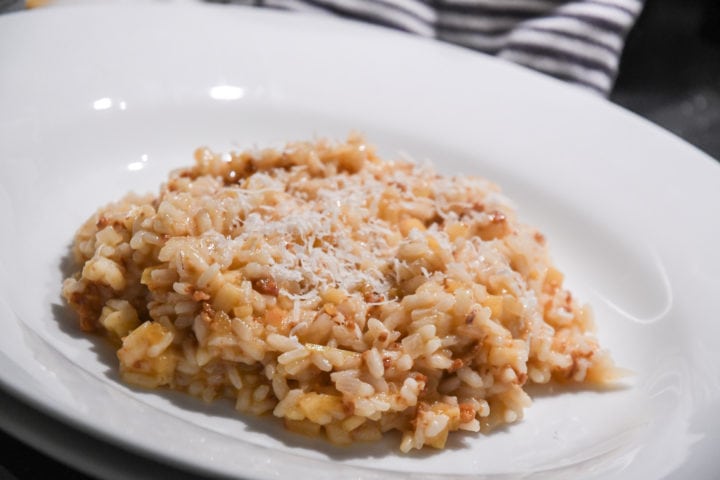 Apple-chorizo risotto. Just cause.
4) Saturday Interval-ish Run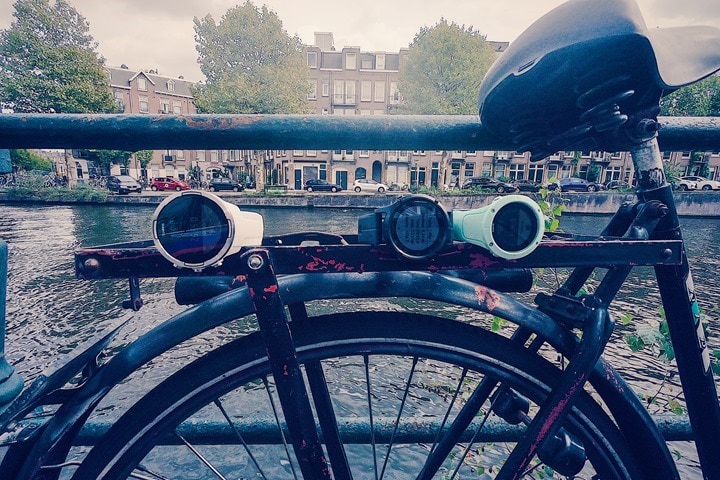 Saturday afternoon I headed out for a bit of a run. Nothing too long or too fancy, about an hour. I was interested in how some wearables reacted to changes in pace (and thus intensity). But I didn't really feel like doing a track workout. For some reason I like my track workouts on weekdays, and my weekend runs to have me going somewhere…anywhere.
So after a two-mile warm-up, I simply alternated intensity each mile.  One mile at about a 6:30/mile pace (so 4:02/KM), and then the next at about 7:15-7:30/mile (4:29-4:40/KM). I'm not sure what you call this type of workout precisely, it's not really straight intervals (which usually have less recovery and are at a lower intensity), and it's not quite fartlek style either – as that's more random.
Either way, I did it – four watches included.
And it was nice.  More on the data soon. But here's Strava in the meantime.
5) Weekend Sunset Ride and Drone
Sunday evening as the kids went to bed I escaped out into the countryside for a few hours. I mostly just wanted a simple and quiet ride, but I also needed a few shots for my upcoming DJI Mavic 2 In-Depth Review.  So off in search of quiet farmlands I went.
The challenge with flying drones and living in Amsterdam is the vast swaths of territory I can't fly in, mostly due to Amsterdam's Schiphol airport (and the abnormally large no-fly zones extending out from them).  So the nearest point I can fly is about a 30-minute ride.  Not a huge deal, but does damper some things in terms of logistics.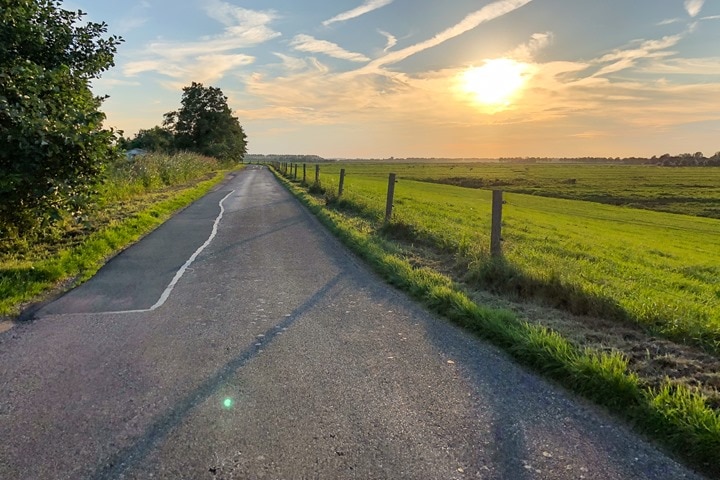 I ended up back at one of the windmills I've shot at in the past (including this video on the Mavic 2). While it's a pretty windmill, it's actually the surrounding paths/trails that are of more interest to me from a technical standpoint, as they're great for testing follow-me tracking since virtually nobody is on them.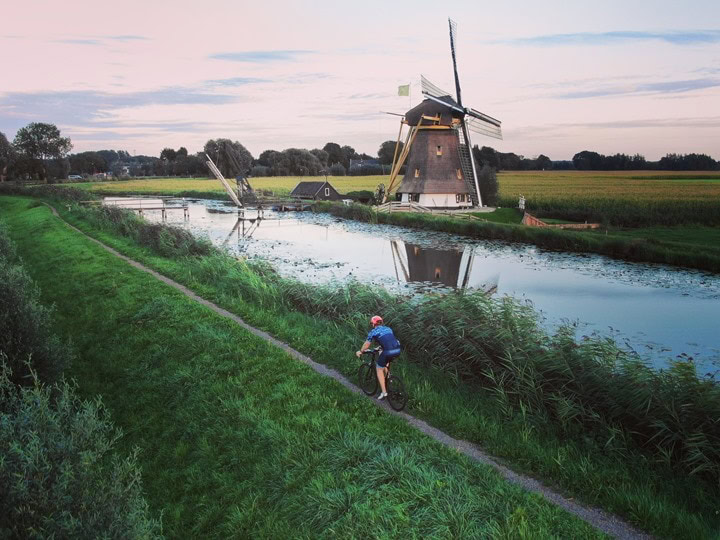 After I was done, I headed on back home, getting back before it got dark out.
A perfect way to end the weekend!  Of course, after that, I had to write-up the Giveaway Extravaganza posts. Which, you'll see the results for very very shortly (like in a few hours).
Hope the week is going well, I'm just about to board a plane to San Francisco for a few days, and then onwards to Tahoe and Reno for Interbike. Woot!