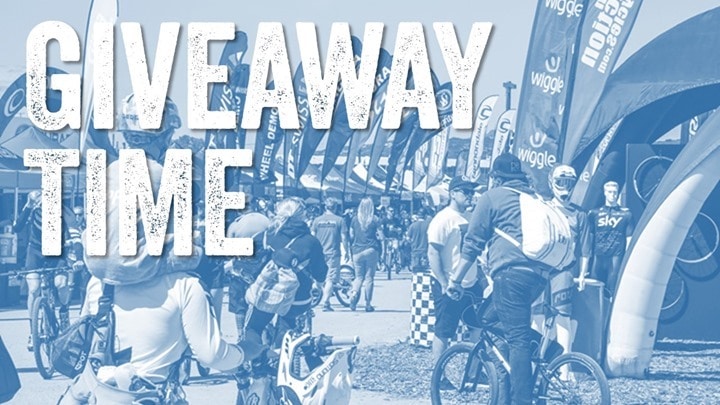 This could alternatively be titled – 'Pre-Sea Otter Cycling Event $500 Gadget Giveaway!'  Or, it could be titled 'Crap, I meant to post this on Friday and therefore this is your consolation prize for it being a Monday…nobody likes Mondays.
Except, the second one is too long for the title.  And the first one is confusing for those that don't know what Sea Otter is.  Thankfully, everyone knows what April is, so we'll just go with it.
So here's the deal – this giveaway gets you $500 worth of gadget goodness from Clever Training, my always excellent partner in this giveaway crime.  And they'll even let you wait till the end of the month to take advantage of any upcoming new devices in the next week or so (such as those announced this week at Sea Otter). It's like having stock market options, without any real downside.
How to enter:
Simply leave a short description of an athletic adventure from this weekend. If you did a 'recovery' weekend…then…well…think of something vaguely athleticish.
The reason you need a short description of 'why' is that if you just put a single word (e.g. run), you'll likely get caught up in my SPAM filters.  And nobody wants to be sandwiched between two pieces of stale SPAM.  Got all that?
By supporting the site through Clever Training you also can save 10% on almost anything they sell (or get points instead).  If you win, you can use that credit for anything from the GoPro Hero6 Black, to a Suunto Spartan Ultra, to a random pair of socks, to the Garmin Vector 3 power meter, or heck, even towards a new trainer.  Whatever floats your boat (note: they don't sell kayaks).  Also note, your credit is in US dollars, not some other funky Canadian currency or something – otherwise you'd get less.  Nobody wants less.
Good luck!
The giveaway entry period will run through Thursday, April 19th, 2018 until 11:59PM US Eastern Time.  Winner will be selected randomly.  One entry per person.  The selected product/products will then be ordered immediately and shipped immediately, assuming they're in stock.