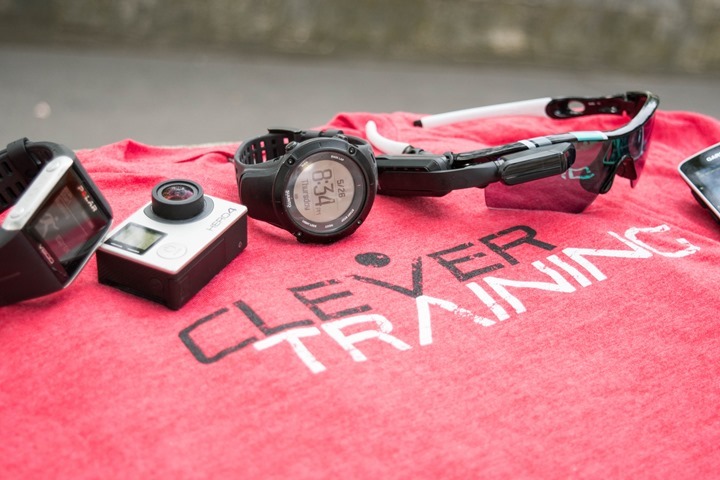 This is the last giveaway.
I mean, the last giveaway until the annual Giveaway Extravaganza next month of course!  I'll let you read all about what that madness was like last year, but for now, we've got to get down to business for this giveaway!
The winner will get a $600 credit to CleverTraining.com, my most excellent partner in this giveaway crime.  By supporting the site through Clever Training you also can save 10% on the vast majority of what they sell, or use their updated VIP program for anything else.  If you win, you can use that credit for anything from the new Garmin FR735XT (in stock!), to a Cycliq Fly12 camera/light, this crazy foot massager thingy (really) or heck, even a chunk towards SRAM eTAP or the new CycleOps Hammer Trainer.  Whatever floats your boat.
How to enter:
Simply leave a short description of what your training plans are for the weekend ahead.  For those in the US, it's a long weekend – so substituting your BBQ'ing plans for training plans is acceptable.
The reason you need a short description of 'what' is that if you just put a simple one word answer (i.e.5k or hot dog), you'll likely get caught up in my SPAM filters.  And nobody wants to be sandwiched between two pieces of SPAM.  This is a pulled pork kinda place.  Got all that?
Good luck!
The giveaway entry period will run through Monday, May 30th, 2016 until 11:59PM US Eastern Time.  Winner will be selected randomly.  One entry per person.  The selected product/products will then be ordered immediately and shipped immediately, assuming they're in stock.