Here's what I've been up to the last 5 days, with just a mere single photo per company or function.  For the companies, you'll see more detailed 'Behind the Scenes' type posts in the coming weeks as I dig out from the 31.3 gigabytes of photos taken.
Monday: Austin, TX
First up was some quality time at the pool with the Vivoactive getting final product shots: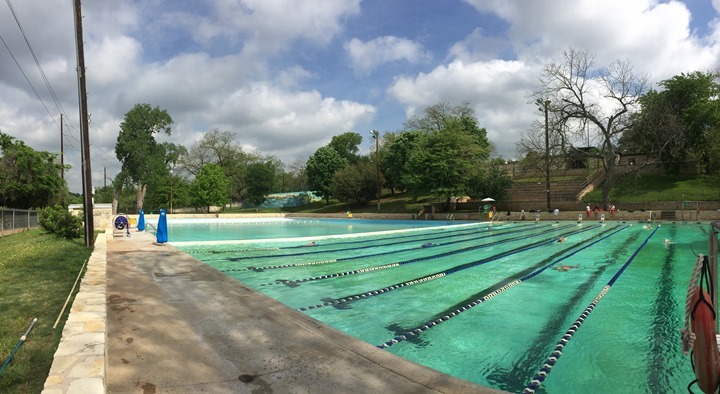 Then, I met up with the folks from Flo Sports.  They do broadcasting of various endurance sports events, including the Beer Mile World Championships.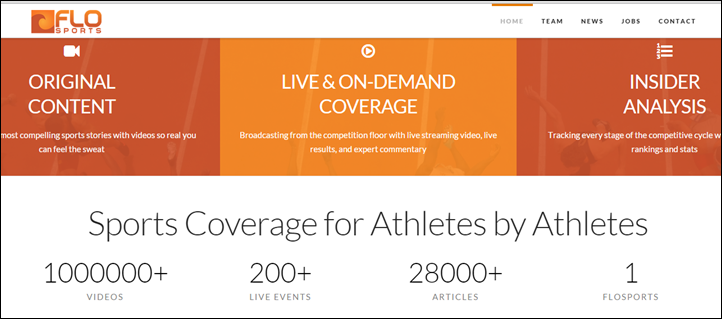 Finally, I rounded things out with catching up with the Director of Software for SRM, where we went for a ride with the SRM PC8: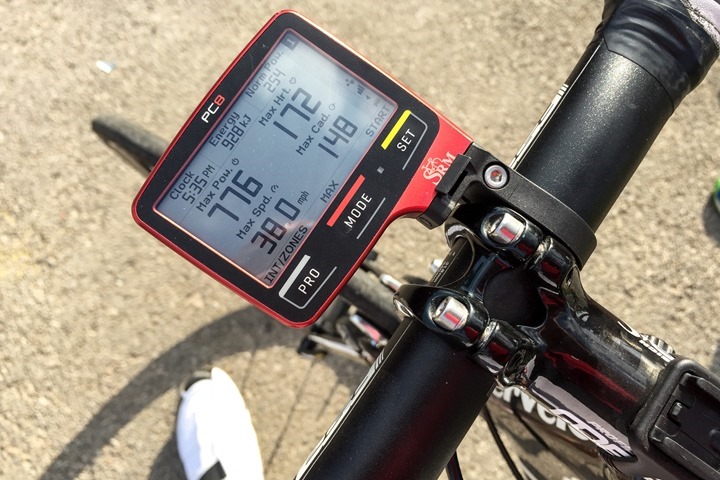 Day 1, successfully in the books!
Tuesday: Austin, TX
I started the morning with The Real Starky, of TRS Triathlon, where we recorded the first podcast episodes of the DCR/TRS Triathlon series.  Awesomeness ensued from all your questions, be sure you get in questions for the next episodes here.  You'll see the first episode posted Monday morning!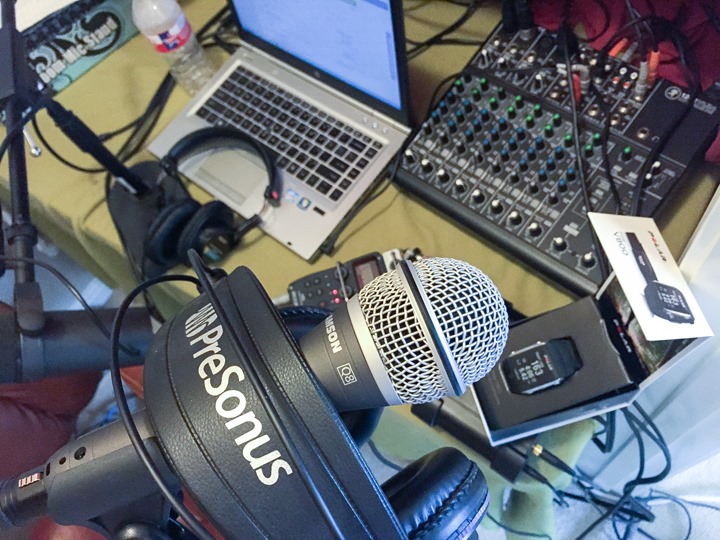 Next, I headed over to MapMyFitness/UnderArmour to talk with them for the afternoon on a wide variety of subjects: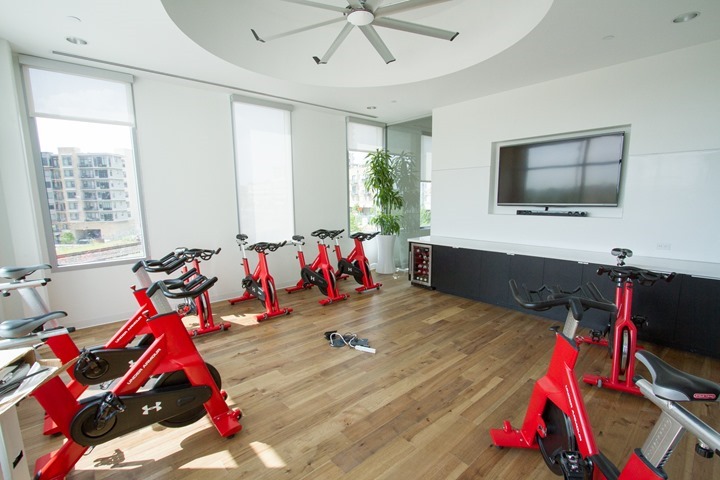 Finally, I boarded an early evening plane for the four hour flight to San Francisco: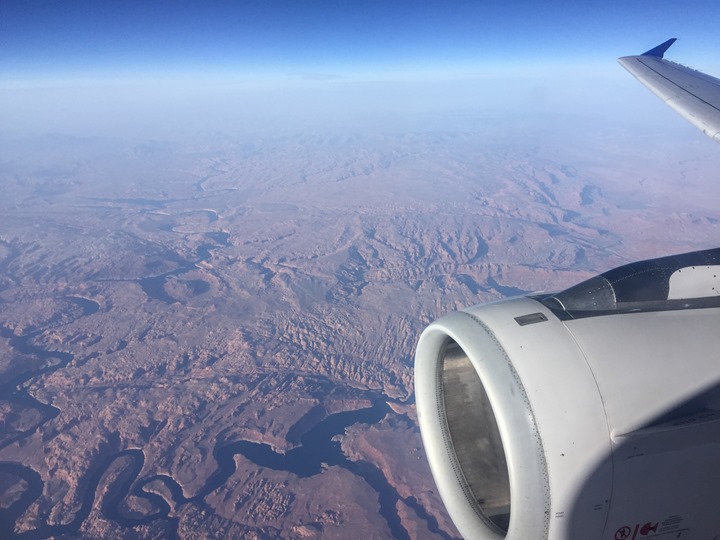 Back on the West Coast – woot!
Wednesday: San Francisco
First up was catching up with the people behind the Barfly (of Tate Labs), getting a look at all sorts of upcoming goodness.  Of course, for that you'll have to wait till Sea Otter next week…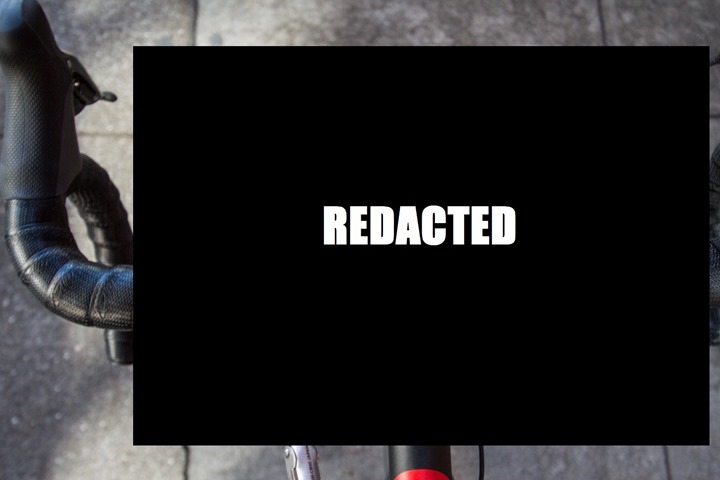 Then I headed over to Strava headquarters, where I met with numerous teams to discuss numerous items they're working on.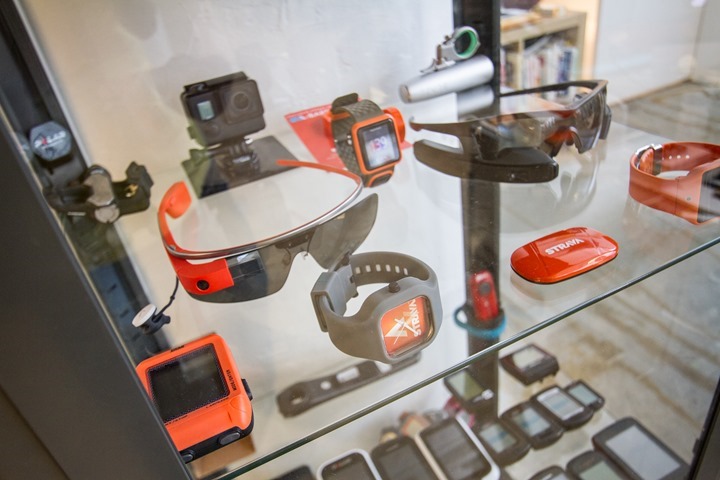 This ultimately ending in a run with a large group of Strava employees.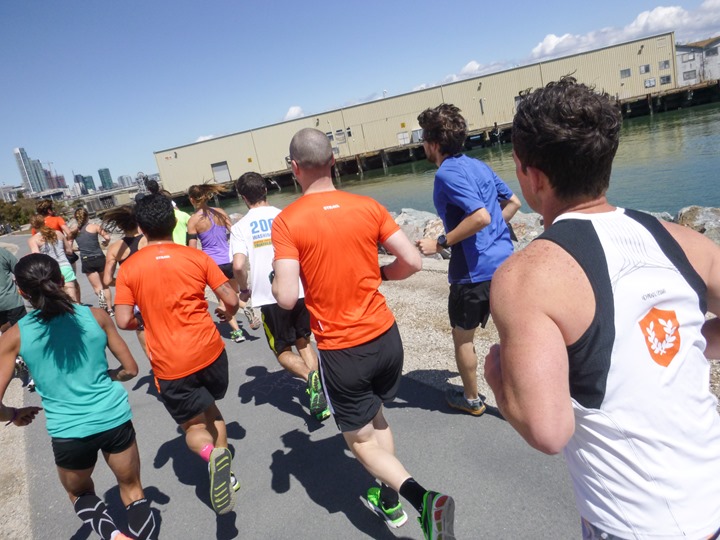 Finally, it was time to board two flights, taking me to Rapid City, South Dakota and then onwards via car to Spearfish, SD.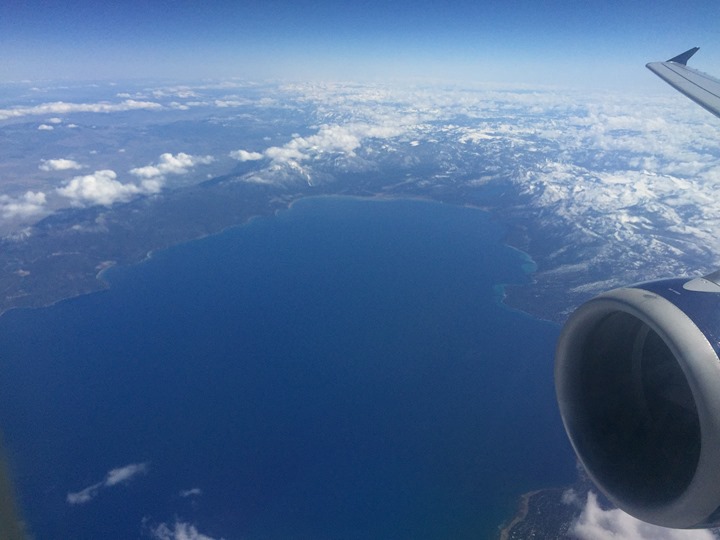 Notable: Spearfish is very much not San Francisco.
Thursday: Spearfish, SD
I'd spend until mid-afternoon with the fine folks of Quarq (part of SRAM) getting an understanding of their facilities and operations.  This will ultimately be probably the most in-depth behind the scenes I've done to date.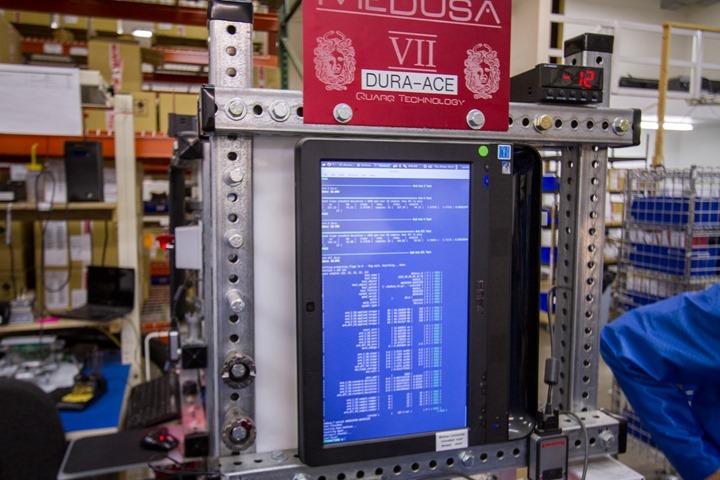 Mid-late afternoon I'd head off to the airport for two more flights – bouncing through Minneapolis on the way to New York City: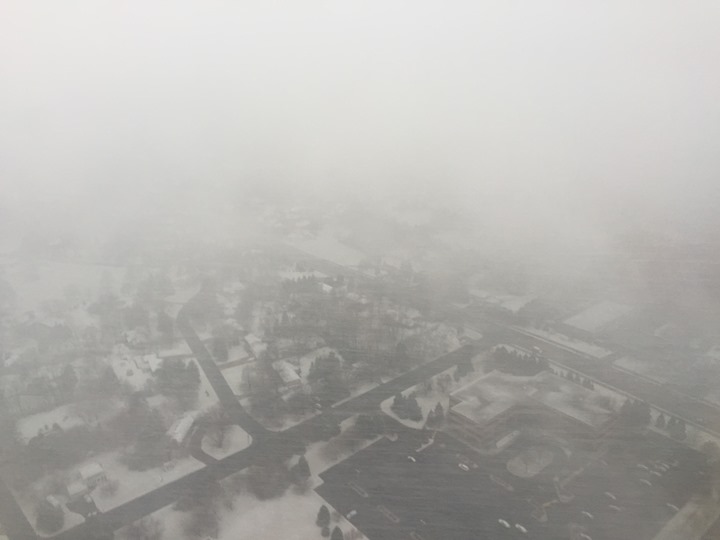 It snowed in Minneapolis upon landing.  And in NYC, my airplane decided landing gear was optional upon arrival.  So a bit of delay in landing.
Friday: NYC
It was over to FOX NYC Studios to go on the air to show a number of sports technology gadgets.  I've been on the air with them in the past, and always enjoy getting to chat about sports tech products with them.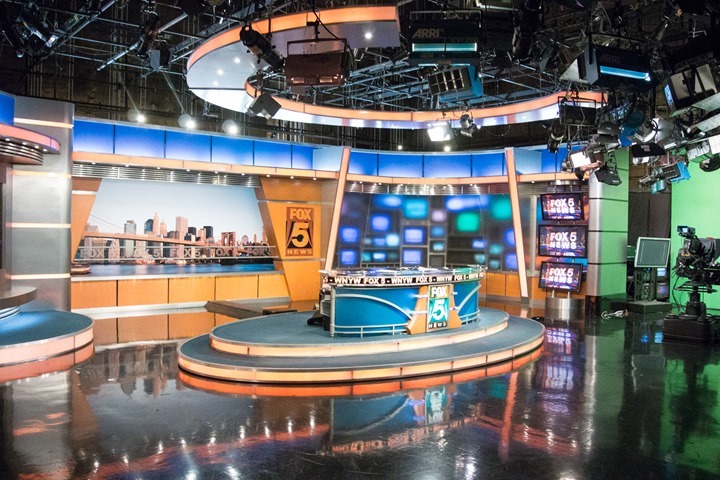 I'll post the whole segment and some behind the scenes tidbits tomorrow.
On my walk back from the studio to the hotel, I passed by the Apple Store, to drop in on the Apple Watch craziness.  Yes, I'll be doing a fitness-focused review.  But I don't have a specific timeframe yet determined.  That's pretty much in Apple's camp (I have been chatting with that team).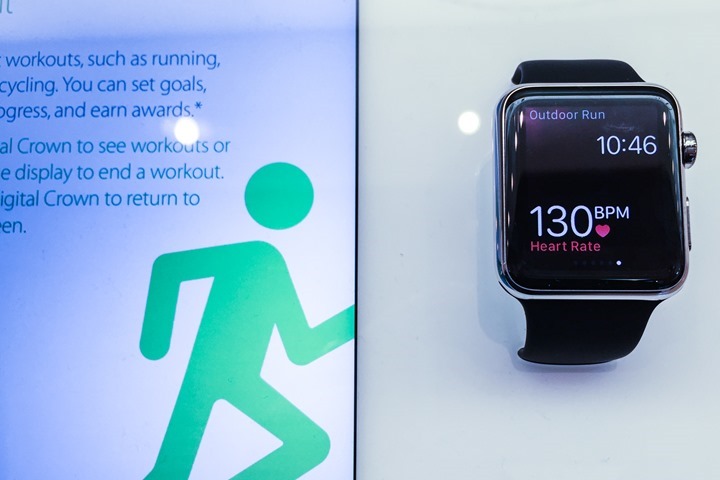 Then, I met up with the guys from Ashton Instruments about their upcoming power meter.  This included some time in Central Park, and then 35 stories up on the roof of the hotel.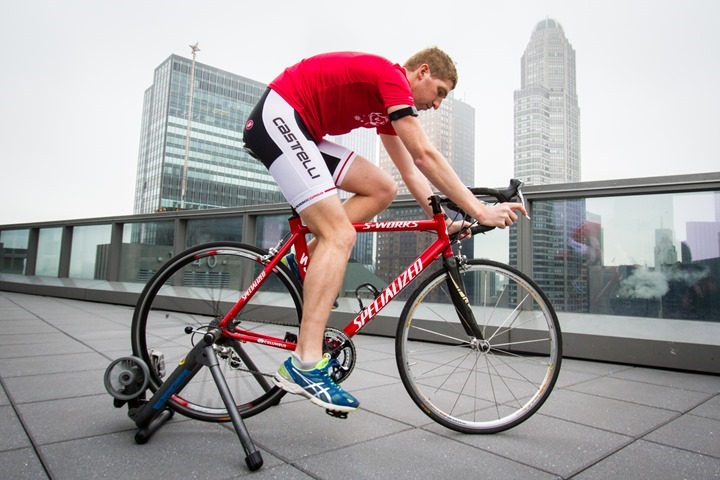 Finally, to cap off the day that never ends, I headed over to JFK airport to catch my 9:30PM turned 10:30PM flight home.
I'd land late morning back in Paris…where strangely my schedule actually somehow got busier for the weekend.  Go figure.  But more on that on Monday.
Stay tuned over the coming weeks as I put together many of the 'Behind the scenes' posts that you see from the companies I visited this past week.
Thanks for reading!