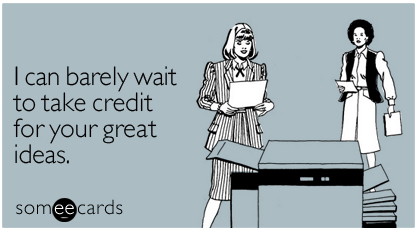 This might be the quickest post I've ever written – but it's one that I feel probably deserves some brief mention – if only to divert mail flow from my own inbox, directly to theirs (at the office this is called lobbing it over the fence).
Recently both Garmin and Suunto added direct channels for customer feedback to their respective development teams.  Previously, feedback went through a variety of mechanisms that didn't quite always make it to the right folks.  They're joining Polar which has one a channel for a while.   And Polar meanwhile is working on an even cooler idea for getting your suggestions.
Garmin
In the case of Garmin, they have a fancy site with lots of legalese that essentially says you won't get stock options if your idea makes them rich: http://www8.garmin.com/contactUs/ideas/  But, the goal of the site is that it ends up directly into the correct product teams hands, as opposed to the janitors.
Suunto
On the Suunto side, they've got the route of a super simple e-mail address (ambit@suunto.com) for feedback on the Ambit lineup.  As I noted previously, they have already defined milestone firmware updates for the remainder of the year, and are looking for your feedback in filling out what features hit those updates.
Polar
Finally, looking at Polar.  They are fairly active in social media on Google+, Twitter and Facebook (taking suggestions), but for product improvement suggestions they'll take your feedback directly at their product feedback e-mail address (customer.feedback@polar.fi)
–
So go forth and fill their inboxes with useful and constructive feedback about their respective products.  And while you know that I do try and redirect much of your communal feedback to them via calls/e-mails/etc, the best way both companies can most clearly get your feedback is directly from you.  Getting 100 e-mail messages from you about a topic is far more effective than a single e-mail from me.
Enjoy!