As you'll know, I don't normally 'promote' another one of my posts directly with a post of its own.  But in this particular case, I wanted to make a small exception for a quick heads up about an article I just posted over on Slowtwitch in this week's Weekly Mailbag.
As part of that post, I lead in with a segment sent in by reader Cody Elder, who created an ingenious combination to integrate a Road ID with a Garmin Forerunner 305. 
I think it's pretty important that all athletes – but especially cyclists – wear some form of emergency contact info. Thus, I highly encourage you to check out the post and see how you can easily integrate the two together with a small project that your friendly 1st grader could complete.
So..head on over to the ST post to get all the deets!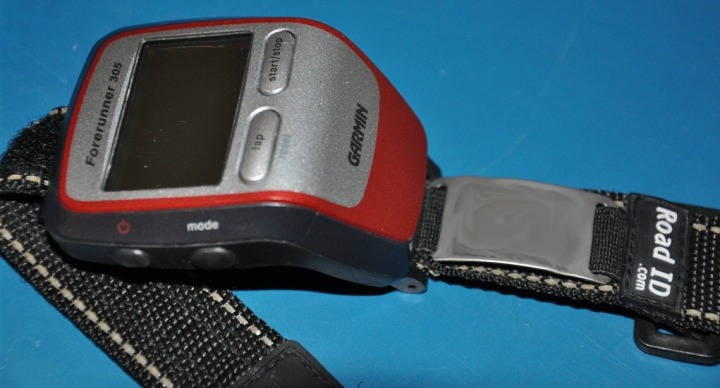 I'll now return you to your regularly scheduled programming…thanks all!