After more weeks of travel than I can realistically count, I landed into Washington National Airport late Thursday night, and finally got a complete and full weekend at home.  Woohoo!
And there's no better way to kick-off a Friday night than doing a bit of cooking.  Unfortunately, I was somewhat lazy, so I ended up combining parts of the meal together doing some pieces from scratch, and some a bit more 'assisted' from the meat counter at whole foods.  Nonetheless, I made it look pretty:
(Stuffed beef, with fresh green beans sautéed in orange juice, and a side of sweet potato soup)
So, after sleeping in on Saturday, the very first item of note was picking out pumpkins.  Yes, pumpkins!  While I was running around all crazy on Friday trying to get visa applications filled out, and passports (The Girl's and I) off to the required embassies for upcoming trips, I stumbled past a pumpkin patch just around the corner from me.
We picked out our own individual pumpkins and loaded them into the wheelbarrow:
Then we picked out one we'll divide up for cooking.  Perhaps some sort Iron Chef Pumpkin style cook-off in the near future.
Of course, we had to get them all buckled in for the ride home: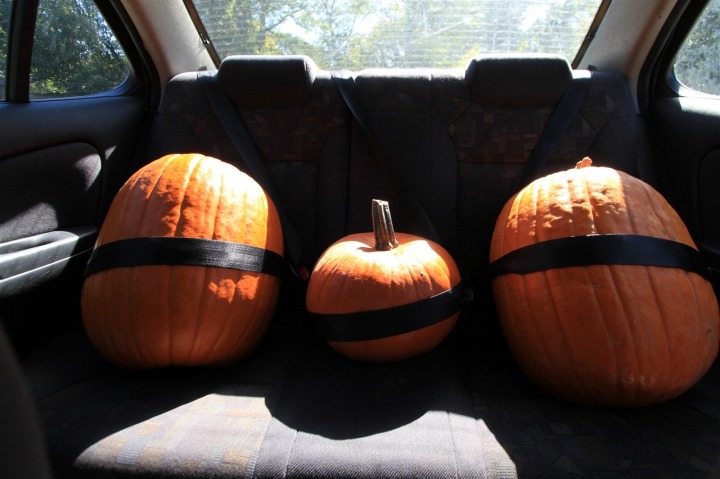 The rest of Saturday was spent knocking out things around the house and doing a pretty sweet run.  With the cooler weather, I was back sub-6 again pretty easily for the sets.  Nice!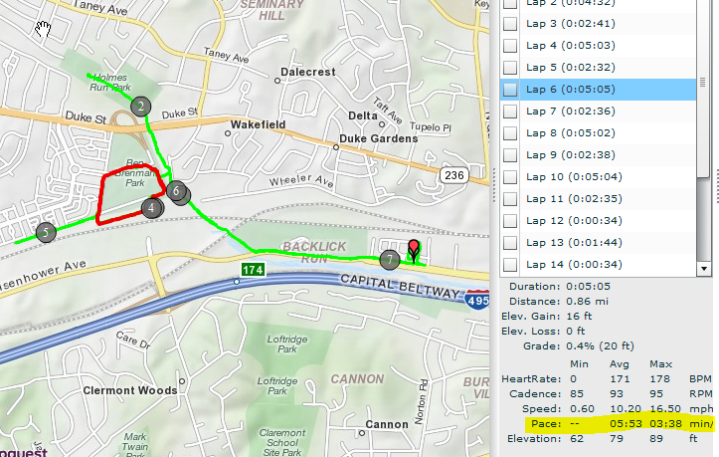 Oh, and The Girl created this absolutely crazy multi-level cake – like something you'd see on the Food Network.  Amazingly perfect…but…you'll have to wait for her post on that.
And speaking of things worth taking pictures of…I got a new external flash for my camera.  Which, it turns out I should have picked up long ago.  Holy cow this makes taking product photos SO.MUCH.EASIER!  Plus, with the Canon 7D, I can do fully in-camera triggered wireless flash, so I can have the flash off-camera – such as across the room or providing backfill or more even lighting.  Pretty sweet.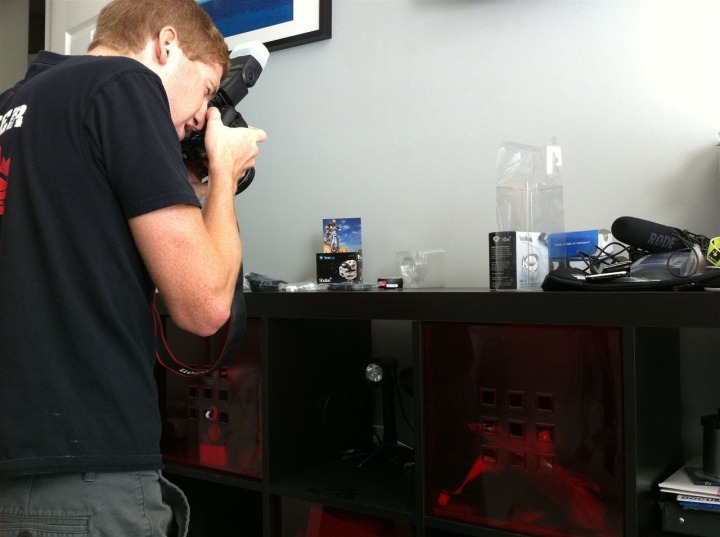 As for those product photos, I was busy working on a post on the new Garmin Chirp in Endurance Sports, which will be published Tuesday.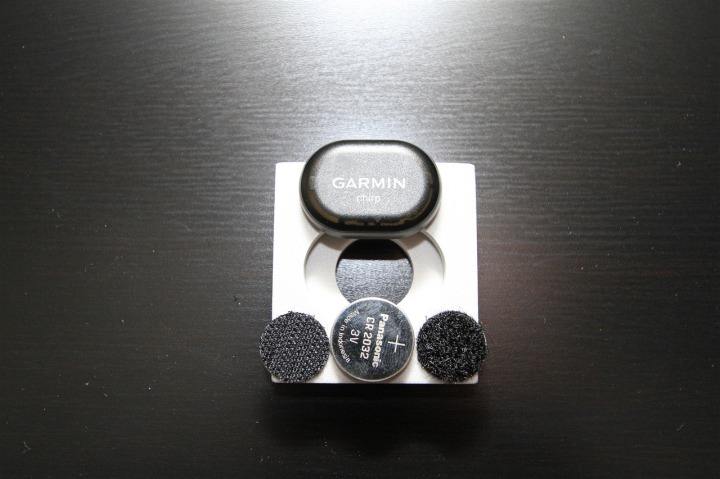 I also got to take out the TuneBug system I was given at Interbike out for a spin:
The Tunebug system uses Bluetooth to connect to your phone and wirelessly stream music to the Tunebug speaker, which mounts on your helmet (comes with a  few different mount systems).  Once you mount this to any surface – such as your helmet – you immediately get astonishingly clear music, while still allowing for the outside ambient noise (like cars) to easily pass through to your ears.  I had no problems hearing cars or The Girl.  Very solid.  More testing to come… Oh – and if you don't have Bluetooth on your MP3 player, it comes with a long cable to attach to your MP3 player.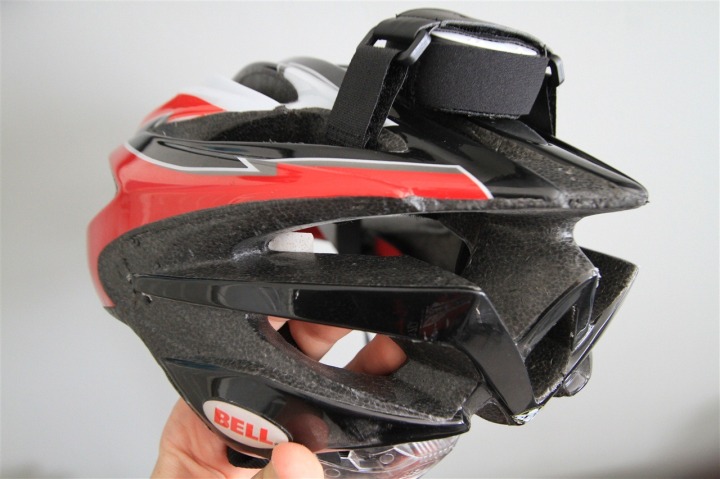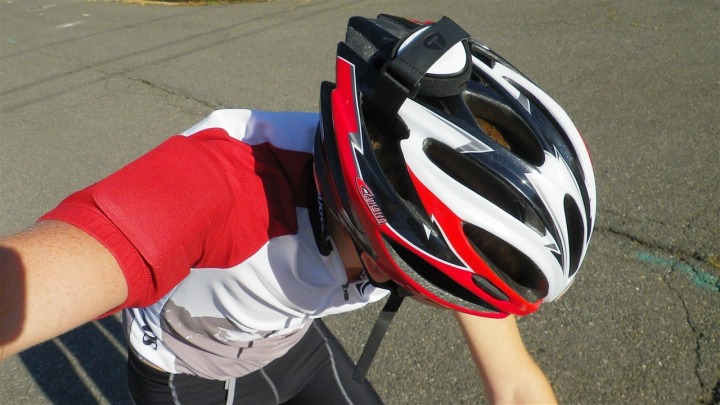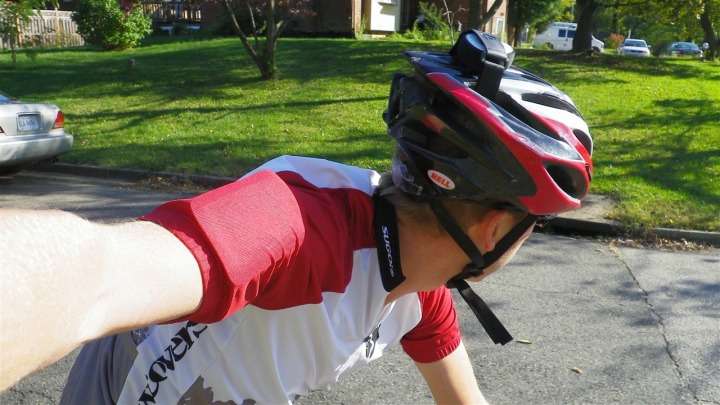 Oh – and as hinted at above, Sunday included a bit of a short 90 minute ride with The Girl, just enjoying riding for riding, instead of riding against a training plan.
The only bummer was that the cooler temperatures meant that my HR strap was a bit erratic – even with the uber-new Garmin Edge 800 strap (which was looking to fix this issue)…so, it's back to my usual advice on how to fix HR spiking/droout issues…or, well, swapping out for the Polar Trick (which worked perfectly for The Girl).
And thus…my weekend at home. 🙂
Have a great week all!