Yes – a double post!  I meant to post this early this morning, but between an early morning bike (it's back to double-workout days) and having to run downtown for meetings, it didn't happen.  Anyway…
Since the winter months are good for base work – going long and slow – I decided to translate that to cooking as well.  So I broke out my slow cooker for the first 'simmer' of the season.  Without much more ado, here's last night's dinner.  A whopping total of 20 minutes worth of prep work.
Five Spiced Moroccan Pork Ribs
I followed this recipe I found on the back of a Williams and Sonoma card I got at the store last year, except that they don't sell the Chinese Slow Cooking sauce anymore, so I used a Moroccan one instead.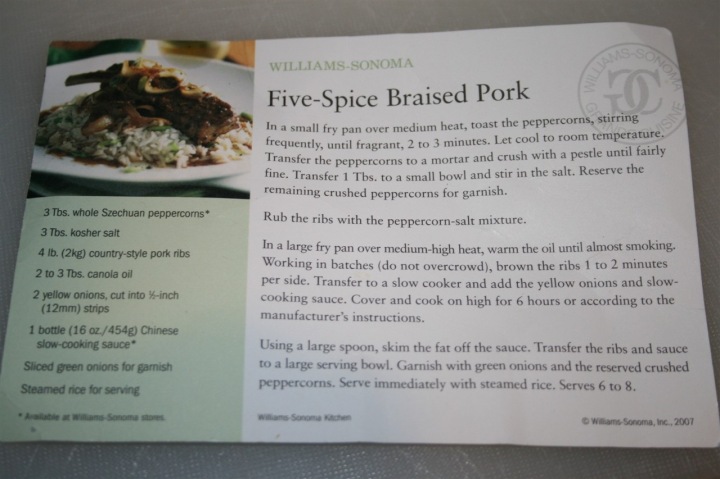 Tasted great.  Normally I'll make my own sauce – but that wouldn't fulfill the 20 minute prep time.  6 hours of cooking later, it was done.
Browning the meat (give it a better look/flavor).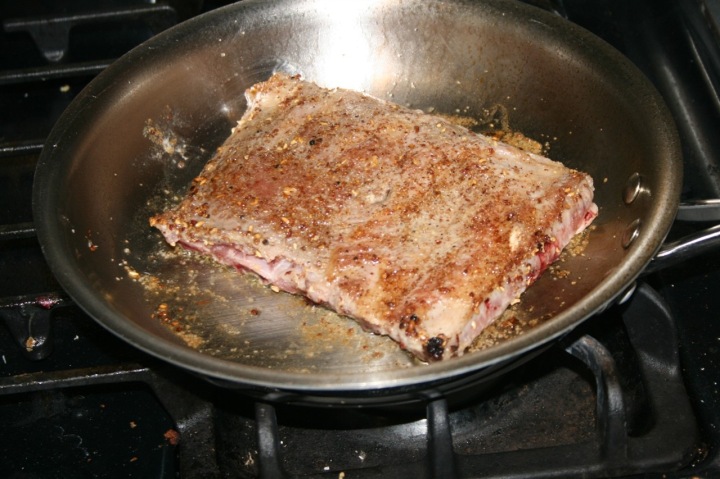 Chopping the onions.
Simmering away for six hours.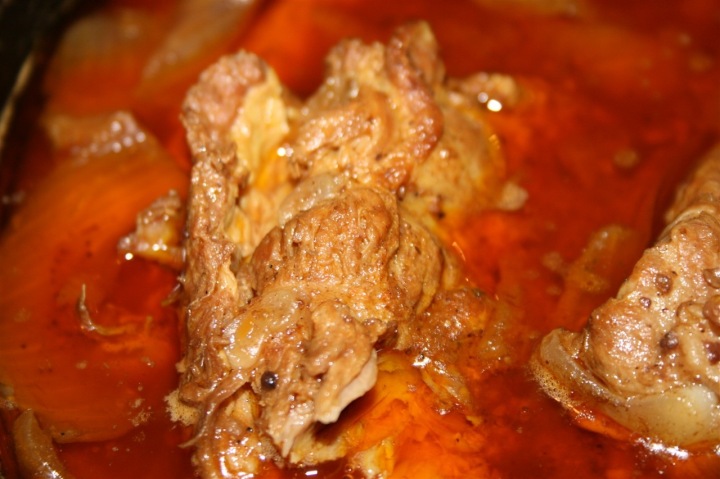 Chopping up the green onions, pretty exciting stuff.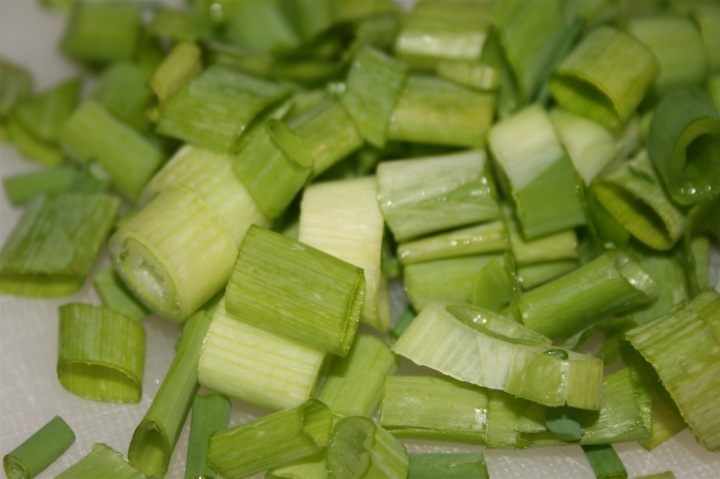 And finally, tossing it on the plate.  I cooked some simple white rice, and then ground up some quickly toasted Schezuan Peppercorns to sprinkle over the top with the green onions.
Done!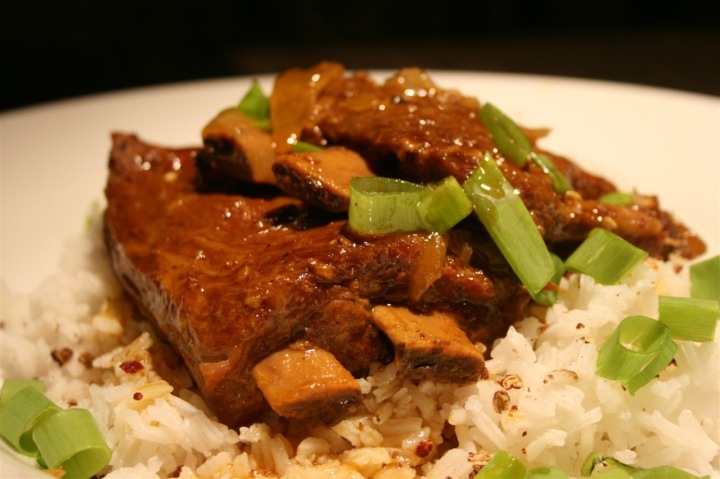 Oh, as a random side note.  If anyone's out there doing the Jingle Bell 10K (see sidebar) this weekend (Sunday morning) in DC – I'll be out there.  If you happen to find me on the side of the road/race passed out – no worries – it's all part of the plan…sorta.  Per the plan the coach put together last night, it's a "very aggressive race strategy and we are walking, or in this case running, a very thin line between perfect and disaster."   The HR will not be below 180…weeee!!!  For those not familiar with my coaches race strategies – all my previous races have been run fairly 'conservative' from a pace/HR standpoint.  Given this is the last race of the year and really means nothing – it's time to just let it loose!