A few weeks back I was given the opportunity to review and check out a pair of Sof Sole Adapt Energy foot beds, as well as some socks. These are designed to fit into your shoes to more appropriately support your foot. In my case, I have extremely flat feet (which means my arch is near non-existent). So I was up for giving these a shot – and in some ways comparing them to the custom designed orthotics that I had made.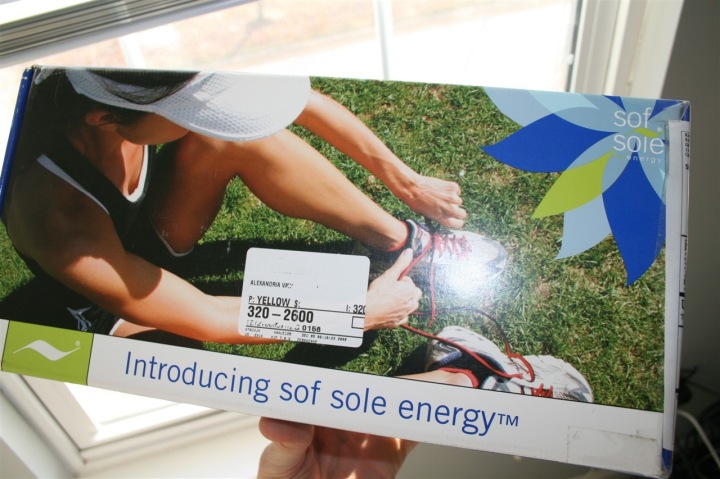 On Friday the UPS man dropped off a little show-box sized package on my front door. Like an early Christmas present! Woohoo!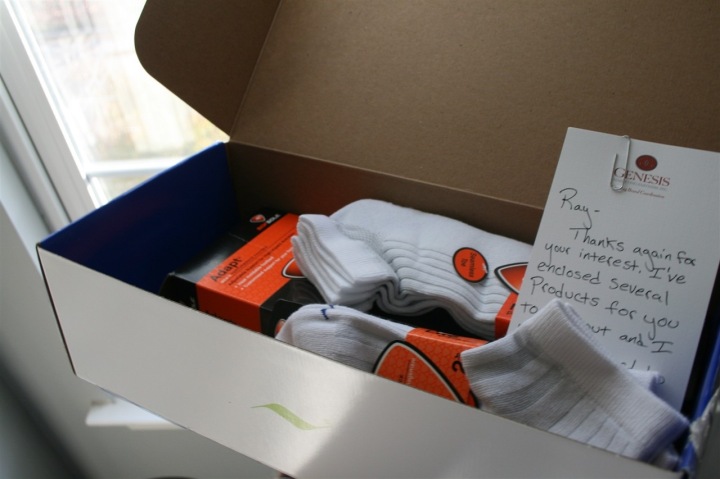 Inside was four pairs of socks and a single pair of food beds!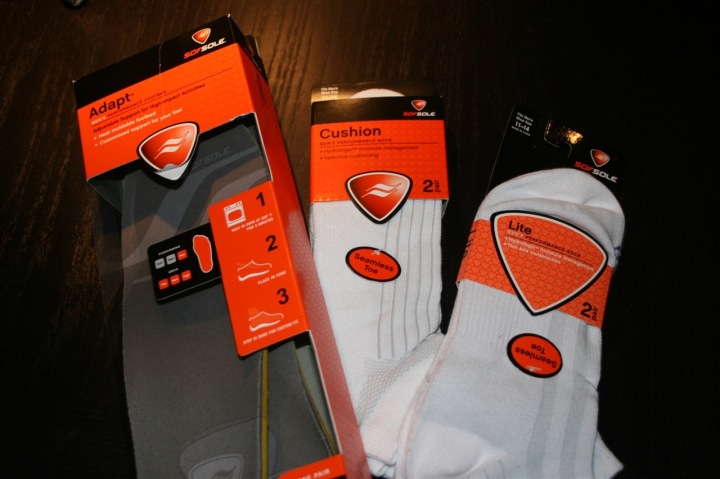 But what was the best part? I got to use my oven!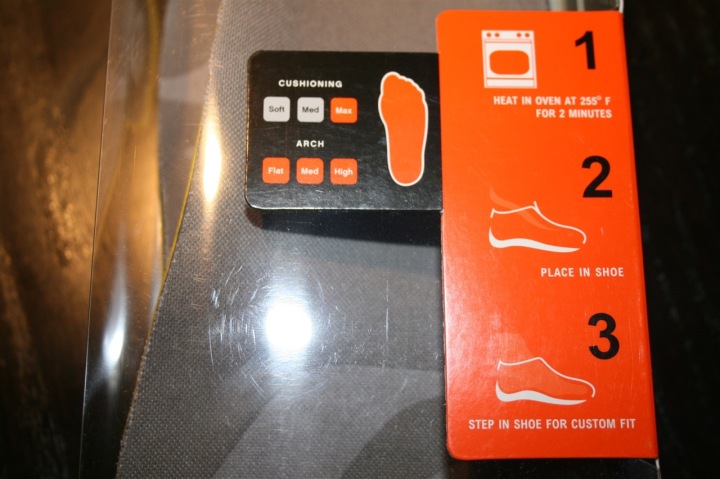 See, these things needed to be baked. Like cookies. And pumpkin pie. And turkey's. And brownies…mmm…brownies. And cakes. And…oh wait – the review. Right. Ok, back to that.
So, ya turn on the oven.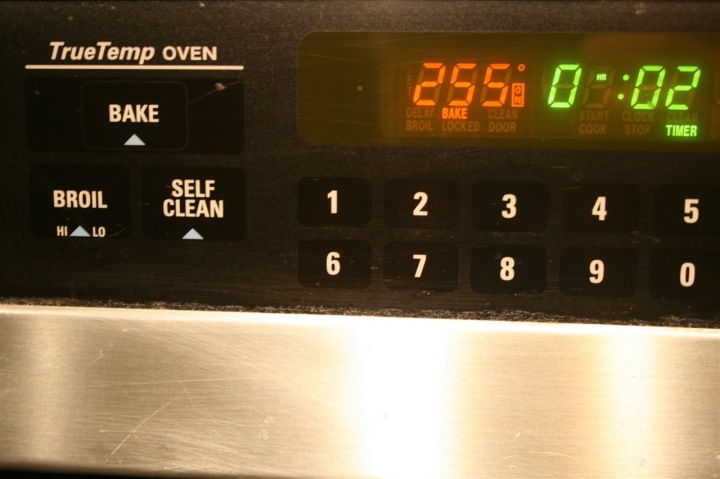 And then you toss them in. In my case, onto a simple oven rack. It didn't say anything about not putting them on a pizza brick, but I figured it might be best not to.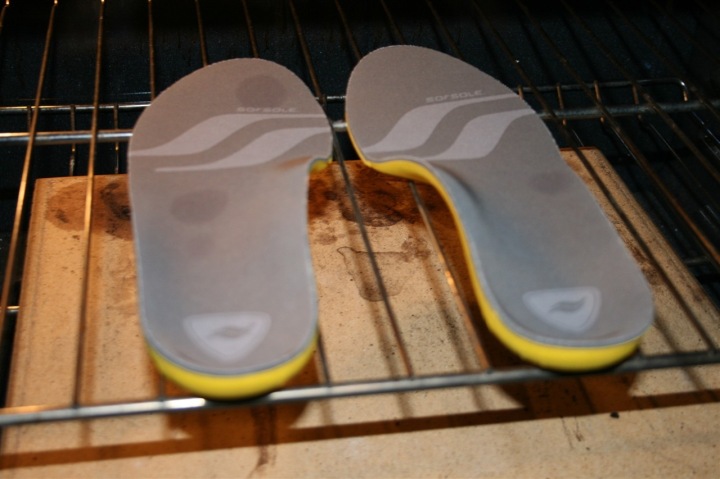 Once they've baked for 2 minutes at 255*F (when was the last time you ever baked something for 2 minutes, let alone 255 degrees?).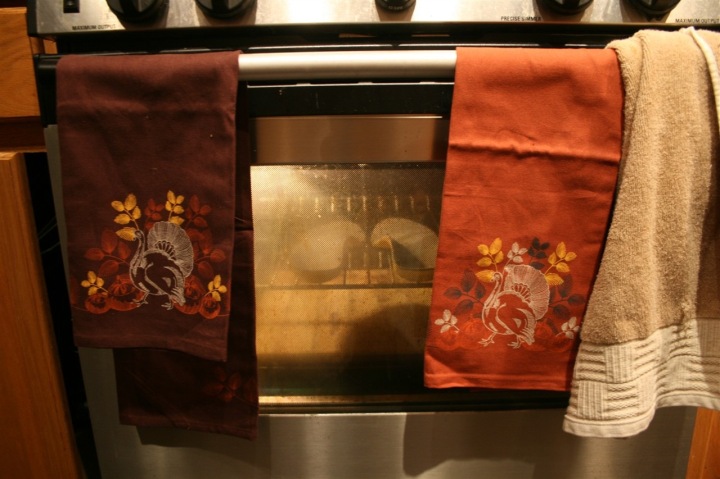 Then you take them out (they aren't too hot yet), and put them in your shoes.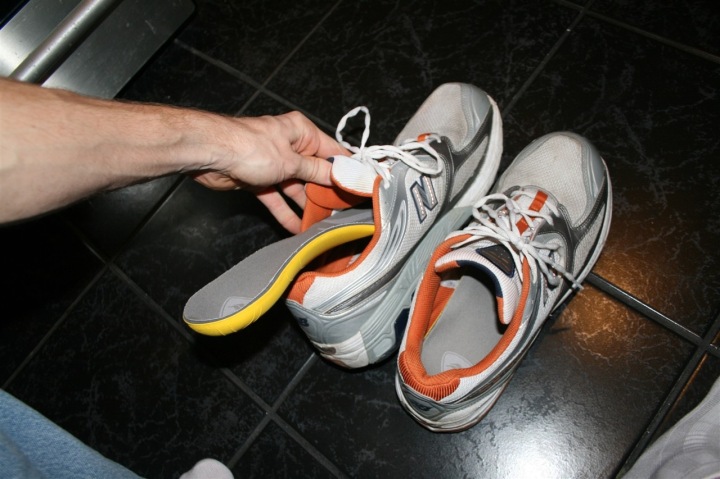 After that, you put your shoes on. I used the nifty socks they sent me.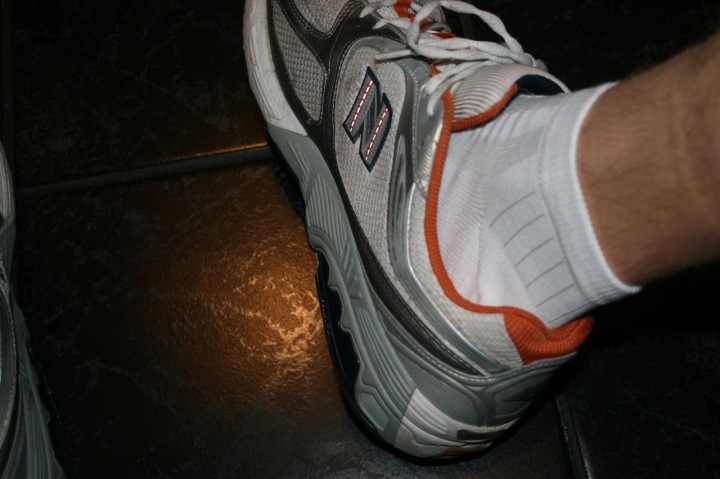 Here's a before and after shot, you can pretty clearly see the change in the arch.
Before: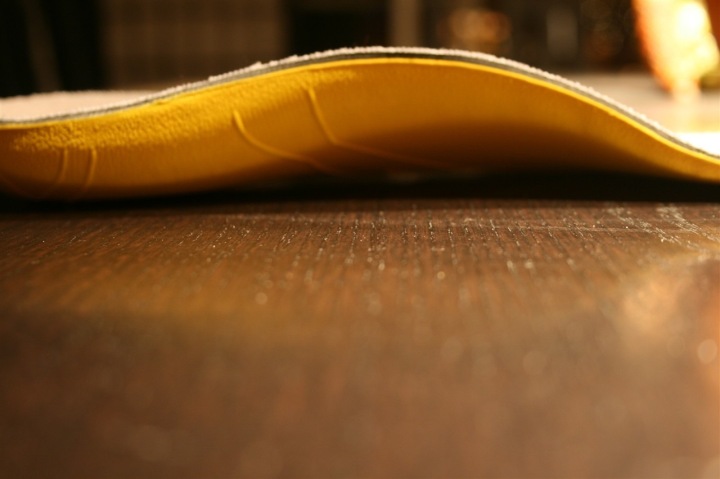 After (yes, that's a little pumpkin on my table):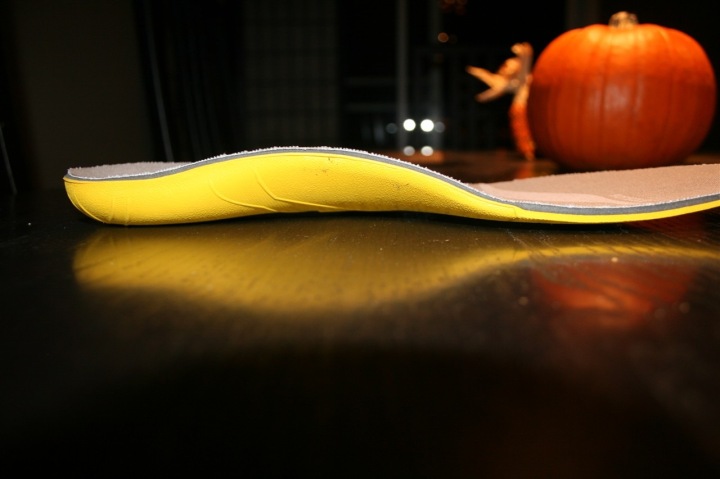 From a function standpoint it's admittedly hard to compare the differences between foot beds, given that one is 20 times cheaper than the custom fit pair that I have. However, I can say that by and large they feel pretty similar to each other. Which is good for the cheaper one.
Having a pair of foot beds is critical if you have a high arch or almost no arch – or even just some sorta funky foot altogether. It will reduce the chances of significant lower leg/foot surgery later in life (just ask my Dad).
The only minor item I would note is that these aren't quite as snug as my other ones in my shoes. But I believe that's just because the other ones are so darn big. The do appear near identical though post-oven-time.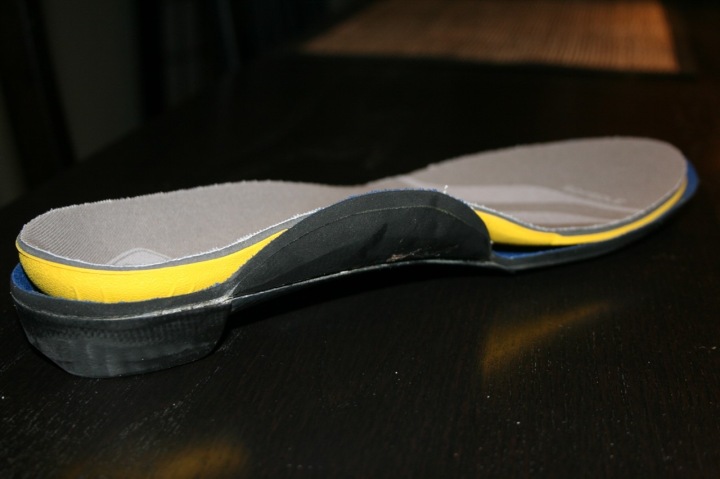 Due to the amount of running and cycling I do – I was just as psyched to get four new pairs of socks. The Philly Marathon put one pair of my socks on the disabled list (DL) after a minor bloody mess. And I somehow whacked another pair this weekend with more blood. So, with two pairs on the DL, I needed some backfill.
And these fill great! A nice long tempo run Tuesday night and no issues whatsoever. Nor any problems during Thursday's shorter but faster tempo run. They both feel really thin, but the ones with extra cushion are pretty awesome.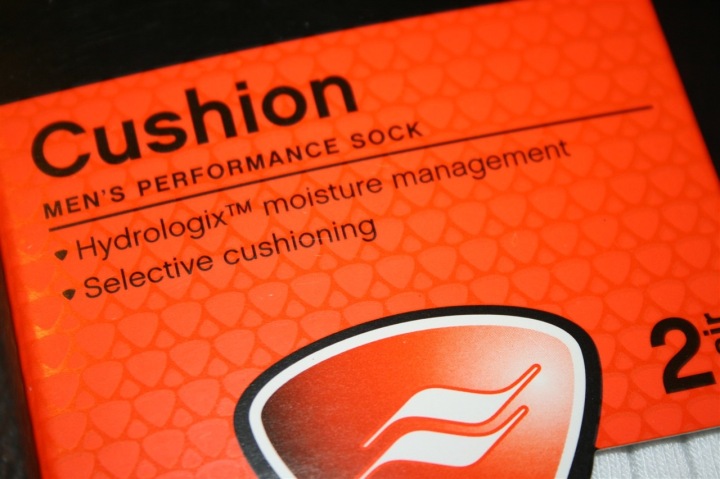 So if you're looking for an affordable pair of foot beds ($30), go check them out. And if you've managed to mangle a few pair of socks, new socks are great too!