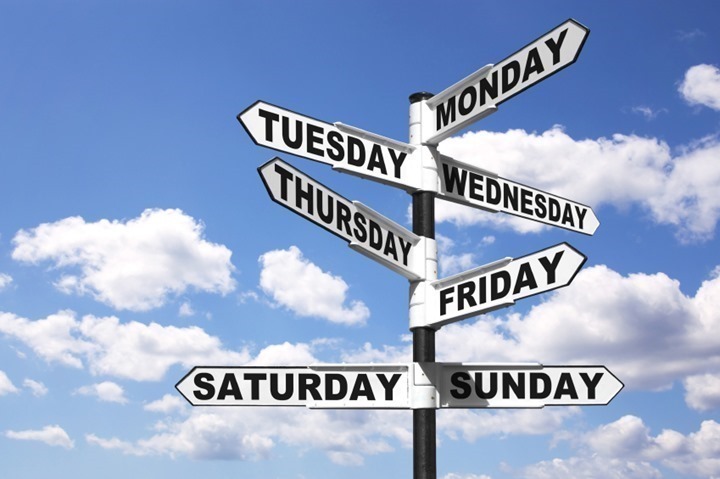 The Week in Review is a collection of both all the goodness I've written during the past week around the internet, as well as a small pile of links I found interesting – generally endurance sports related. I've often wondered what to do with all of the coolness that people write, and while I share a lot of it on Twitter, Facebook, and Google Plus, this is a better forum for sending it on to y'all. Most times these different streams don't overlap, so be on the lookout at all these places for good stuff!
So with that, let's get into the action!
Look ma, check it out!

I just did an interview with Bicycle Retailer magazine, which is pretty much the mainstay publication for the retail side of cycling.  It's rather long-form, but covers a lot of my thoughts on a number of subjects including how I operate the blog, what I think of other publications, and the like.  A bit more detailed than your average interview – cool stuff.  Enjoy!
Don't forget to get your questions in for the podcast!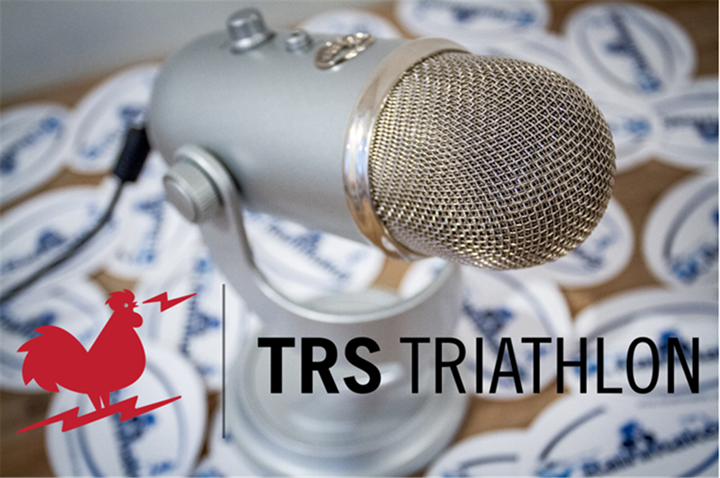 We'll be recording our first episode of the DCR/TRS Triathlon podcast tomorrow (in person no less!), so swing over to the page and ask away.  And remember, it doesn't all have to be sport-tech related!  In fact, it might just be a bit more fun if it's not…
DCRainmaker.com posts in the past week:
Here's all the goodness that ended up on the main page of DCRainmaker.com this past week:
Sunday: Week in Review – March 29th, 2015
Monday: 5 Random Things I Did This Weekend
Tuesday: DCR & TRS Triathlon Team Up For Podcast World Domination
Wednesday: The Power2Max Type S Power Meter In-Depth Review
Wednesday: Garmin quietly introduces automatic sleep detection to existing activity trackers
Notable YouTube things I uploaded:
A few days ago the 4iiii Precision power meter came in, here's a quick look at the unboxing side of things.  Look for a bit more detail in the coming days from me.
I also put together a bit of a comparison video on all of Polar's current generation wrist based activity trackers and watches, including the new Polar A300:
You can swing over to the full YouTube channel to see what other randomness I've uploaded recently, enjoy!
Stuff that I found interesting around the interwebs:
Here's a not-so-small smattering of all the random things that I stumbled on while doing my civic duty to find the end of the Internet:
1) A mountain bike going 223 km/h…on snow: Yes, for real.  For you non-metric folk that's a cool 138MPH.  Or roughly double the speed limit on the highway.  But again, in snow. (via Slowtwitch Forums)
2) April Fools Sports Tech Round-up: Plus, a pretty solid one from Wahoo Fitness.  Polar and Zwift both got into it in their own ways too.  Also of note was this non-tech but cycling focused one in Washington DC on using tricycles to deliver shipments.  Ironic, as the video noted that's completely the norm here in Paris.  Most of the shipments to me from FedEx come via bicycle (you can see one arriving to me in this photo from a while back).
3) The CupCakery is in a movie! And, even a ton of film festivals.  Last year sometime they did a bunch of shooting in the CupCakery.  We haven't quite seen it yet, but here's the trailer!
TRAILER – UN JOUR DE LUCIDITE / A DAY OF LUCIDITY from fastprod on Vimeo.
4) Very cool bike/running path covered in solar panels in the middle of a highway: Brilliant use of space.  Love it. (via Ryan B)
5) Wanna find dopers in your race? No problem, this handy sortable list makes it quick and simple.  (via David Monti)
6) Crazy treadmill dance videos: Seriously, I didn't know this was 'a thing' (aside from the OK GO video years ago).
7) Walking goes high-tech with exoskeleton boots: Well, that's just way more fancy than my running shoes.  (Via Randy Cantu)
8) Study on activity tracker accuracy: While this is a few months older, I'm not quite sure I ever linked to it.  It demonstrates what is semi-common knowledge: Wrist based step focused activity tracking is much more difficult than belt/waist/pocket activity tracking.  Simply because there is less extraneous movement to sort through. (via reader James)
Crowd Funded Projects of Athletic Note:
I regularly sift through Kickstarter and Indiegogo (plus a few others on occasion) looking for sports projects.  If you're unfamiliar with projects, read my detailed post on how I decide which projects I personally back.  Note that as always with crowd funded projects, assume the project will be late and will under-deliver on features. Thus far, on the numerous products I've helped 'fund' (except a leather bike handle), that's been the case.
(Nuttin much this week!)
Sports Technology Software/Firmware Updates This Week:
Each week I quickly highlight some of the new firmware, app, software and website service updates that I see go out. If you're a sports technology company and release an update – shoot me a quick note (just one liners is perfect, or Tweet it at me is even better) and I'll make mention of it here. If I don't know about it, I won't be able to post about it. Sound good?
Adidas Smart Run GPS Firmware Update: Pretty solid update adding in on-screen route/track display and a few other tidbits.  The company continues to really chip away at the watch, almost 18 months later adding new features.  Good stuff.

Garmin Connect workout creator revamp: This is the online workout creator portion for Garmin devices, which got increased workout segments and just a much cleaner interface.

Best Bike Split adds Fit Based Drag Calculator: If you know your bike fit measurements, you can enter them in for increased accuracy.
Thanks for reading, have a great remainder of your weekend!