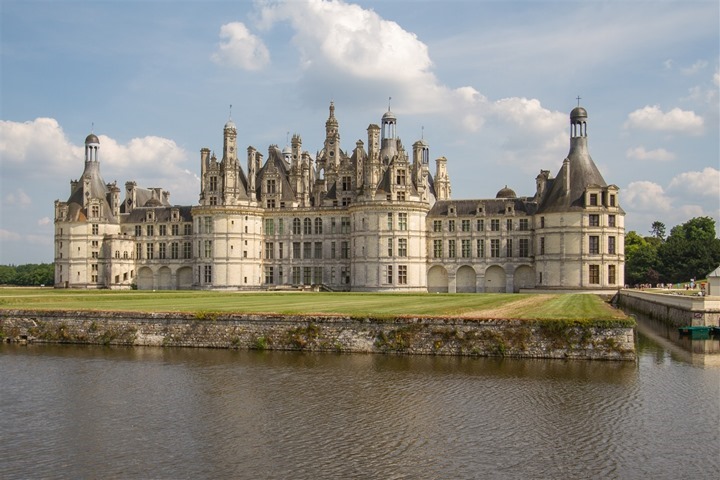 The Girl, myself, and a few friends are working our way across France down to Alpe d'Huez and the surrounding area for later this week. As such, things will be fairly quiet for the first part of this week while we road-trip our way down there (also why it's been quiet the last few days, enjoying time with friends and family).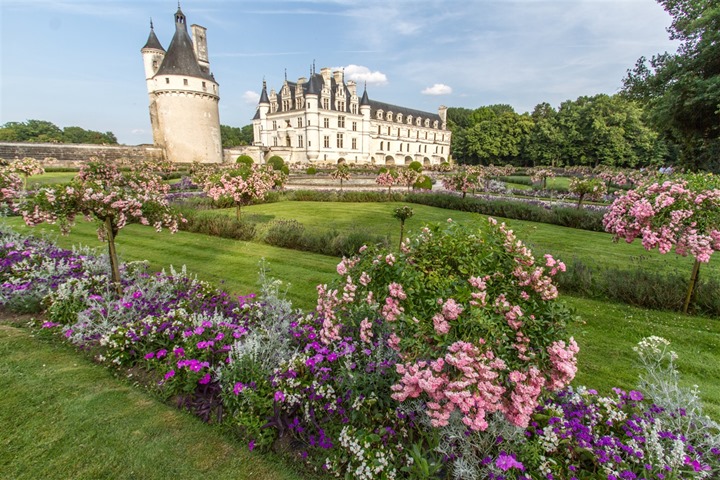 In the meantime, I give you the above châteaux's. We saw them on our journey (Châteaux de Chambord is first above, Châteaux de Chenonceau is second). You undoubtedly saw them on TV last week.
And below, our hotel for the night, also a châteaux (Châteaux de Pray). With that, time to head out on the road.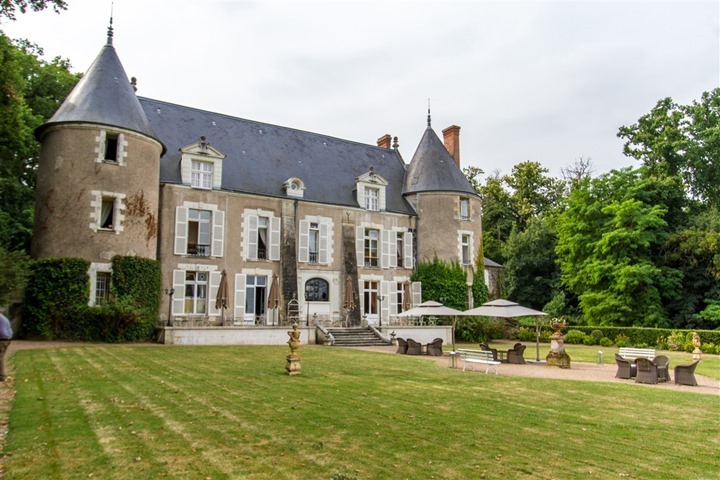 Fear not, I'll be sharing lots of TdF action later in the week (and yup, Week in Review posts will return).
Thanks for reading!