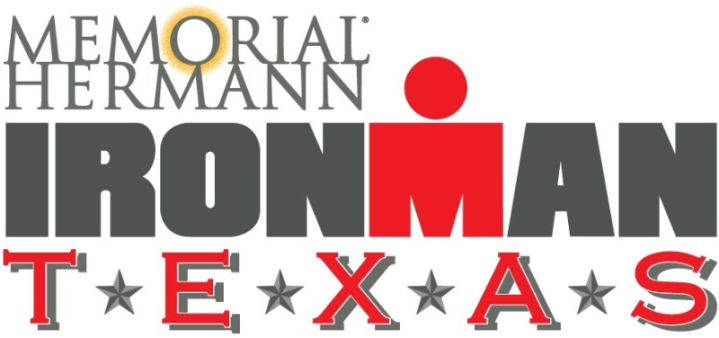 It's gonna be a busy weekend ahead!
I've got product reviews to finalize, long runs to run, and above everything else – a trip to Texas to check out Ironman Texas 70.3!
I've been invited to swing on down to the Lone Star state to join in some festivities surrounding the event in Galveston.  Obviously, I'm not one to shy away from some travel.  In conjunction with my arrival on the scene I'll be posting all sorts of cool stuff here, Facebook and Twitter.  This would be both pre-race, and on race day (Sunday).  Pre-race day might bring some sweet interviews with top pro's.
Depending on exactly which level of access I have (finalizing the details with WTC, though I do have both media and VIP passes) – I may have a pretty cool photo story post regarding the race.  We'll see how it all shakes out, especially with respect to bike course access.
For those photographic nuts amongst us, I'm pretty jazzed about getting to try out a Canon 5DMIII this weekend.  I decided to rent one for the weekend since it would be an ideal time to try it out.  For the next time I try out a different camera I'll probably try out the Nikon side of things and see if it offers anything more than what I have today, for my specific uses.
In the hopper on the list of reviews closing in on immediate completion over the next couple weeks are:
1) Suunto Ambit (scheduled for Tuesday, April 3rd)
2) Polar RCX3
3) Quarq SRAM RED 2012 power meter
4) FINIS GPS Hydrotracker
5) Cardioclothing integrated HR strap clothing
In the slightly longer range pile:
1) Polar/Look Keo Power Pedals (as soon as it arrives back from France firmware update)
2) TrainerRoad
3) LeMond Revolution Trainer (this would actually be in a medium-range pile, i.e. end of April)
4) Soleus 2.0 GPS
5) Power2Max power meter (once Quarq is done, this gets use via my triathlon bike)
6) Garmin GTU10 (one of the devices I enjoy most, yet still don't have a review on)
7) Timex Cycletrainer GPS unit
8) A whole slew of other things I've forgotten
As I've noted in the past, the queue is organized primarily based on your demand, and then from there on first in, first out.  Much of the stuff in the first pile I've completed evaluation on – and am just writing the review and putting together the photos.
At some point in April I'll probably break out and do another GPS accuracy test with all the new entrants.  I may 'outsource' a portion of that to the crazy-accurate Simon Fraser University GPS guys that I profiled back in the fall.  They offered to do some of the tests with their highly scientific GPS equipment, which would add a new dimension to it.
For those racing this weekend (either in Texas, or in Oceanside at the 70.3 there) – good luck!  Actually, the Oceanside 70.3 was the first M-Dot race I competed in, four years ago.  So there's still a special place in my heart for it.
If you're down in Galveston this weekend and see me around, don't be shy!  And if you're up for a nice 16-mile run very early Saturday morning (for those spectating) – shoot me an e-mail.  Pace will be 7 and sub-7.  Obviously, if you're racing, no running 16 miles for you!
Thanks for reading, and have a great weekend!