There are some nights and workouts where all you can do is just shake your head, tie up your shoes…and get on with it.
Tonight was one of those nights.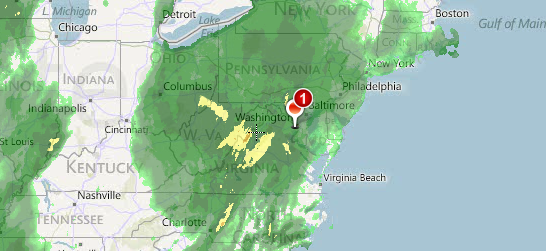 On the schedule was mile repeats…twelve of them.  That's in addition to a 2-3 mile warm-up prior to the main set, with about a mile's worth of stuff afterwards.
When you've got mile repeats, you tend to have some sort of rest in between the work.  Which, actually now to think about it – I should explain two quick terms in interval workouts.  'Work' and 'Rest'.  The 'Work' portion refers to the piece of the interval that you do that's specific (sometimes that part hurts).  Whereas the 'Rest' portion refers to the time and/or distance you spend in between each work interval.
In my case, the work interval was 1.00 miles at a set pace (6:27/mile).  And the rest interval was 90 seconds at a walk/jog.  The pace selected aligns to the pacing I'm looking at for the Philadelphia Marathon – just 40 days from now.  Thus, the work interval shouldn't be hurting, but should be sustainable for 26 miles.  If it hurts, then I would be in trouble.
Anyway, back to why I just shook my head at the start of the run.  All day long it was just overcast and 'blah' outside – mid 60's for a temperature.  In other words…perfect for running!  Except, right around 5PM it started raining.  And by raining, I mean that elephants in the sky were far too hydrated for their own good, and decided to release that on me.
It poured, nonstop, for the entire run.  Like Bubba Gump said, there was sideways rain and rain going up somehow.  Within the first mile of my warm-up running on a sidewalk next to the street I had a city bus come by and redistribute a puddle of water onto me.  A very substantial puddle of water, more like a small lake really. It looked like a giant tsunami.  This would happen twice more over the next mile.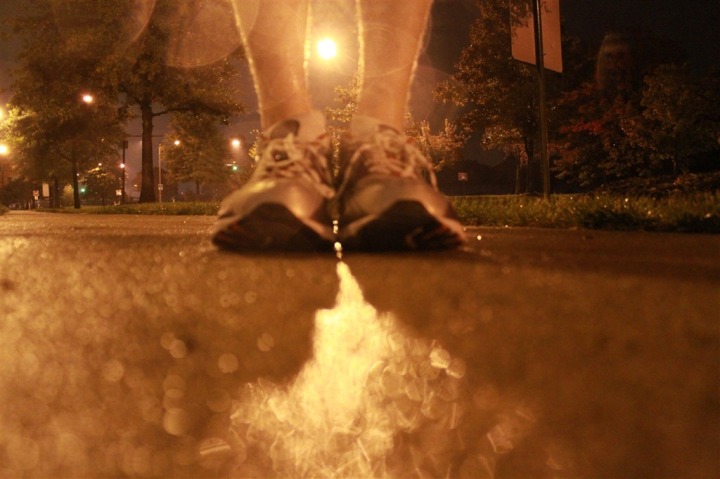 The good news is that the run itself was just rockin'.  I nailed every single split within 1-second.  No beeping pace system required tonight.  Just consistent loops, one after another.  As I've said in the past, I've moved to doing my mile repeats around a 4/10ths of a mile loop in my neighborhood.  Each mile is exactly two loops plus the distance to my front door.  It's really astounding how precisely a mile this is.  It allows me to just turn my brain off and run.  No city busses either.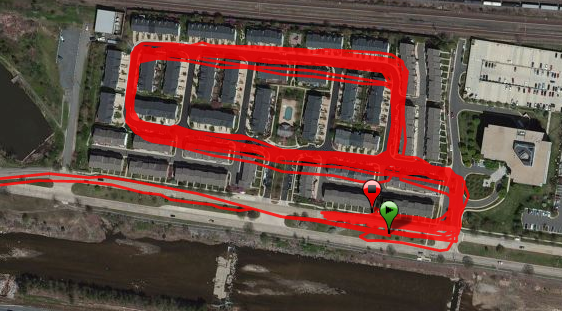 At my front door I keep my hydration and nutrition, which I take a sip from each lap.  Sometimes every other lap.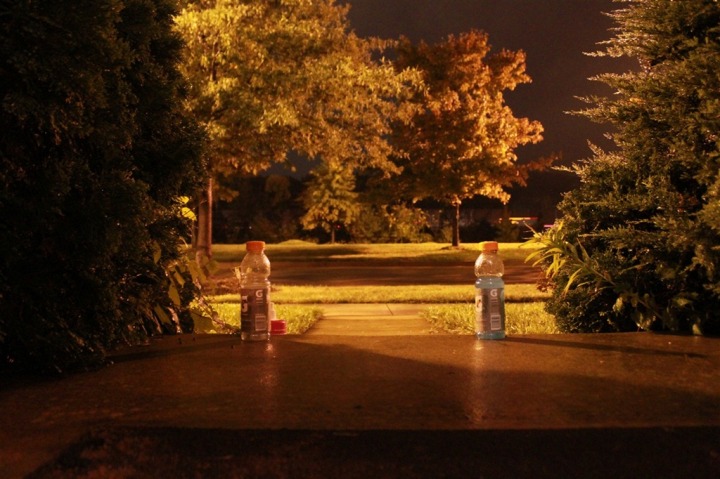 When all was said and done, I had run just over 16 miles, which including the rest intervals took 2 hours.  And that put me just after 8PM…in the dark, cold, windy, rain.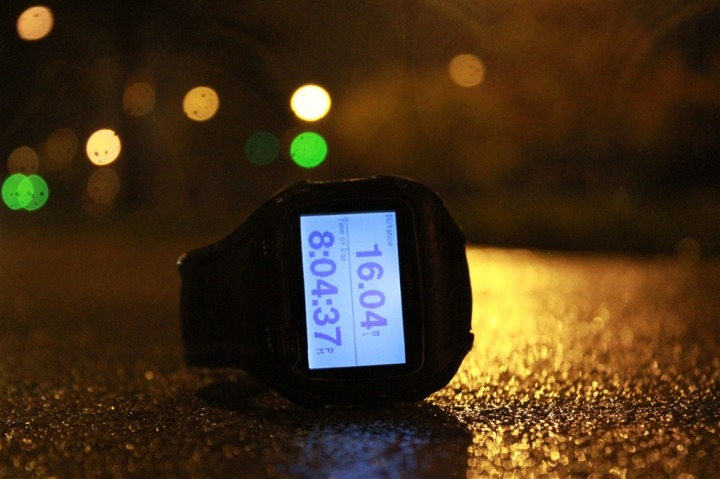 But in order to remedy all that cold and wetness, there was only one solution – making some fresh homemade pasta and a meat sauce.  Before the run I quickly whipped out a bunch of pasta rags for afterwards.  And at the same time I put together a simple meat sauce and let it simmer.  While running I turned off the stove, but that two hours allowed the goodness to merge together in the sauce.
Then once I returned I merely boiled some water, tossed in my homemade pasta rags and went to town eating.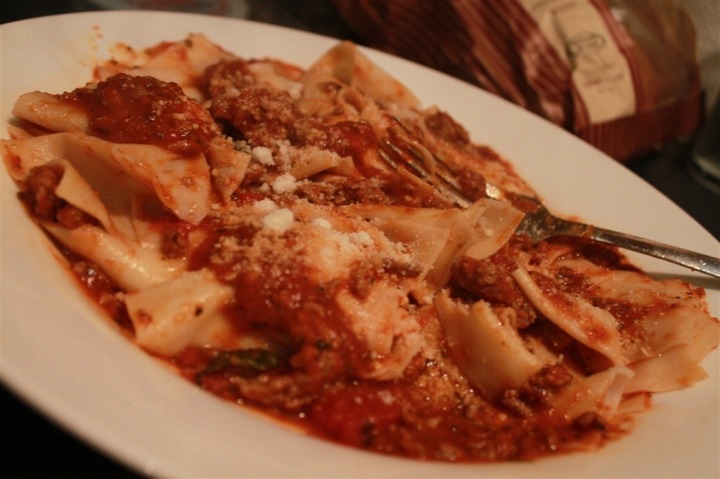 Can't beat homemade pasta on a cold rainy night after a long run.  Nor the feeling of being done and nailing your paces.
Thanks for reading all!