In celebration of summer BBQ season nearly being upon us, it's time for a giveaway (or BBQ sauce)!  Given how hard to get the new Garmin Forerunner 610 GPS-enabled touch screen watch is, I figure it's only appropriate that I give one away.  It was either that or giving away a case of BBQ sauce…and I'm pretty sure I know which one you'd prefer.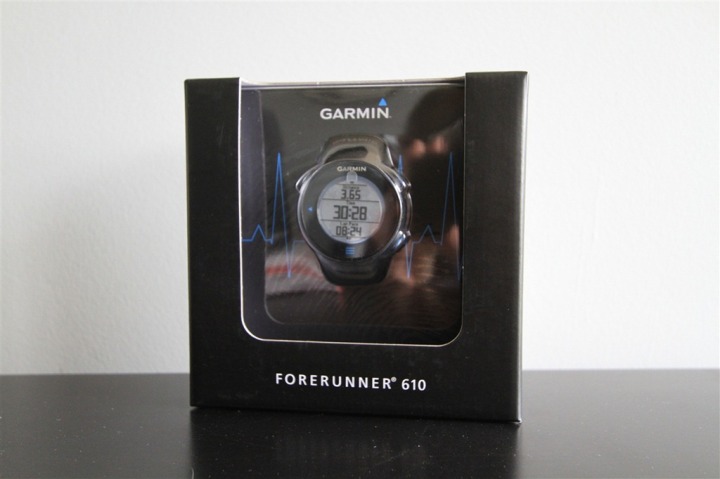 And the best thing is you've got nothing more to do than leave a single comment below (multiple comments don't count around these parts!).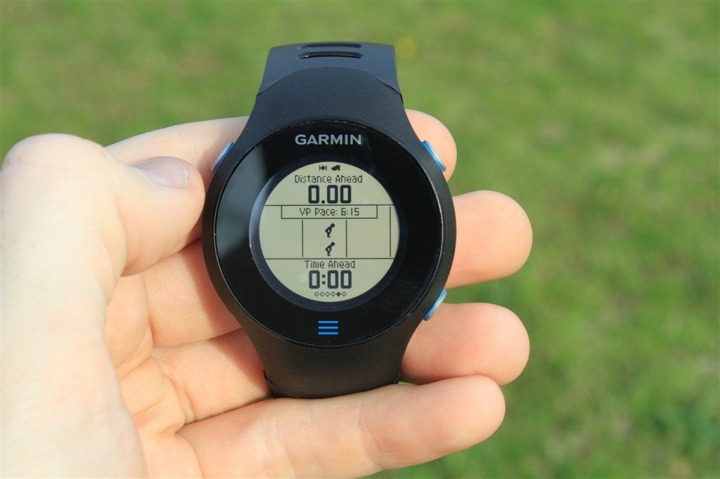 All you've gotta do down below is tell me how you plan to spend the upcoming three day weekend (for those in the US), for those in Canada, you can go with this past weekend.  And for those folks everywhere else in the world…we'll just go with your plans for the weekend ahead.  Most importantly of course, is if a BBQ is involved…details are needed!
The entry period will run until Tuesday May 31st, 2011 at 11:59PM Eastern Time, at which point I'll close the entry period and randomly select a winner.  Like the all my giveaways there are no restrictions on where the goods go to – so no matter where in the world you are, I'll send to you.  The winner will get a brand new Garmin Forerunner FR610 (with HR strap).  It'll be sent out Wednesday morning and you should have it a day or so later – or roughly '4-6 weeks' ahead of everyone else waiting for their orders to get fulfilled.
(Note: If you're active duty military and deployed and are unable to complete the entry method above, simply shoot me an e-mail and I'll get ya entered in.  For those curious on how the giveaways work, here's the deets.  In short – I purchase and giveaway everything here, these are not sponsored by Garmin.  Through careful planning I picked up a handful of them when they first came available…just so I could give them away to you.  Thanks all!)