UPDATE: FULL and COMPLETE LIST AS OF 2017 is LOCATED HERE!!!
(Everything below is far older, like, stinky running shoes older)
I like taking lots of photos, and I get a lot of questions on the gear I use – both for everyday photos for the blog, as well as on trips.  So here's the complete rundown.
Cameras
First up are the cameras I use.  By and large, I use two cameras aside from my phone.  A little point and shoot for sports stuff while working out, and then a digital SLR (DSLR) camera for prettier photography.
Normal everyday shots/Sports Activities:
In general I tend to use my phone (iPhone 6), however for sports activities I use a small waterproof & drop-resistant camera.  I used to use the Lumix TS-3 waterproof camera, but after years of use I retired it this past winter (Dec 2014) and upgraded to the Lumix DMC-TS25.  This one lacks GPS like the TS-3, but I found I never used it anyway – and I saved a bunch of money since it's under $175US.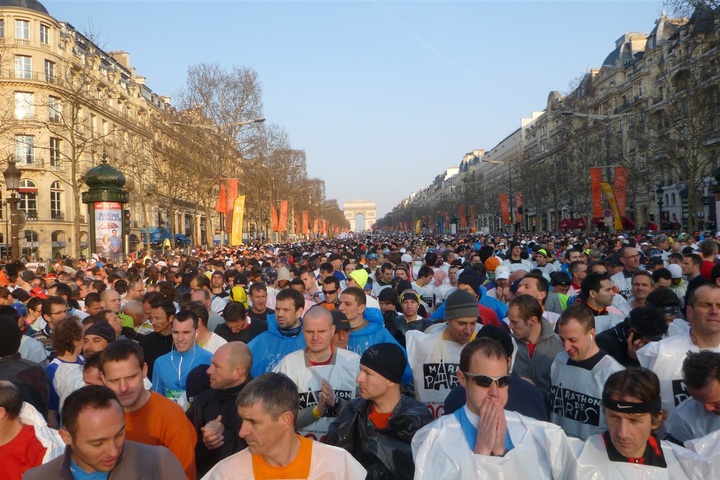 The little pocket sized Lumix is the camera I take running, cycling and swimming.  It's waterproof down to 4 meters, which is basically all I need for everyday use (or beach use).  Even at night, it's not too bad for ledge or handheld shots like the below.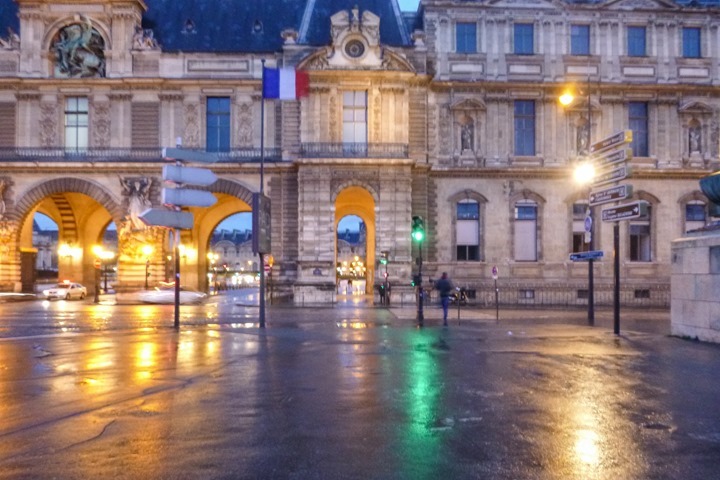 While the shutter speed isn't the fastest out there, it works well for virtually everything.  All my images taken with this camera start with 'P####', if you're curious which are which (I use the original name in all photos on the blog).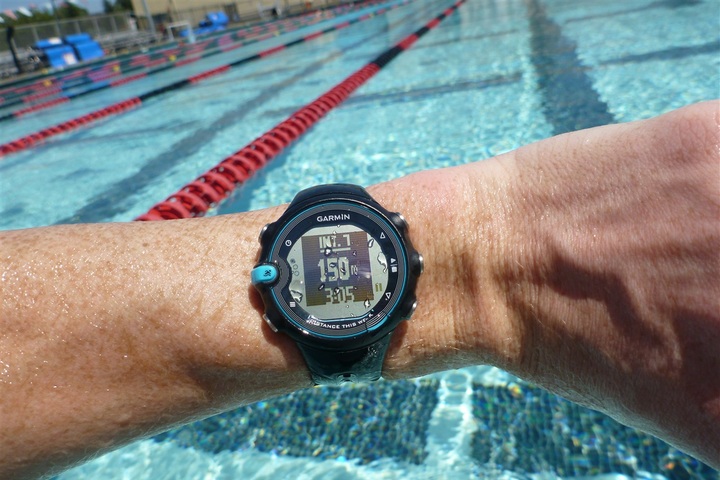 Travel & Trips and/or Really Nice Looking shots: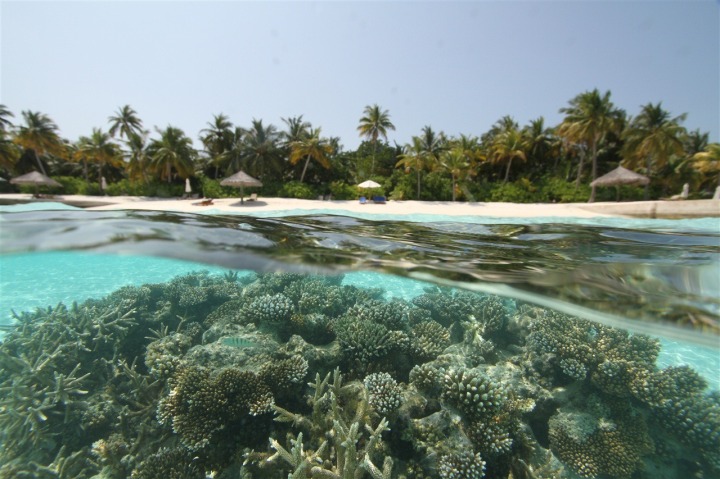 (Canon 7D, 10mm @ F9, 1/250s at ISO-100, -.3)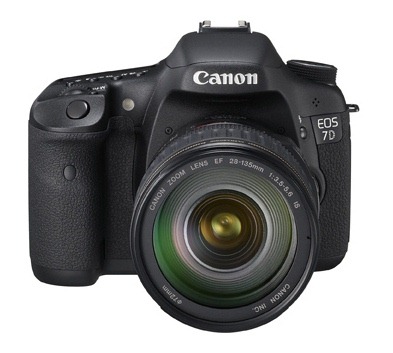 This is my new best friend.  I've been using DSLR cameras for years now, and this one came out this past October.  It does both still photography, as well as HD video (1080p & 720p).  I find it great for quickly swapping back and forth between taking short videos and taking incredibly clear photos.  If you're looking for a cheaper option (at less than half the price), my wife has the Canon T1i camera, which includes 720p HD video as well as all the usual photography stuffs.
All my images taken with the 7D (or other DSLR's I use) start with 'IMG_####'.  I also have an older Canon XTi as well that sorta floats around the house.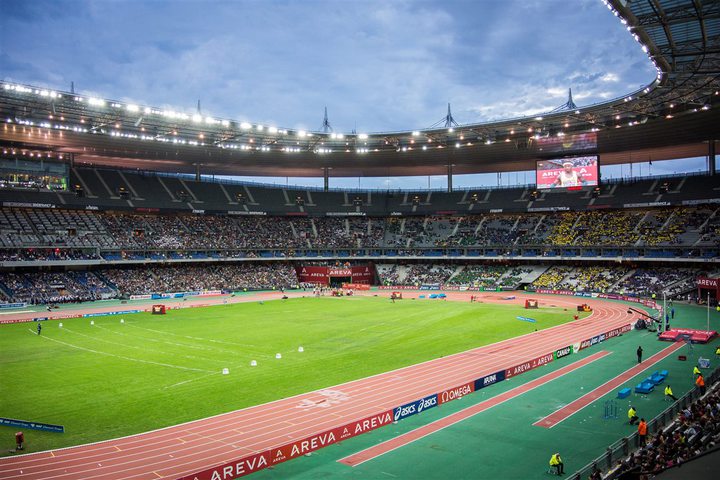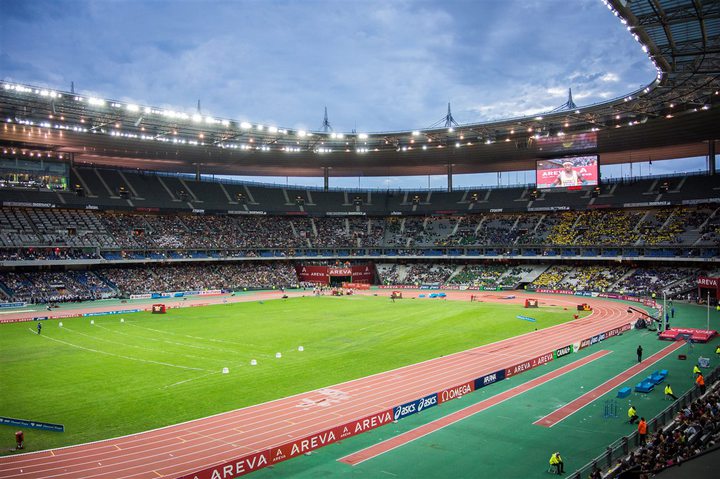 This DSLR is fully waterproofed and sorta drop-proof.  I picked this up early in 2014 and have been using it when travelling on shorter trips (such as work trips).  It also works great for pool shots where I don't want to deal with getting my full underwater setup (below) all put together.  It also automatically adds the GPS position into all the photos, which is handy.  I bought the package with both lenses (11-27.5mm and 10mm).  While the pancake is nice from a size perspective, I find that I most often use the 11-27.5mm, simply because it gives me a bit of flexibility.
Lenses:
I originally had the Canon Digital Rebel (300D), which uses any EOS SLR lens.  Over time I upgraded the camera body to the XTi, and now the 7D.  The lenses are compatible with all of these.  Here's what I use the, in order of using it the most, to least:
50mm F1.8 – This is my favorite lens.  Virtually all of my cooking photos are taken using this. It has incredible depth of field for less than $100.  There's a F1.2 and F1.4 version that are great…but again, the F1.8 is only $90ish and awesome.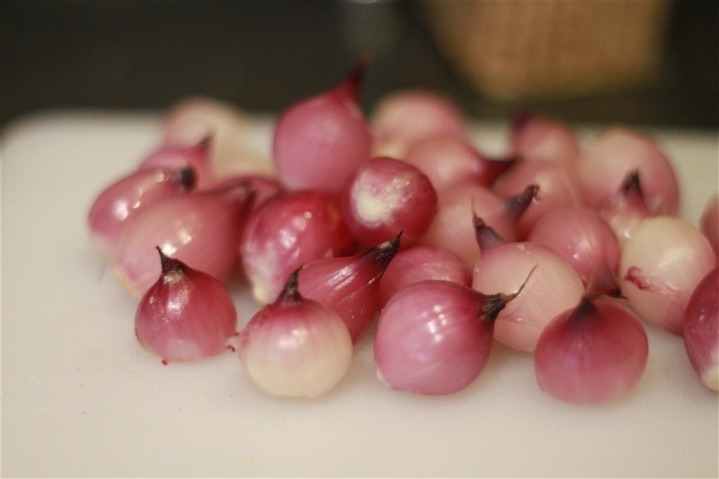 (Canon 7D, 50mm @ F1.8, 1/60s at ISO-500)
Canon 10-22 EF-S F3.5-4.5 – I got this at the same time as the 7D, and it's quickly become a great travel lens.  It's a wide angle, but it works really well in low light, and produces very sharp shots.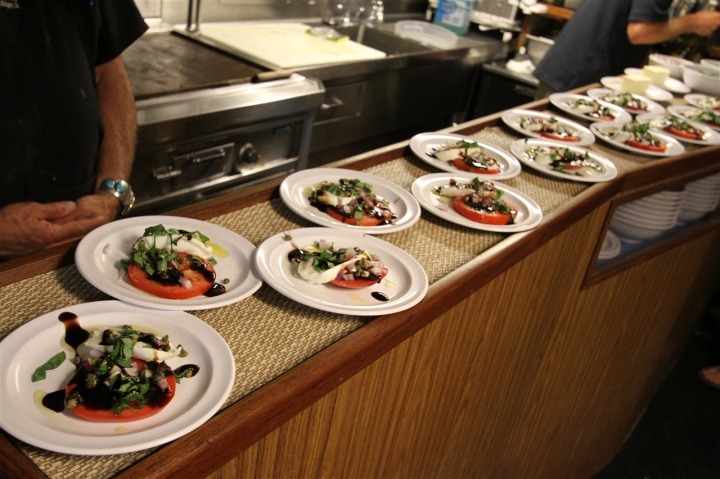 (Canon 7D, 22mm @ F4.5, 1/30s at ISO-1250)
Canon 17-40 F/4L – While this overlaps a bit with the 10-22, it's a great walkaround lens, and similar in zoom to the 18-55 included stock on many Canon's – though with incredible optics.  Of primary importance to me is that it works in my underwater case (noted below).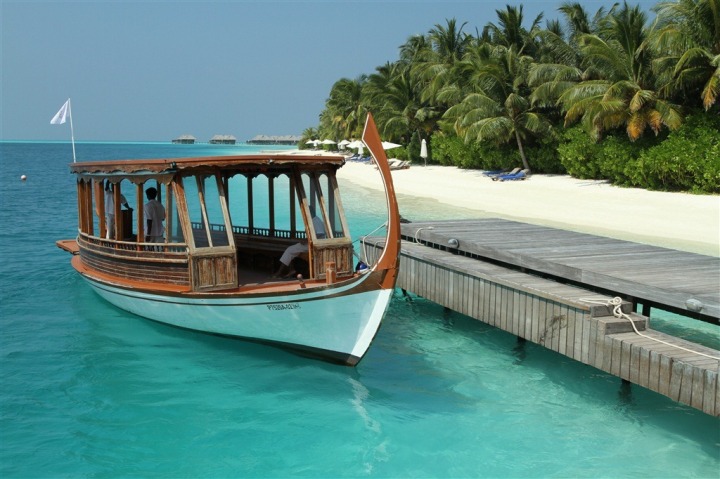 (Canon 7D with 17-40, 25mm @ F/10, 1/250s at ISO-100, –.3)
Canon 75-300 Image Stabilized – This is my primary lens for any long range shots.  I mostly use this overseas, especially in Africa.  While the 75-300 is no longer made, the 70-300 is still made – so I linked to that instead.  Also note that there is the image stabilized version (IS) and one without IS.  For shooting on the 300-side of things, I can't recommend the IS enough, it really helps to make super crisp pictures.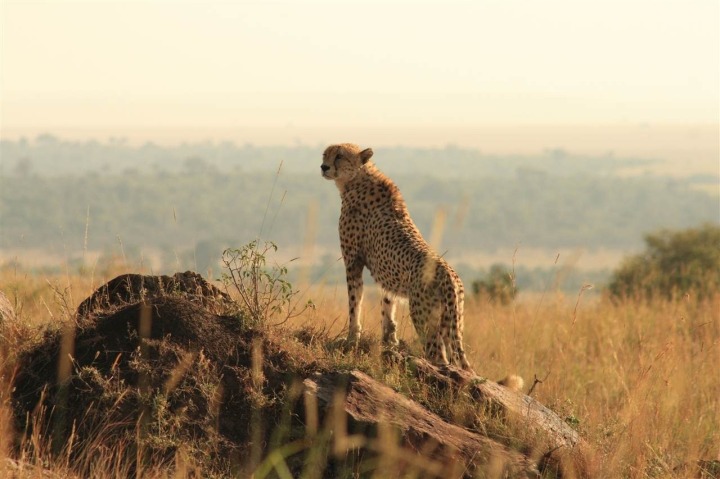 (Canon XTi, 270mm @ F9, 1/640s at ISO-400, -.3)
Sigma 70-200 2.8 EX DG II – This lens is great for sports photography, and is very comparable in many ways to the L-series 70-200 offered, but without the expense.  I also use it in Africa a bit, but because of its weight and girth, don't generally take it on international trips (except Africa).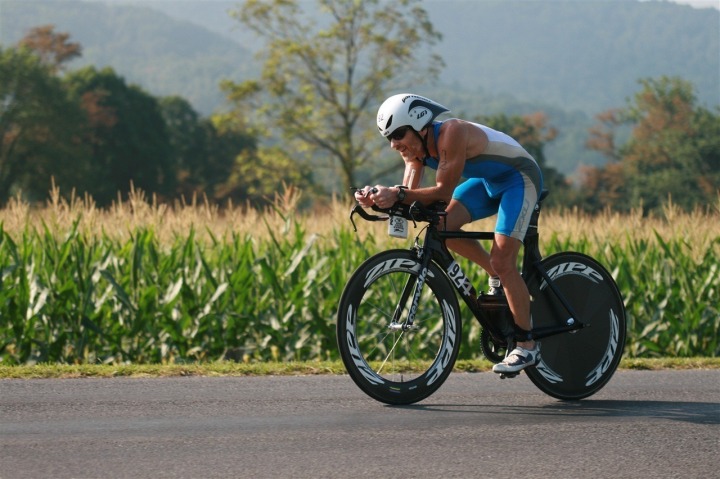 (Canon XTi, 76mm @ F2.8, 1/1000s at ISO-100)
Sigma Fisheye 15mm 2.8EX – I got this back a number of years ago because I thought it would be fun.  And it is fun.  But it's also not very sharp, and honestly a bit of a waste of money.  Get the Canon 10-22 instead.  But…it's fun…occasionally. 😉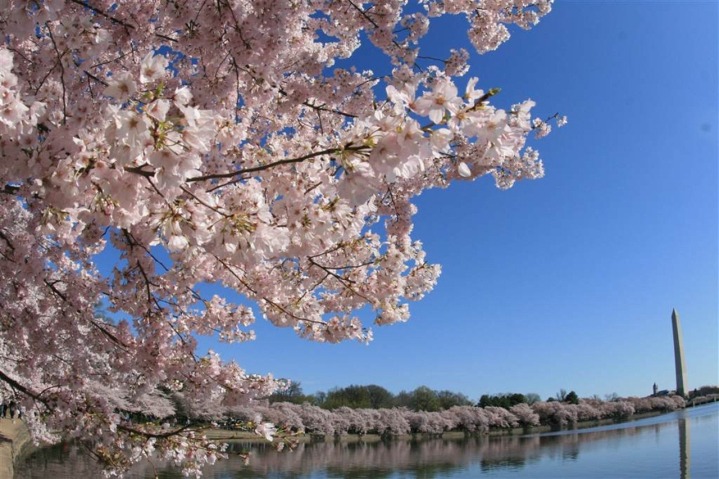 (Canon XTi with Sigma 15mm @ F13, 1/650s at ISO-400, –.3)
Action Cameras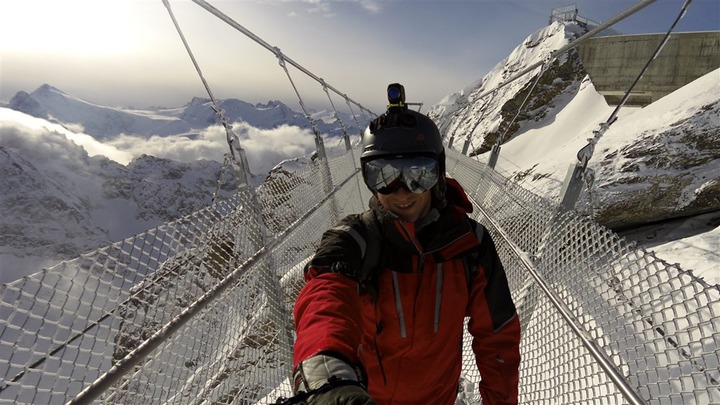 I use a lot of action cameras in random shots, but I'm not particularly loyal to a specific camera 100% of the time.  Instead, I tend to switch between the Garmin VIRB Elite, and the GoPro Hero4 Silver & Black.  I've tried many others, but these two are the ones that I use the most primarily for their flexibility in mounts as well as the feature-rich software.  In the case of the GoPro I can tune the video quality easier in post-production, whereas in the case of the VIRB I can get sensor data like speed/power/cadence (and the battery life is far better).  If you can't decide, check out the end of my Garmin VIRB review where I dive into which one I'd recommend for different cases. Also, I talk to the other models in my recommendations guide.
Other Camera Equipment
There's a lot of other random things I use, but here are the big ones:
'Timelapse machine' (aka Intervolometer) – I use this to create time-lapse sequences, like the one below.  The model I linked to is the official Canon model.  But for about a 1/3rd of the price you can get a generic one, I have one of those for the XTi, and it works just fine and dandy.
2009 Army 10 Miler Timelapse from Ray Maker on Vimeo.
DJI Phantom 3 Professional: I've been using this the last two months, and it's easily become my favorite drone for shooting videos.  It's super-easy to fly, but most importantly the integrated app control over the camera and live HD stream to your mobile device make it so easy to get the perfect shot. (If you're looking to purchase, this link on DJI's site also supports the site here at DCR as well as the Amazon link above.)
DJI Phantom 2 with Zenmuse H3-3D Gimbal for GoPro: I've been loving this over the last year or so, as it produces awesome footage from the sky. Out of the 4-5 different drones I've have, this was by far the easiest to use with the least amount of fuss.  It's also the most stable (software/hardware).  This one is mostly retired now though as I have the Phantom 3 Pro noted above.  Still, a great little machine.  You can see a number of my Phantom 2/Hero4 shots in this post.
Ikelite Underwater Case – For any underwater photography I do, I use this camera case.  It sucks it's so expensive – and sucks even more than if you try and rent one, it almost will cost just as much as the case itself.  Kinda stupid.  I use a DS-51 substrobe with it.  But I do love the case…  These days however, I've been using the GoPro's underwater with such good luck that for any snorkeling/pools (or non-deep water), the GoPro is really my go-to option.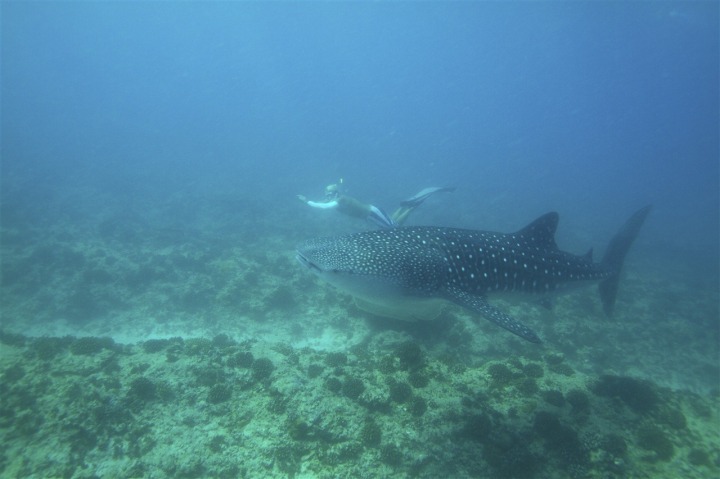 (Canon 7D with 10-22, 14mm @ F/6.3, 1/100s at ISO-100)
Finally…feel free to post any questions below, and I'll try and answer them as soon as possible.